Cryptocurrency Exchange OKEx Launches Perpetual Swap Product to Expand Trading Suite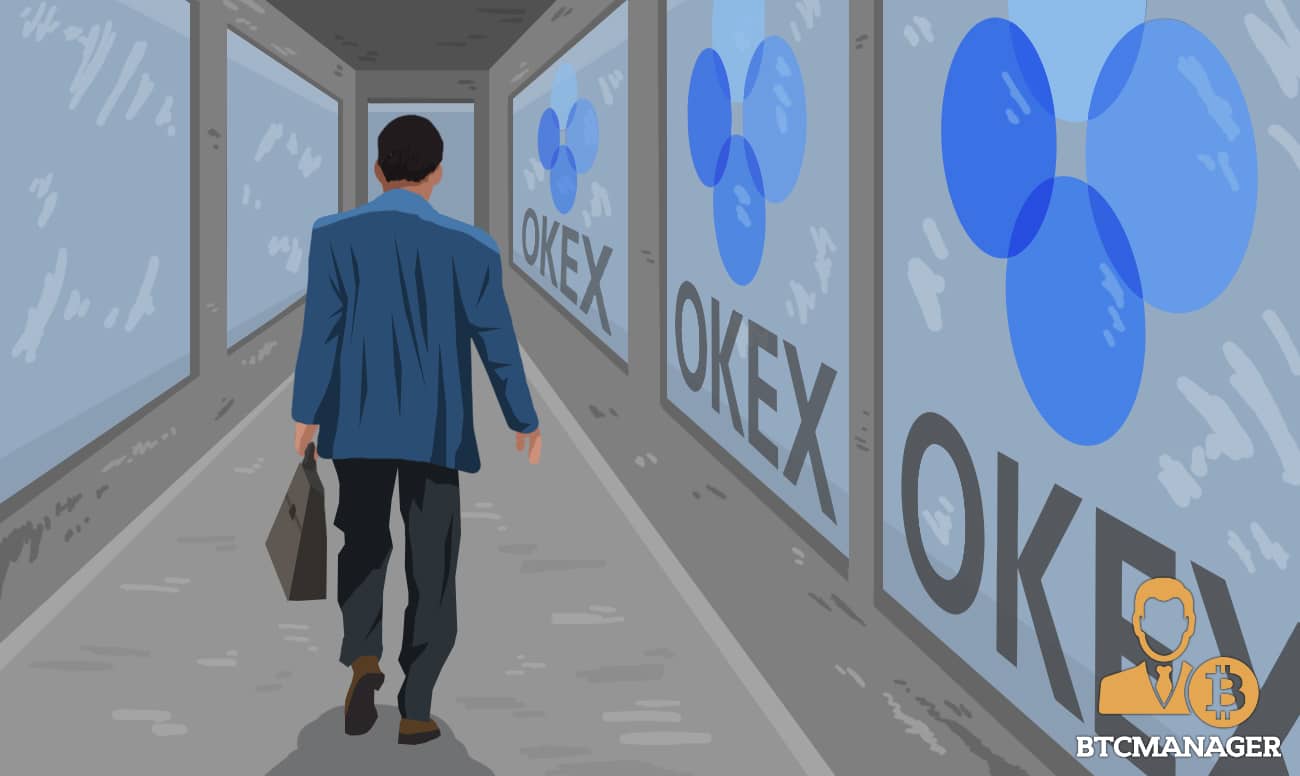 South Korean cryptocurrency exchange OKEx launched its perpetual swap trading product in Seoul on December 3, 2018, during a press conference attended by BTCManager.
Burgeoning Crypto-Finance
Domiciled in Malta, OKEx described the product as a significant addition to its growing list of crypto-centric trading products and financial tools. With the launch, institutional investors and retail traders can leverage bitcoin to ensure spot, futures, and swap trading on a single platform.
For the uninitiated, perpetual swaps are distinct to a traditional futures offerings in that they provide an expiry date-free position on the market, meaning traders can hold on their position for as long as required or if liquidation levels are reached. Swaps are priced based on the price of the underlying asset they represent, allowing traders to speculate on the direction of price movements without holding the actual assets.
Each swap contract offered by OKEx holds a value of $100 worth of BTC. Given the latter's price of $4,016, at the time of writing based on the exchange's prices, a total of 40 contracts must be purchased to gain total market exposure of one bitcoin.
Benefits and Advantages
Some benefits of OKEx's perpetual swaps highlighted at the conference included swap pricing kept intentionally close to bitcoin prices, unlike most other futures products available on the market, offers a maximum leverage of 100x, and partial liquidation to prevent large-scale losses.
Other benefits include lower transaction fees, daily-settlements of closed positions, fast-withdrawals of realized profits, and a "tiered margin" system to allow traders to change their leverage levels as per market movements and risk appetite. Lennix Lai, Financial Market Director of OKEx, said:
"The launch of perpetual swap demonstrated our continuous commitment to building a complete financial ecosystem on blockchain and crypto. With the new offering, investors and traders can select the products which best fit their trading and hedging strategies."
Lai cautioned traders to avoid over-leveraging their positions and understand the inherently risky nature of the cryptocurrency market. He recommends practicing robust risk control strategies which are "equally crucial in trading."
Trading of the perpetual swap product officially begins on December 11, 2018. Meanwhile, traders and enthusiasts can take part in a virtual trading competition to test the offering with a virtual amount of ten BTC.