Cryptocurrency Exchanges Resort to Marketing Measures to Revive Falling Volume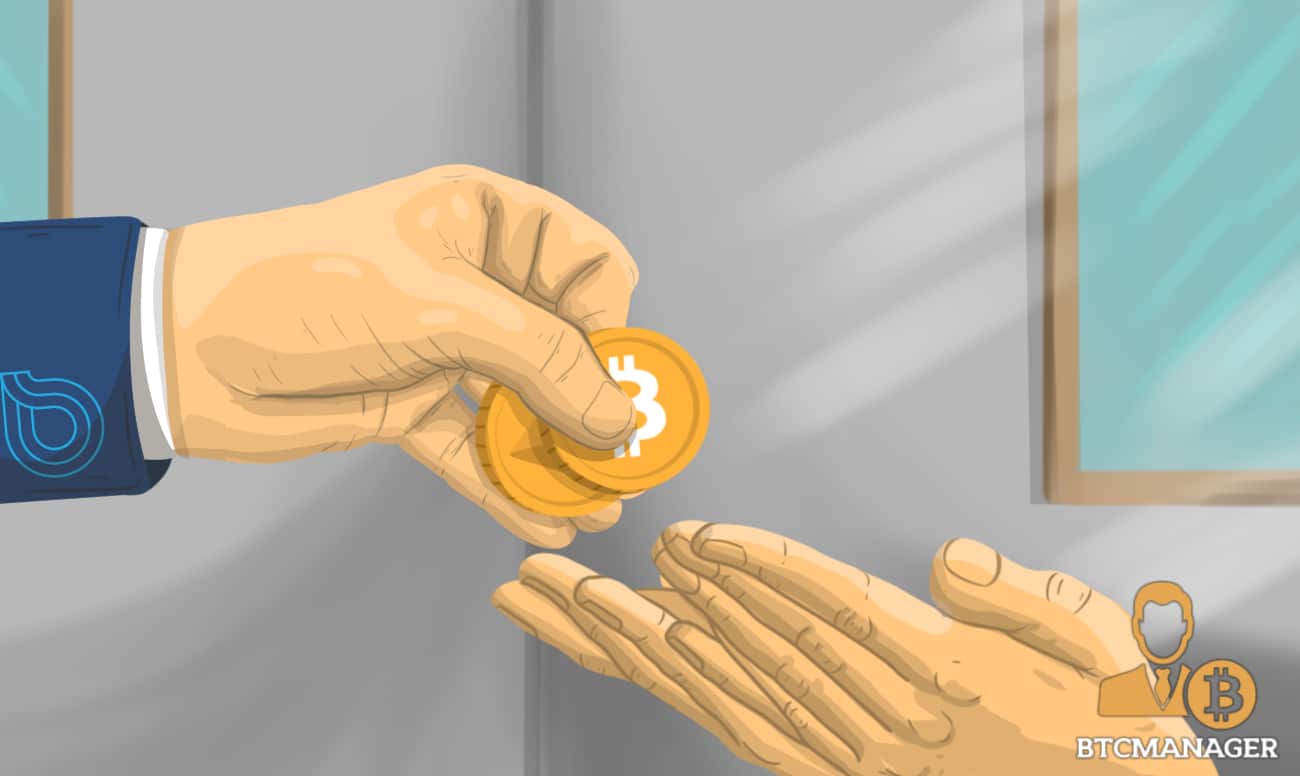 Large cryptocurrency exchanges, including Binance and BitMex, have recently increased their referral fee in a bid to bring back customers and stage a revival in exchange volumes. According to sources from Bloomberg, exchange volumes have fallen by nearly 40 percent over the year, and exchanges are desperate to stage a resurgence as their revenue is dependent on trading fees. 
Legal or Not?
One of the more important discussions to be had around referrals on cryptocurrency exchanges is the legality of such activity.
Shopping portals and consumer-facing products often have a referral program, but this is a financial asset and so the rules may be different from the regulator's lens.
It is possible that cryptocurrency referral schemes will be considered akin to a multi-level marketing scheme (MLM) as promoters of such schemes are effectively encouraging their peers to invest capital in a particular asset class.
This is all speculation, but it is certainly bound to be spotted by regulators in the United States. A cryptocurrency investor and writer for Bloomberg opines that it is very much reasonable to assume that customers, globally, make upwards of $300 million a year on referrals, while exchanges bring in $700-800 million of revenue through these very means.
Sentiments
It's quite obvious that bears are currently in control of the market, as Bitcoin fell from $9,500 to $8,500 overnight.
Bears in control signals dwindling sentiment, and this adds up with the narrative that cryptocurrency volumes are falling. However, it is very common for trading volume to fall during sideways movements and corrective phases as a lot of prudent investors sit on the sidelines.
Just like all of 2018, fundamentals are rapidly growing, but the price doesn't reflect that. The asymmetry between price and derived value is currently as high as it has been for the last 4 months.
There is a clear cut difference between the sentiment of pure investors and those who believe in the power of decentralized money. As the market starts to rise in the near future, we will see the short term investors also contribute to positive sentiment and dwindling trading volumes will be a thing of the past.