Bitcoin Sentiment Shines in Turkey, Diminishes in the Rest of Europe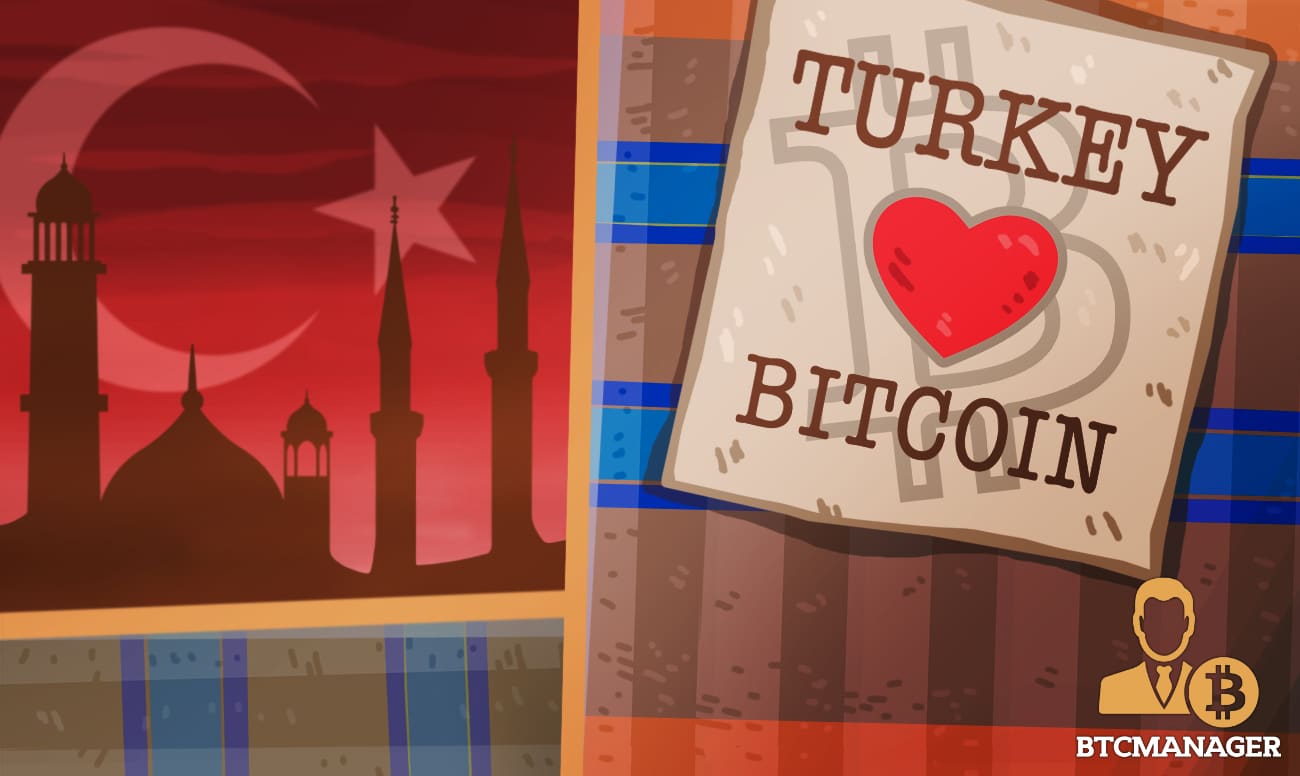 A report published by ING shows that the percentage of the population that believes in Bitcoin is slowly decreasing, indicating skepticism for cryptocurrencies in general. With the exception of Turkey, Poland, and Romania, most of Europe does not believe that cryptocurrencies will be an integral part of the financial system in the coming years, August 16, 2019.
Europe Losing Faith in Crypto?
The study, which covers 12 countries in Europe as well as the United States and Australia, is a signal that people are losing faith in the potential of Bitcoin. Indeed, the deficiencies of statistics are the first defense that comes to mind while reading this report.
Firstly, it is difficult to paint an accurate picture through a study with a small sample size relative to the country's population. Second, not many people have truly grasped the value of Bitcoin as a censorship-resistant, disinflationary economic protocol.
As per the report, sentiment in Austria has deteriorated the most, with a mere 13 percent of the sample population answering that they are positive on the adoption and development of Bitcoin.
In 2018, this number was 2o percent, evidencing a major reduction in trust. The study also compared the average level of knowledge regarding cryptocurrency in a particular country and found that Austria had the most knowledgeable population. This is ironic considering Bitcoin's economic framework draws inspiration from the Austrian school of economic thought.
This could be attributed to the large number of scams occurring in the space. However, there is still hope as Bitcoin is making a positive impact on the regions that need it the most. A whopping 36 percent of the sample population in Turkey would be willing to receive their monthly salary in bitcoin.
Volatility is the Biggest Struggle
Regulators and ordinary citizens alike see the short term volatility in bitcoin as the biggest setback. Long term bitcoin charts dwarf the impact of volatility, but the day to day volatility has been enough to scare a lot of investors out of the space.
Successful investing in bitcoin entails the investor developing emotional resilience to noise in the market and gaining a sound understanding of why bitcoin is valuable in the first place.
Once you understand what bitcoin and a decentralized economy bring to the table, it's easy to shrug off the volatility and accept the short term movements for the sake of large scale wealth creation in the long term.