Bitcoin's Recent Volatility May Influence Regulators to Shut Down ETF Proposal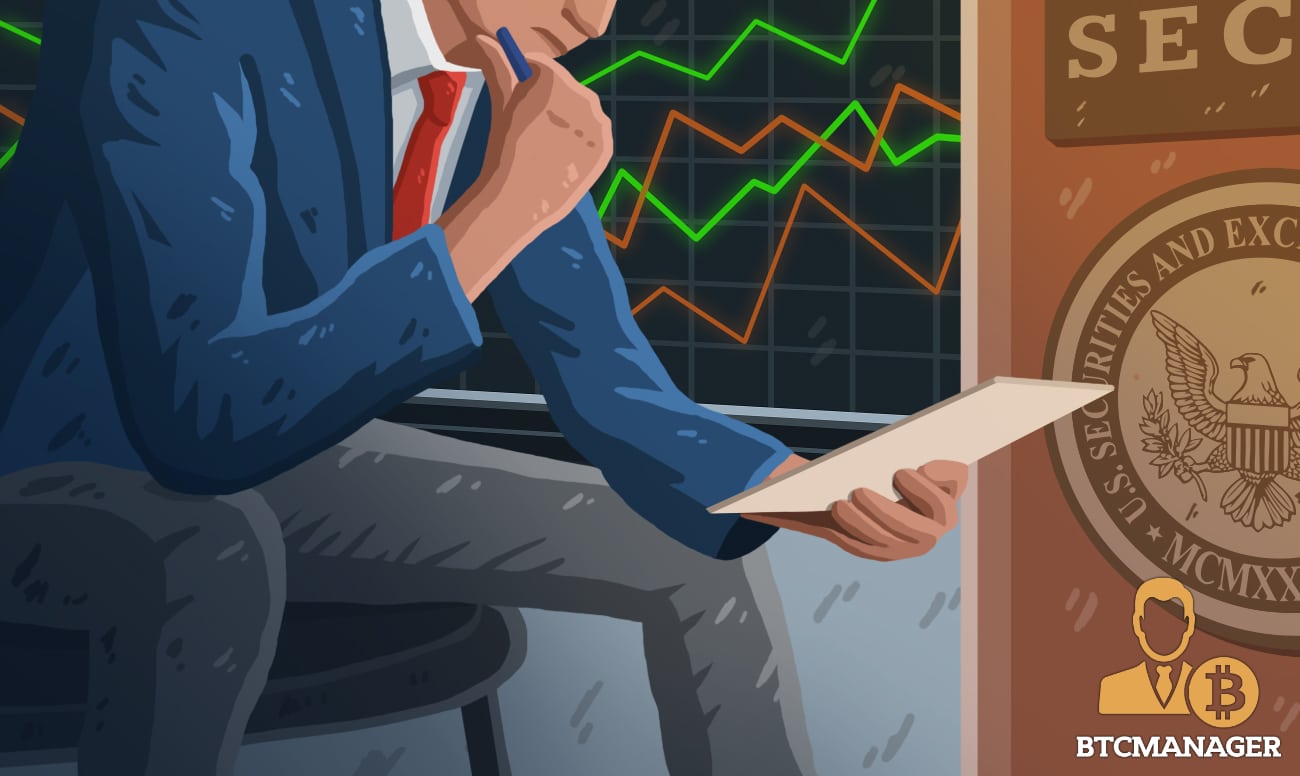 With price the price of bitcoin (BTC) going as high as $13,900 before crashing to $9,900 within the span of a few days, Jeff Dorman, the CIO of Arca, believes the case for a Bitcoin ETF has become much weaker as regulators watch the massive price swings, reported by Bloomberg, July 2, 2019.
Likelihood of ETF Declines
The excessive volatility in crypto markets has always been the SEC's main concern when approaching an ETF.
For the most part, retail investors don't know the difference between manipulation and more technical price moves. The SEC has a fiduciary responsibility to protect investors and the general public from significant wealth deterioration. Even though bitcoin may be one of the best wealth creators of the last decade, not everyone has the stomach to handle such volatility.
Bitcoin's price rose 50 percent preceding its recent 30 percent slide. Jeff Dorman of Arca is near certain that the SEC has been keeping a close eye on the decentralized currency. Dorman also believes that the authority has recently been handed a stronger case to reject the upcoming VanEck and Bitwise ETF proposals.
The Bitcoin community is also torn between the merits and demerits of an ETF, with most believing it would help drive adoption. However, the maximalists with a more utility-derived vision think it would lock up a sizeable portion of coins with third parties. Bitcoin was meant to inspire a self custodial model of storing value and transacting, something an ETF would hinder.
Dorman and other market experts believe that an unnatural amount of leverage fueled this rally. Several reports making the rounds on Twitter and Reddit reported that most trading desks for OTC participants were all tapped out of leverage by June 27, 2019, the day BTC fell 13 percent.
https://twitter.com/max_bronstein/status/1143965568766054400?s=20
This was always one of the more substantial risks of the pioneer cryptocurrency going institutional. Everyone knows how much banks, hedge funds, and traditional capital markets love to fuel asset rallies with debt. By introducing a mechanism for them to attain up to 100x leverage on sizeable amounts, volatility was bound to increase in variance as the price of BTC shot up.
On the flip side, developments in the space have never moved at such a rapid pace, and the networks themselves are almost operating on par with more sophisticated systems. It may be easy to blame this rally on leverage and greed, but a large part of it is still tied up in the fact that Bitcoin has made significant strides in the last one and a half years.