SEC Rejects Three More Bitcoin ETF Applications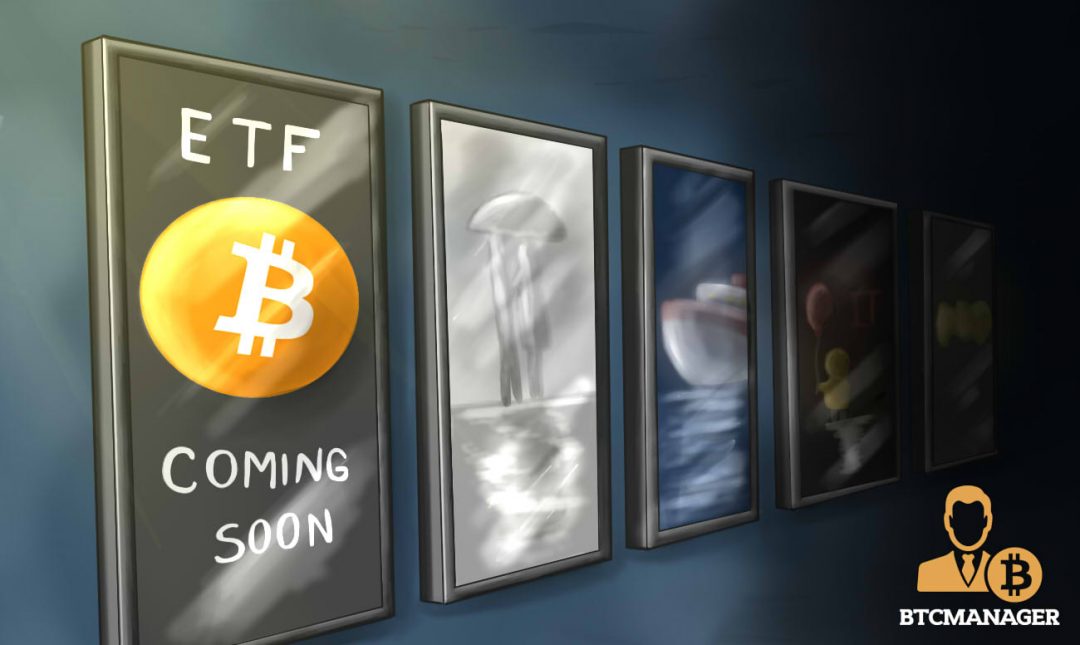 After eight months of review, the US Securities and Exchange Commission (SEC) rejected the NYSE Arca's application for two Bitcoin ETFs and the Cboe BZX Exchange's application for a similar financial tool on August 22, 2018, further clouding the pioneer cryptocurrency's future listing on major stock exchanges.
Three Rejections for the Beloved Bitcoin ETF
The SEC continues to reject Bitcoin ETF applications, even ones filed by large exchanges such as NYSE Arca that has more than 8,000 U.S. listed securities. In a 26-page rejection order, the SEC cites that the NYSE Arca did not meet the listing requirements for the ProShares Bitcoin ETF.
In a similar 24-page order, the SEC cited that the NYSE Arca did not meet the listing requirements for the Direxion Bitcoin ETF. In another 33-page denial, the SEC cited that the CBOE BZX Exchange did not meet the listing requirements for the GraniteShares Bitcoin ETFs. In all three orders, the SEC reported:
"The listing exchange must enter into a surveillance sharing agreement with a regulated market of significant size because such agreements provide a necessary deterrent to manipulation."
Even though the NYSE Arca offered to enter into an agreement with the CFTC exchange that currently oversees Bitcoin Futures through the CME and CFE, the SEC stated:
"The Commission must disapprove the proposal, because there is no evidence in the record demonstrating that CME's and CFE's bitcoin futures markets are markets of significant size."
The SEC emphasized in both orders that the rejections do not rest on an evaluation of bitcoin the cryptocurrency or the blockchain technology but rather on the requirements that the exchanges must meet for the SEC to approve the listing.
Cboe Global Markets, NYSE Arca, Representatives for ProShares, and Direxion all declined to comment on this news. The reactions that poured in from crypto Twitter to the news were mixed as usual:
10/ On the other hand, today's decision gives valuable guidance to the folks at VanEck & SolidX. I'm excited to see what @gaborgurbacs & co. come up with.

The only ETF deadline left, and the only one most of us cared about in the first place: VanEck/SolidX on September 30.

— Jake Chervinsky (@jchervinsky) August 23, 2018
Romano, the lead developer for VIA, opines on updating the definition of insanity:
Insanity: filing for a bitcoin ETF over and over again and expecting an approval.

— Romano (@RNR_0) August 22, 2018
Some investors, like Shmitty, indicate that authorities are simply waiting for the November launch of Bakkt, an Intercontinental Exchange-traded product. He tweeted:
"While most are distracted by ETF's, @Bakkt bringing Bitcoin to your 401k could end up being the big story this year."
The only ETF pending an SEC decision is the VanEck / SolidX commodity-backed offering due on September 30, 2018. Interested parties that would like to file a comment on the listing can do on the SEC 's website.