Research: Over 90 Percent of Americans don't Trust Facebook's Libra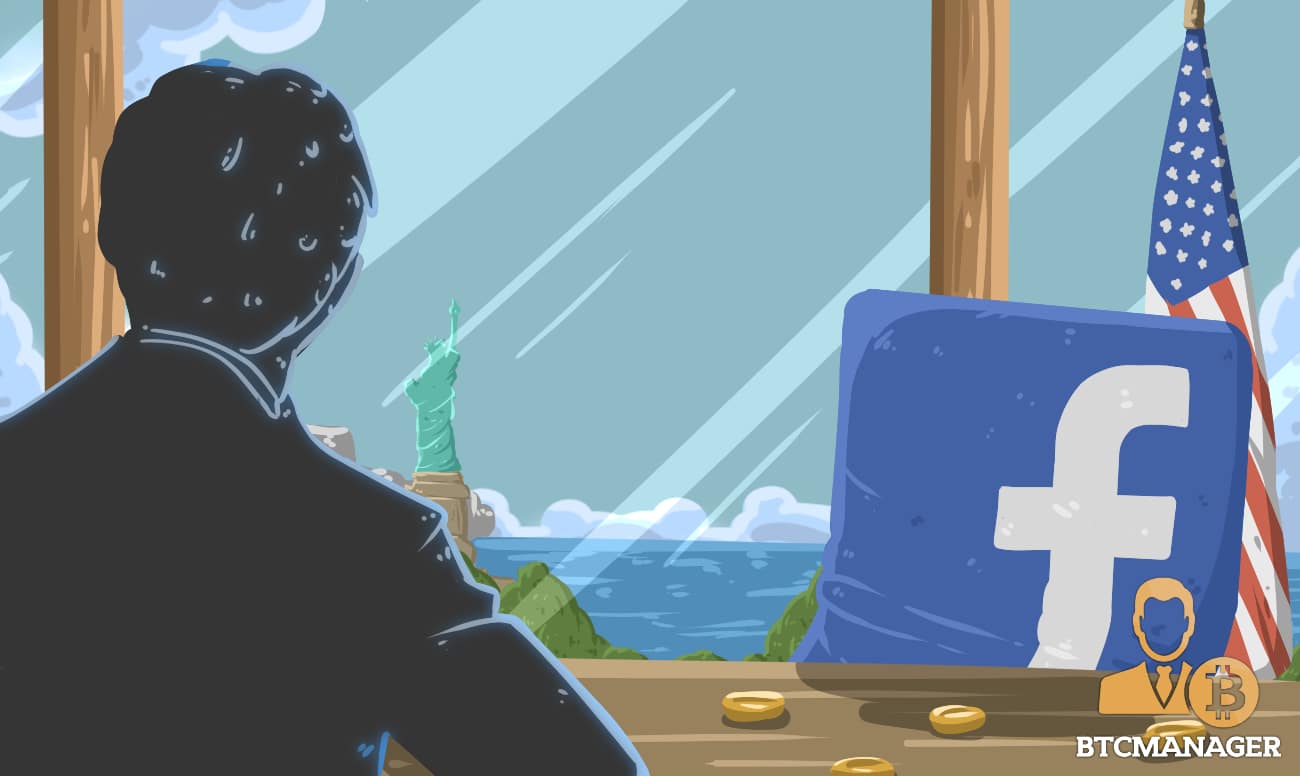 While Mark Zuckerberg and his associates are busy brainstorming on how to put Project Libra in the good books of financial regulators across the globe before 2020, it appears the team may have much more work to do. The latest research report by CivicScience has revealed that a vast majority of Americans are not interested in the digital currency.
Only Five Percent of Americans Interested in Libra 
Per sources close to the matter, Facebook and its Calibra subsidiary in charge of the Libra cryptocurrency project have much work to do to ensure the much-talked-about global digital currency turns out to be a game-changer as expected.
According to a survey result published by CivicScience, out of nearly 1,900 respondents, a mere 5 percent of them expressed interest in Libra.
Interestingly, those who expressed interest in Libra are mostly teens and millennials who are heavy users of Facebook as well as payment apps like Venmo and Apple pay. 
As stated in the Libra whitepaper, Project Libra is aimed at revolutionizing the "internet of money" by providing users with a superfast, borderless and cost-efficient payment method like no other cryptocurrency.
However, the report has revealed that 11 percent of American adults hold bitcoin and seven percent have shown interest in investing other digital assets, as compared to Libra.
Is Libra Untrustworthy?
According to the researchers, despite Libra's promise of reducing the wild volatility that has made many people shy away from bitcoin and altcoins, by functioning as a stablecoin backed by billions of dollars worth of fiat money, most individuals still don't trust the cryptocurrency because of Facebook's past track record of privacy issues.
The survey found that a whopping 40 percent of respondents trusted Libra less than Bitcoin and other virtual currencies, the majority trusted it "much less" and only 20 percent said they trusted Libra. 
The researchers wrote:
"Due to Facebook's track record of privacy issues, it's not surprising to find that the majority of survey respondents don't trust Facebook at all with their personal information data,"

While Facebook may be genuinely interested in transforming the payments ecosystem with Libra, the issue of broken trust may have a negative impact on the coin's adoption.
It's worth noting that team Libra is not oblivious to this fact and its determined to rebuild that trust despite all odds.