Project Libra: A Summary of What's to Come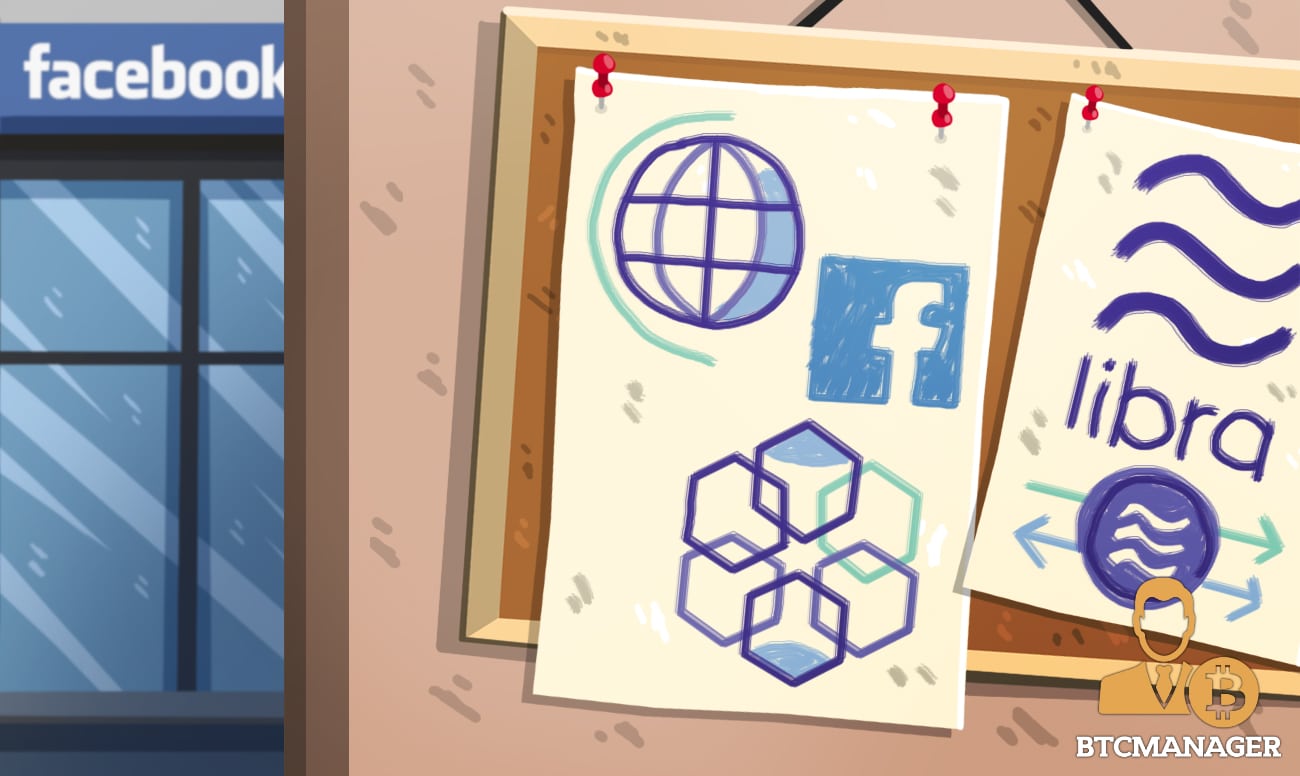 The biggest headline in crypto this month has been the launch of Project Libra by Facebook, which was announced along with a published whitepaper. Binance Research studied the whitepaper and drew their conclusions as to what Facebook is trying to achieve with their cryptocurrency, June 18, 2019.
The Biggest Mainstream Use Case So Far
Libra is a stablecoin backed by a basket of financial assets, including the USD, that aims to allow users to transact over the Facebook ecosystem that currently caters to 2.4 billion users. Binance estimates the medium term implications of Libra to lead to more open source development tools for apps and e-commerce. The reason even the most staunch Bitcoin maximalists are bullish on Libra is the reach the token will have from the moment it is launched. Cryptocurrency volumes are expected to skyrocket in the medium-long term as users of Libra slowly migrate toward more privacy driven projects as they become more familiar with the offerings in the space.
Facebook will take roughly 12-18 months to fully incorporate Libra into their social media networks. Long term effects can be radical as this would mark the first major tech company that forayed into banking and finance. The entrance of Facebook into the payments industry could either lead to a new tech monopoly of payments and banking or large scale innovation. While Binance believes this could lead to a structural removal of dollarization in global markets, it is unlikely to happen given the regulatory scrutiny Libra would face and the fact their token is in part backed by the USD.
A Global Crypto
Libra may end up being the first global payment method that can take on the mantle of the IMF's Special Drawing Rights (SDR) and become the reserve currency for the world. This speculation can be taken further by considering the similarities between the two. Libra and SDR's are similar in the way they are valued; both of them are backed by a basket of assets. If Libra is backed by a basket of currencies, it can be considered a digital form of SDR's that can be used by ordinary citizens to equalize the effects of monetary policy and inflation in different regions.
The success of the project is highly dependent on Facebook and Mark Zuckerberg's ability to sway the US Congress and securities regulators to allow the pilot to run undisturbed. Given the data collection practices Facebook is known for, they likely have more information on their users than the government themselves – a positive factor toward political acceptance of Libra.