Cryptocurrency Hedge Fund Scooped UST Stablecoin Amid Price Collapse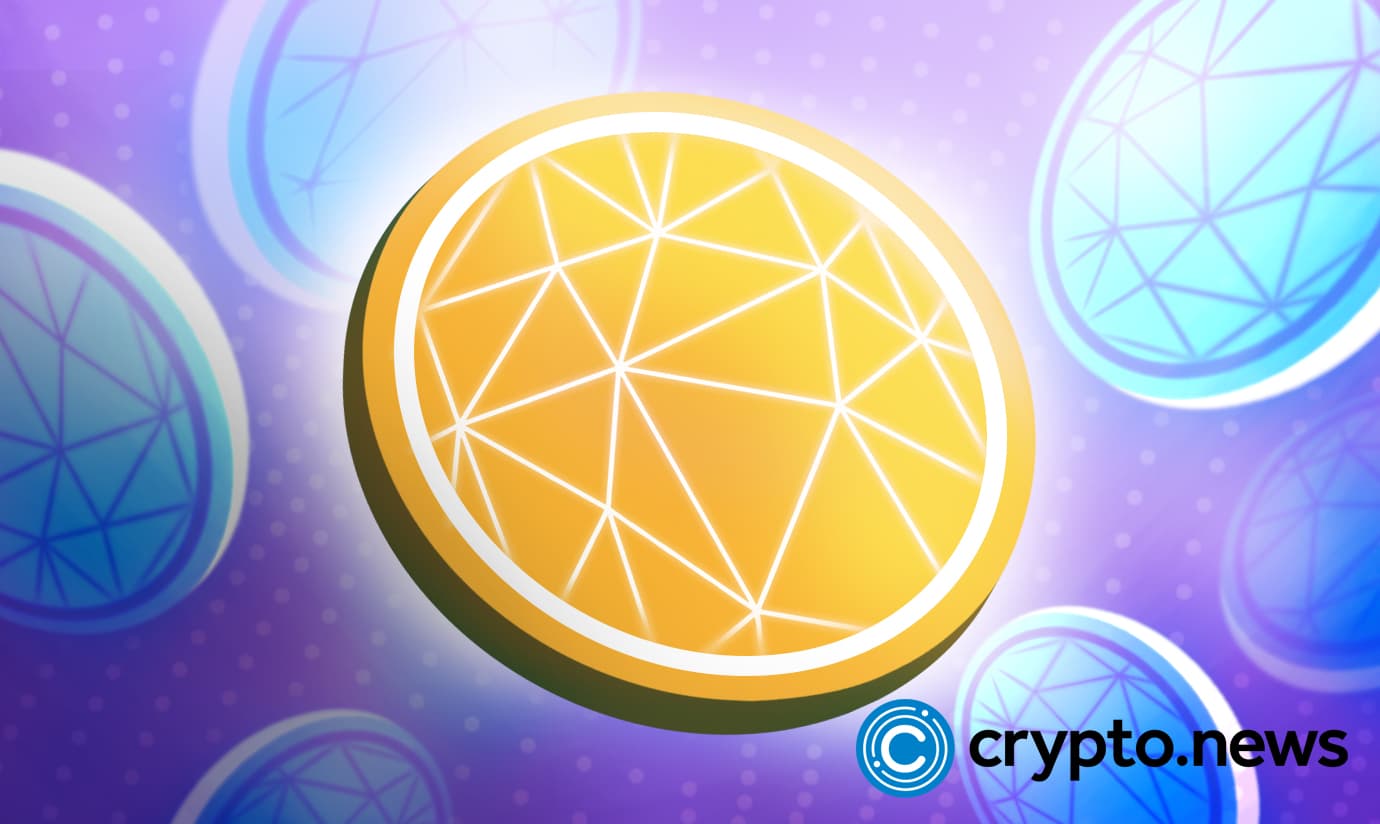 Arca, a leading cryptocurrency hedge fund is likely one of the many victims of the dramatic fallout of the Terra (LUNA) ecosystem and its dollar-pegged stablecoin UST, Coindesk reports.
Hedge Funds Hit With the LUNA, UST Collapse
Just a few days ago, Terra's native token LUNA was among the top ten cryptocurrencies by report market cap. However, in what can only be called a dramatic turnaround, the LUNA token started to crash on May 9 and at the time of writing trades at $0.32.
The dubious crash can be attributed to several factors such as the broader crypto market downturn which led to the de-pegging of Terra's algorithmic, decentralized stablecoin UST from the dollar.
For the uninitiated, UST is collateralized with bitcoin (BTC). As a result, UST began decoupling from the dollar with the falling BTC price and fell below the required 1:1 peg.
Subsequently, it is being reported that several crypto-focused hedge funds and venture capital firms were hit severely by the sudden collapse of the UST stablecoin. One of these firms is Arca, a crypto hedge fund that manages digital assets worth more than $500 million.
In a note sent out on May 10 to its limited partners, Arca noted that it believes UST will eventually regain its peg and concluded the current situation presents a buying opportunity.
In the same note, Arca mentioned it held an ad hoc investment and risk committee meeting to discuss the dire situation. On May 9, UST crashed to $0.63 and LUNA exchanged hands at $24.60. However, at the time of writing both UST and LUNA trade at $0.60 and $0.32, respectively.
Arca CEO Rayne Steinberg wrote to investors:
"After this analysis, we felt, and continue to feel, that UST will ultimately maintain its peg and a number of attractive opportunities had become available. For example, we were able to purchase UST at a significant discount to par in the DYF (Digital Yield Fund) and then deposit with FTX who were paying 100% APY (annual percentage yield) given the buyer/seller imbalance during peak fear."
It's worthy of note that Arca runs a Digital Assets Fund that comprises LUNA as a core holding. Similarly, the stablecoin UST is a core token in Arca's Digital Yield Fund, the company added in the investor letter.
In the note, Steinberg added:
"We have significant experience in distressed situations from 2008/2009 up to and including SUSHI and LEO (Bitfinex) in recent years. We welcome these opportunities to be buyers when others are fearful."