Cryptocurrency-Powered Floating Island Project Called off after Bear Market and Political Tensions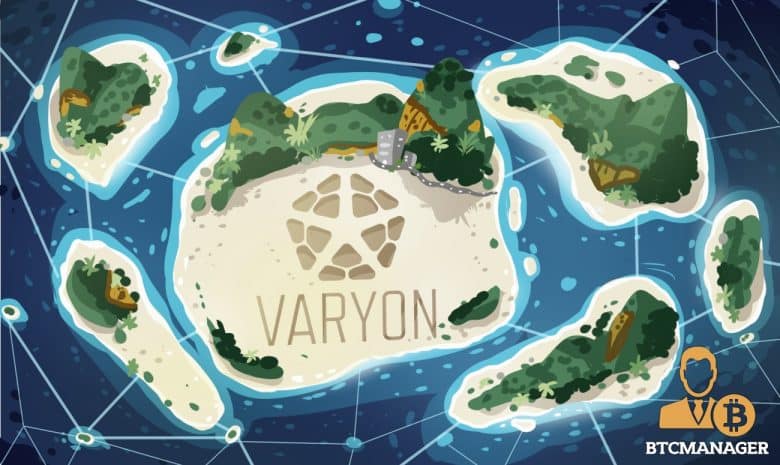 A floating island to be built off the coast of Tahiti canceled its ambitious plans to power its economy solely via cryptocurrency, reported RadioNZ on October 29, 2018. 
Cryptocurrency Cancelled After Promising Start
After its announcement in July 2018, the Blue Frontier-led project made headlines for both its floating island and decentralized governance models planned for society. At the time of launch, the firm wanted people to reduce their reliance on centralized systems.
Varyon was announced as a decentralized method to exchange goods and services. The token's presale raised 3100 ETH, or around $600,000, within days of its launch when ether was hovering at the $470 range.
The actual funds raised for development of this project may be worth more depending on how much the team has decided to hold in crypto or cash out into fiat.  A public sale date has yet to be declared according to the official Varyon website, but it looks like it may never be announced.
Not all hope is lost for the cryptocurrency. In a statement, Blue Frontiers left the possibility open for the token to be used in some way in the future:

"Varyon may remain an integral part of our ecosystem and the reserves held by Blue Frontiers may be sold or distributed at a later date."
Floating Island May Be At Risk  
Nicolas Germineau, the co-founder of Blue Frontiers, the company behind this revolutionary project, stated that a decrease in value of cryptocurrency as well as souring relations with French Polynesia, where the floating structures would have been off the coast of, are the primary reasons which have led to delays.
Germineau added:
"Besides the bear market and unwillingness of big buyers to support ICOs like ours right now and in the foreseeable future, we also need to focus on achieving specific milestones, which have proven to take longer than anticipated."
Things like engineering floating structures that can rearrange entire communities simply by floating to a different location take time, as do studying wave models and the impacts they would have on this potential utopia.
If it becomes a reality, the island will become the first of its kind. Work done by hackathons for a "blockchain island" could easily be integrated into a forward-thinking project like this for a truly cutting-edge experience.