Cryptocurrency Services Like ZoomMe Brings Necessary Competition To Remittance Providers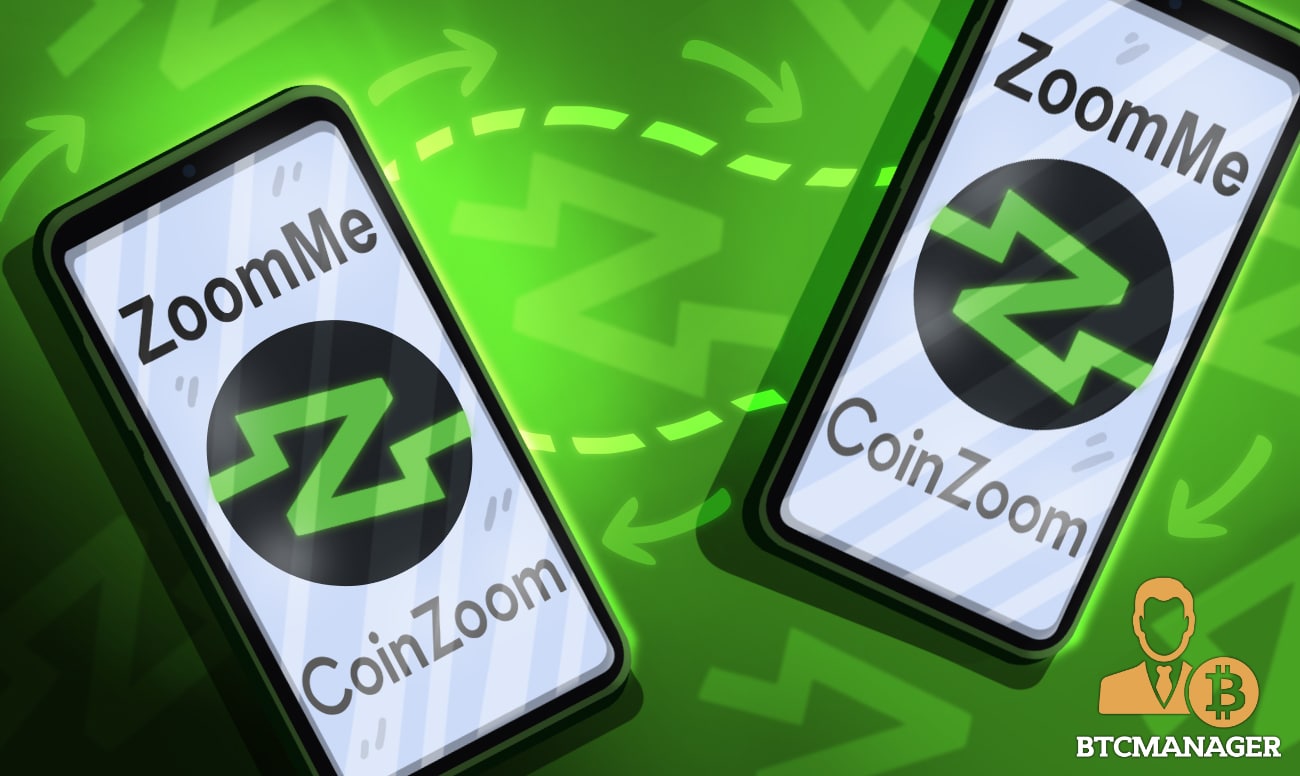 Remittances are an essential flow of money for many nations globally. Without people sending money back home to friends and family, many people would be off far worse. The role of cryptocurrencies in this equation remains uncertain, although there are several robust initiatives taking place. 
Global Remittance Numbers Are Falling
It is worrisome to see the overall amount of money flowing through remittances to Africa plunge so hard all of a sudden. Africa is one of the top continents for remittance flows globally, as many migrants send money back to family and friends when they can. Many money transfer companies provide essential services to ensure these remittance flows can occur as smoothly as possible.
Even so, the amount of remittances by migrants to African countries is decreasing rapidly. In 2020, a drop by 25% was projected, although the final tally may worsen. Particularly SubSaharan African countries note a steep decline in money transfer flows,  mainly due to the COVID-19 pandemic. As that pandemic is far from over following Q1 2021, it remains unclear what the future impact on remittance flows will be.
Although the COVID-19 pandemic is a contributing factor, it is not the only reason for a decline in African remittance flows. Sending money from any region to Northern Africa or Sub-Saharan Africa remains an expensive undertaking. Fees can range from 7% up to 9% of the total amount being sent. That is a lot of money being left on the table for the convenience of sending money to other parts of the world.  
For most people, it is not feasible to cover the fee on top of the amount being sent back home. Instead, they will have to send less money back to family and friends, creating a problematic scenario. sing the legacy financial system; it takes a lot of time, effort, and money to update bank ledgers worldwide, even though everything happens digitally. Unfortunately for the sender and recipient of remittances, that cost remains too steep to remain viable. 
Cryptocurrencies To The Rescue?
One possible way to circumvent the cumbersome and expensive nature of traditional remittances is the use of cryptocurrencies. As this form of digital money can be sent globally without the use of intermediaries, it provides better efficiency and much lower costs. The downside is how cryptocurrencies – and their wallets-  aren't always intuitive to use. Moreover, they are not necessarily the best option for regions with limited or no internet availability. 
There is still a use for cryptocurrencies to send money abroad even if the recipient may not have convenient access to good internet. Through a service like CoinZoom's ZoomMe, it is possible to globally transfer money at 0% fees in both cryptocurrencies and traditional money alike. More specifically, it is possible to leverage this "Venmo for Crypto" by sending popular crypto assets or US Dollars anywhere in the world at no additional cost. 
The ZoomMe service is one of the first crucial examples highlighting cryptocurrencies' potential in the money transfer industry. The prospect has always been there, but the user experience often made it infeasible to explore this option. ZoomMe is a convenient and user-friendly approach to solving this problem and requires no special knowledge or experience to use.
As a registered and regulated B2C and B2B brokerage firm, CoinZoom can bring its services to the world. CoinZoom has made a mark on the American market as a registered exchange and MSB in the US. Through its license in Australia's upcoming E-Money license in the EU, its footprint will grow bigger. Combined with the ZoomMe global remittance service, the company wants to showcase how cryptocurrencies can impact people's daily lives.
Closing Thoughts
There is a reason why more and more people migrate to alternative remittance solutions over time.  As traditional solutions remain rather expensive – and sometimes slow – to use, they are losing appeal. Even with most of the financial transactions occurring digitally, no one likes waiting days for transfers to complete and/or paying fees of up to 9% on a transaction.
Whether cryptocurrencies will provide an alternative remains to be determined. The ZoomMe service confirms it can be done globally and at a 0% fee to boot. Making an impact on a global scale will bring necessary competition to existing service providers. The future of money transfers certainly looks intriguing, but the outcome remains uncertain.