CryptoDiffer charts show crypto gaming market boom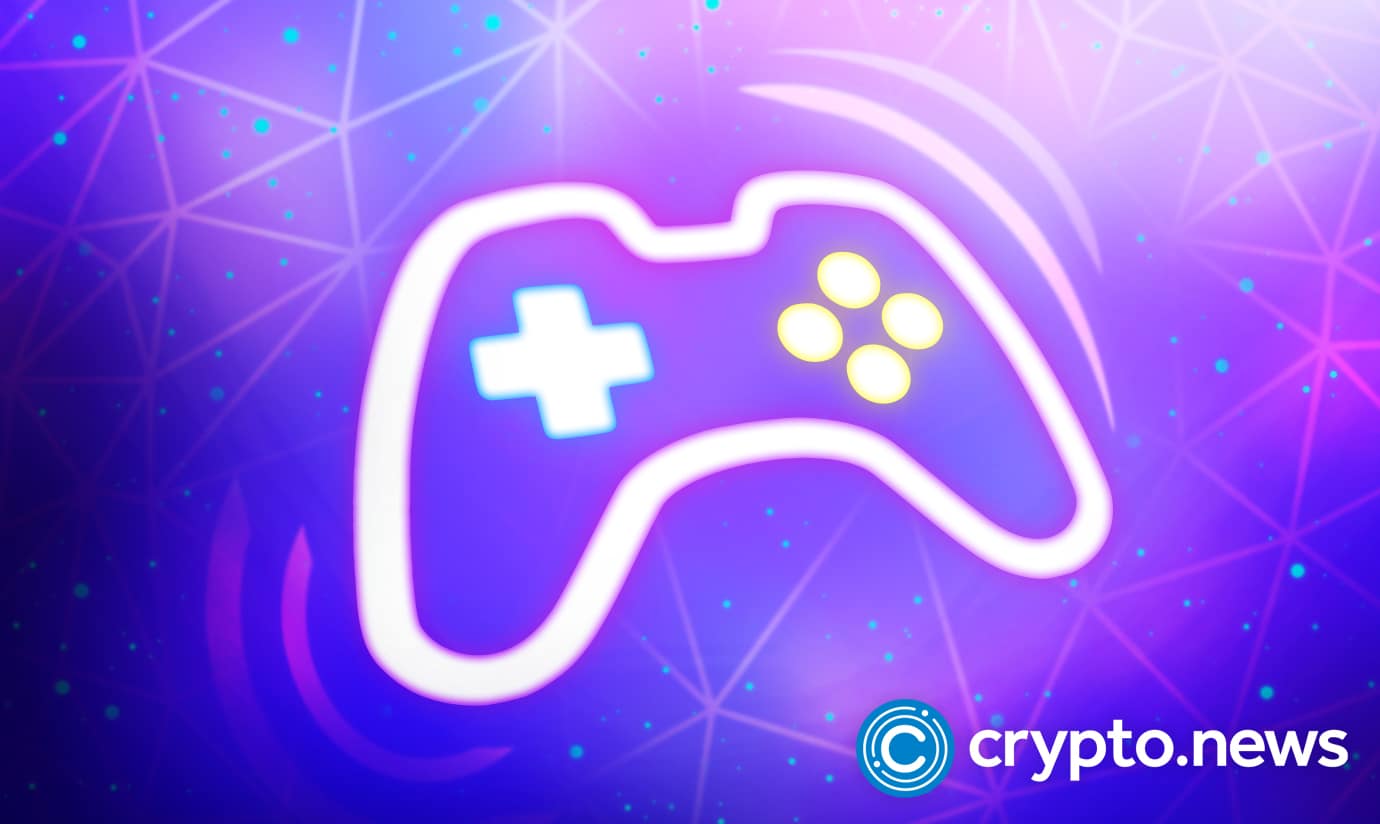 In recent weeks, the crypto gaming market has recorded massive growth in unique active wallet addresses.
Crypto gamers online a lot recently
Data from analytical sites like Dapp Radar indicates that gamers have been massively online in the 30 days ending Jan. 23. This assertion comes from analyzing unique active wallets (UAWs) throughout the period.
CryptoDiffer, a Twitter account focused on crypto data analysis, listed the top 15 games by the number of unique wallet addresses interacting with Dapps.
The games that recorded many unique active wallets include Alien worlds, Benji Banana, Splinterlands, Planet IX, Upland, and many more. Despite recording massive numbers, some projects still recorded drops in unique active wallets.
Alien Worlds had 564.4k unique active wallets recorded in the 30 days reported. However, this was a 13.2% plunge compared to the preceding months' numbers. Another multichain gaming network, Benji Bananas, recorded about 365.2k unique active wallets, a 33.1% plunge from the preceding 30 days.
Uplands had 125.1k individual wallets, an 8.8% drop from the previous month. Other losers include Farmer's world, Era7, Arc8, Tiny World, Trickshot Blitz, and WAM. Trickshot Blitz recorded the most significant plunges of over 63.7%, dropping the numbers to 49.03k.
As many games recorded plunges, others recorded surges in the same period. SplinterLands, for instance, had 340.2k unique active wallets in the 30 days, a 7.32% increase from the previously recorded period.
Planet IX was the biggest gainer in unique active wallets. It had over 129.1k wallets, a 38.3% increase from the previous month. Axie Infinity also recorded a 3.97% increase, with the number of wallets hitting 103.9k. Other positive performers include Stellium, Mate Apes, and Play Mining.
Gaming going strong in the crypto winter
Despite the crypto winters seemingly taking over last year and the start of this year, it still seems like gaming Dapps are going strong. In the 2022 report by Dapp Radar, the network noticed that gaming was the most popular segment of blockchain-based applications.
As sectors like DeFi and NFT recorded plunges, gaming recorded large-scale growth, accounting for 49% of the blockchain industry usage across 2022.