Axie Infinity posting solid gains as crypto gaming's interest picks momentum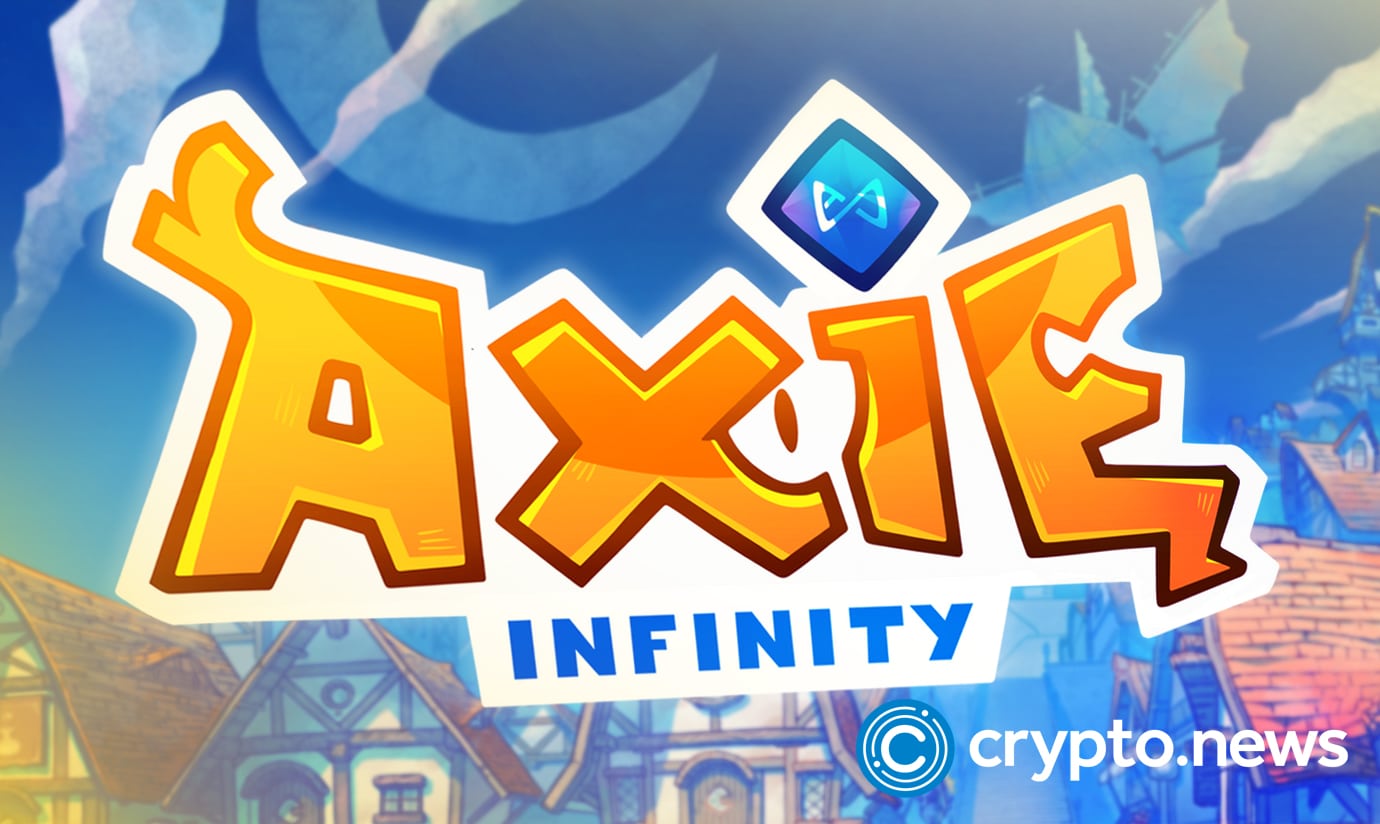 The general downturn in the cryptocurrency market in 2022 caused a significant drop in user engagement within the play-to-earn (P2E) ecosystem, a Santiment report states. However, there has been a recent uptick in interest in crypto gaming, particularly in early 2023.
Since the beginning of the year, DappRadar reports that the most popular peer-to-peer (P2P) gaming platform, Axie Infinity, has posted a 59% surge in unique active wallets (UAWs). A similar finding by Santiment reveals that total sales rose 214%. Meanwhile, daily transactions increased by more than 100% in the first half of this year.
AXS rallies on increased on-chain activity
Accordingly, the demand for its native tokens, Smooth Love Potion [SLP] and Axie Infinity Shards [AXS], coupled with the increase in the number of daily active wallets actively engaged, SLP and AXS rallied. Specifically, AXS soared to print a new Q1 2023 high last week, a welcomed relief after 2022's turmoil.
AXS is currently trading at $9.38 when writing, rising 13.94% in the last 24 hours, according to CoinMarketCap. Its market cap also rose to $948,558,367, a 13.96% increase from the previous trading day. AXS has an average daily trading volume of $134,862,264, with 101,105,780 AXS in circulating supply.
AXS's situation at this writing may need to improve, despite Axie Infinity's recent integration of a Google Cloud validator. This validator will begin confirming transactions in the Ronin Network. 
Regardless of the recent performance, Axie Infinity's on-chain status may require rejuvenation in several areas before it can build on the current progress.