Cryptographic Law Passed in China, Blockchain and Crypto Education Videos Promoted by Government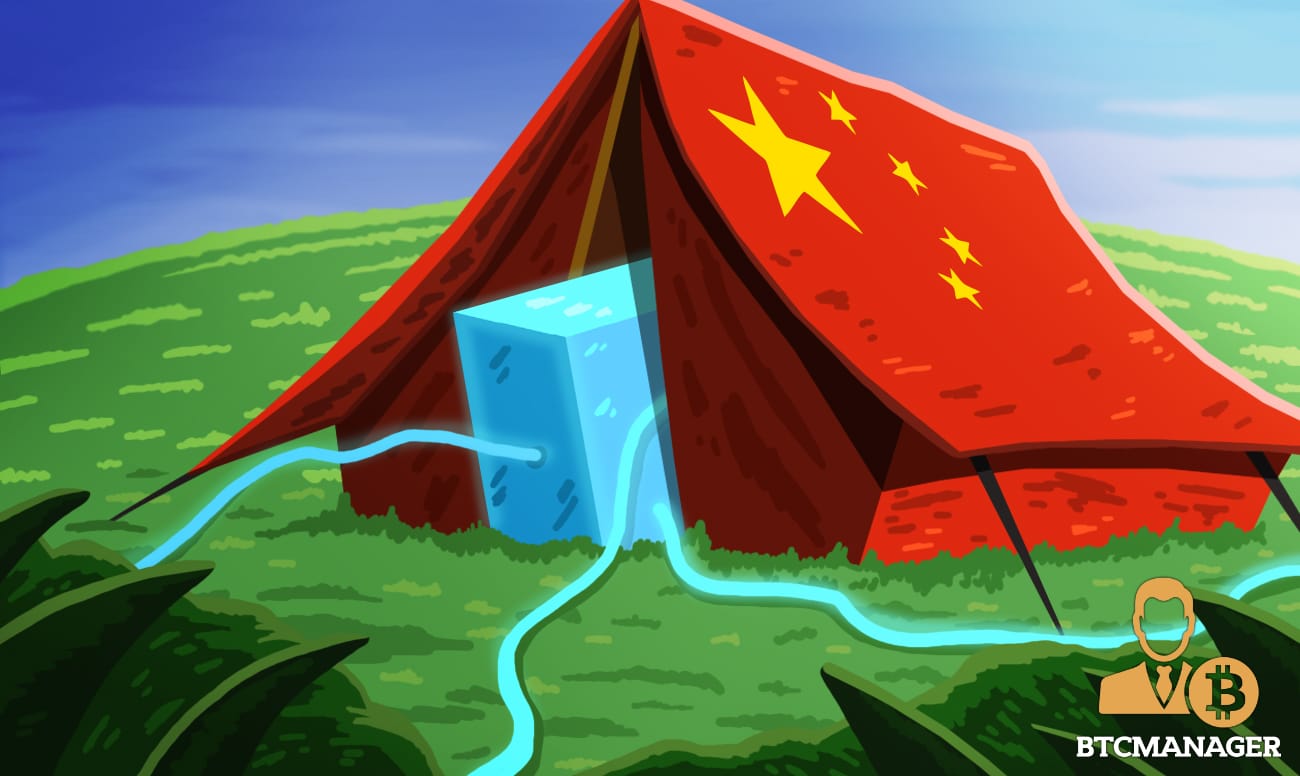 The Publicity Department of the Central Committee of the Communist Party of China (CCPPD) has added video lessons to its official digital platform that gives insight into the potential of blockchain technology and major cryptocurrencies like Bitcoin (BTC), Ether (ETH), and smart contracts at large. This, according to a report by Coinness.
Educating the Chinese Populace on Cryptography and DLT
In a bid to promote general awareness about emerging technologies like distributed ledger technology (DLT) and cryptocurrencies like BTC, ETH, and automated blockchain-powered contracts called "smart contracts," CCPPD-led Xueci.cn has added 25 video lessons to its platform.
The video lessons, sources say, focus on basic aspects of blockchain technology. Further, the lessons also substantiate on blockchain security, big data, and necessary programming language skills required to get a know-how of cryptocurrencies.
This development comes shortly after China's President, Xi Jinping, endorsed DLT and asked the nation to foster the development of innovative blockchain-enabled solutions. The General Secretary of the Communist Party of China urged the country's tech enthusiasts to go all-in with DLT software architectures.
China Passes the Cryptography Law
Amidst the unanticipated flurry of green candles in the cryptocurrency space, China has noticeably shown a rather atypical stance towards digital currencies.
Per sources in the know, the world's second-largest economy in the 134th National People's Congress unanimously voted in favor of "The Cryptography Law." The law, which is to take effect on January 1, 2020, seeks to establish a new regulatory framework to set standards for the application of cryptography and the management of passwords.
Most importantly, the newly passed law will result in the formation of a central cryptographic agency whose role will be to lead public cryptographic work and create nation-wide guidelines and regulations for the budding industry.
Chinese CBDC On Its Way?
The idea of a central bank digital currency has been one of the most divisive ones in the cryptospace. While small nations have gone ahead with a federally regulated iteration of digital currency, major countries, until now, have been rather reluctant about going ahead with the same.
That said, China has emerged as one of the major surprises when it comes to CBDCs. The typically anti-cryptocurrency country on September 7, 2019, confirmed its plans of launching a digital currency that will be alike Facebook's controversial crypto-offering – Libra.