The Marshall Islands Digital Currency to Go Live Later in 2019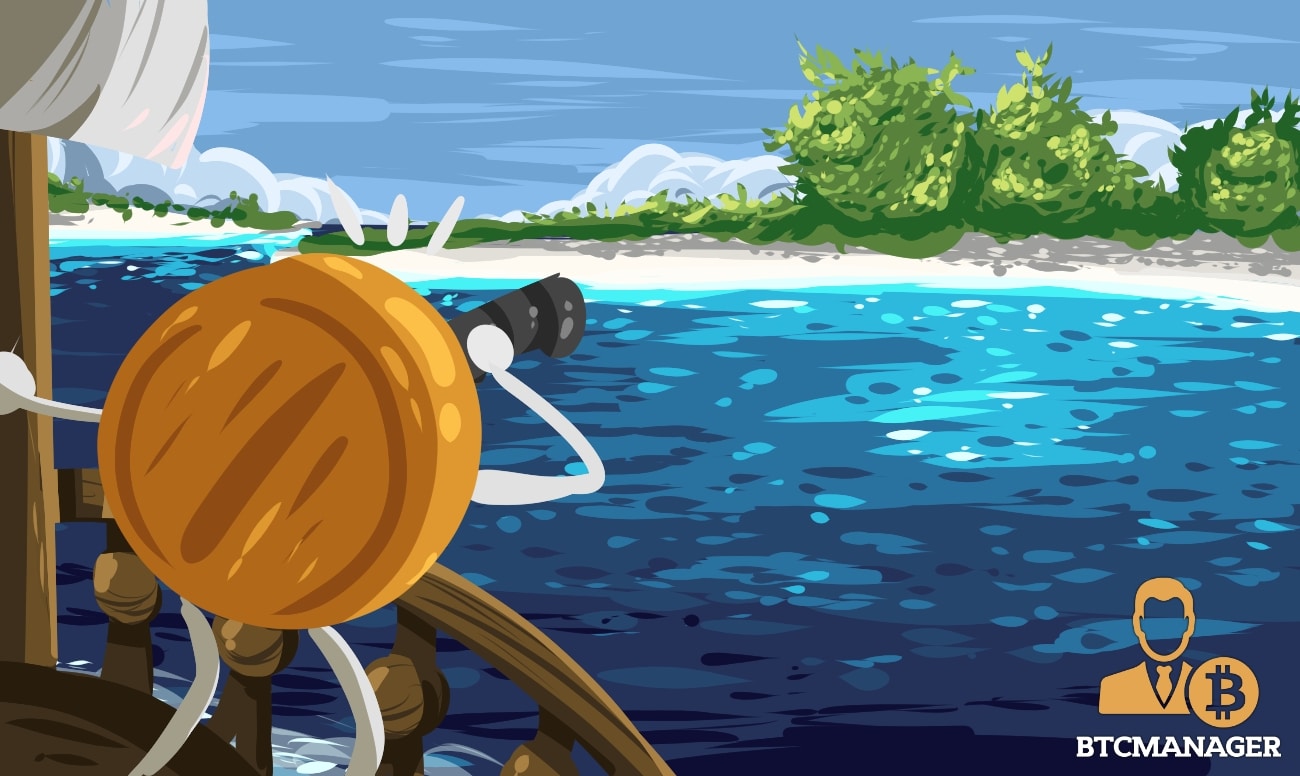 Despite being criticized by several observers in the international community, including the International Monetary Fund (IMF ) and others, the government of the Marshall Islands remains focused on launching a cryptocurrency later in 2019.
The country is reportedly working with Israeli fintech firm, Neema to ensure the Sovereign (SOV) stablecoin complies with U.S. laws, reports The Times of Israel on March 9, 2019.
Crypto Dream Gradually Becoming a Reality
After surviving her vote of no confidence in November 2018, Marshall Islands President, Hilda Heines remains determined to create a state-backed digital currency that would function as legal tender alongside its current fiat standard, the United States dollar.
Although an exact launch date for SOV is yet to be fixed, the officials have hinted that the stablecoin will go live later in 2019, once all the rough regulatory edges have been adequately addressed with the U.S. financial watchdogs.
According to the team, U.S. authorities and the IMF strongly believe that the creation of state-backed crypto by the Marshall Islands could hurt existing banks in the region and bad actors could also use the digital asset to aid their money laundering activities.
However, Barak Ben Ezer, the CEO of Neema, the Israeli fintech firm collaborating with the Marshall Islands to develop SOV, has made it clear that if everything goes as planned, a successful launch of the SOV will transform the nation's monetary system into one of the safest in the world.
SOV to Be Launched via an ICO
At a time when initial coin offerings (ICOs) have become far less attractive to investors, and security token offerings (STOs) are gradually gaining momentum, Neema and the Marshall Islands still have confidence in the novel funding mechanism and plan to officially start the SOV token sale event once the crypto winter is over.
"We are working tirelessly to prepare a solid foundation for the SOV initial coin offering, with the aim of launching it once positive momentum is back to the markets," said Ben Ezer, adding:
"SOV will go live once all stakeholders are convinced that SOV is ready, risks have been mitigated, and momentum is building."
Since Venezuela launched their cryptocurrency in 2018 to circumvent U.S sanctions and survive economic hardships, more nations have started down the same path.
On March 8, 2019, BTCManager informed that the Eastern Caribbean Central bank had launched a blockchain pilot for the development of a Central Bank Digital Currency (CBDC) for member nations.