Fintech Firm Launches Blockchain CBDC Pilot with Eastern Caribbean Central Bank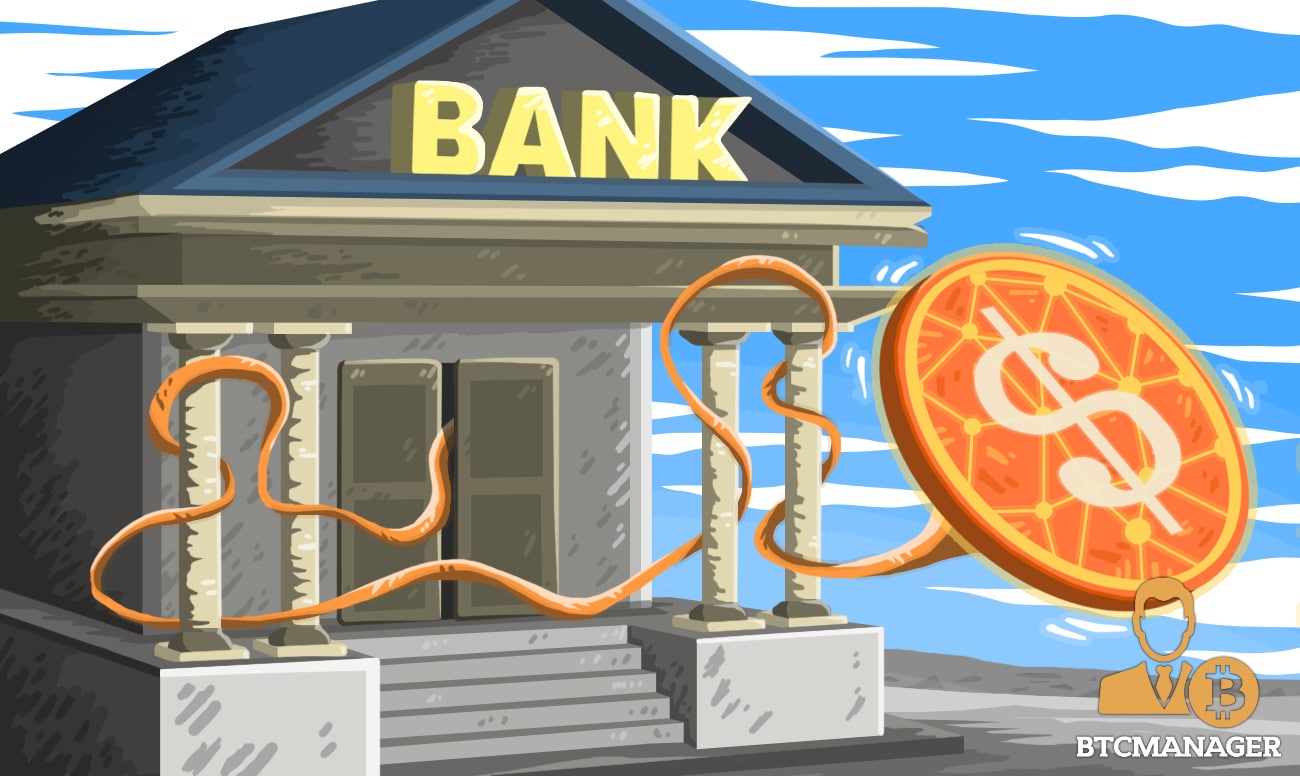 Bitt, a portfolio company of Medici Ventures, the leading blockchain accelerator and subsidiary of Overstock, has joined forces with the Eastern Caribbean Central Bank (ECCB) to conduct a distributed ledger technology (DLT) based Central Bank Digital Currency (CBDC) pilot across member countries in the Eastern Caribbean Currency Union (ECCU), according to a press release on March 6, 2019.
National Stablecoin
As reported by BTCManager in March 2018, the ECCB and Bitt, a Barbados-based fintech firm inked a partnership deal to carry out a blockchain technology pilot focused on developing a central bank-backed digital asset that could be used by all the member countries of theECCU.
Fast forward to 2019 and the blockchain pilot is now live.
The team is looking to use blockchain technology to securely mint and issue a digital version of the Eastern Caribbean dollar (DXCD) that would be used by all licensed financial institutions, non-bank financial institutions, as well as consumers and merchants in the ECCU.
Importantly, the team has hinted that stablecoin will enable residents to carry out peer-to-peer transactions via their smartphones.
Facilitating Feeless Payments
As stated in the ECCB press release, the digital currency will make it easier for people residing in the ECCU member countries to carry out zero fee peer-to-peer transactions in real-time.
Commenting on the matter, the Governor of the ECCB said that:
"This pilot is a live CBDC deployment that could eventually be rolled out to the public in phases. The initiative is part of the ECCB's Strategic Plan 2017-2021, which is focused on reducing cash usage within the ECCU by 50 percent, boost financial stability and accelerate the growth of member countries."
Accordingly, the DXCD pilot is now underway and is expected to be executed in two phases.
The development and testing phase will reportedly run for twelve months, followed immediately by a six-month rollout and implementation phase in nations that participated in the pilot.
Created in 1983, the ECCB member nations include Anguilla, Antigua and Barbuda, Commonwealth of Dominica, Grenada, Montserrat, St Kitts and Nevis, Saint Lucia and St Vincent and the Grenadines.
If all goes as planned, the CBDC blockchain project would mark a huge milestone for the entire cryptospace and could motivate other apex banks to join the movement.