Marshalls Island President Heine's Cryptocurrency Plan Faces No-Confidence Vote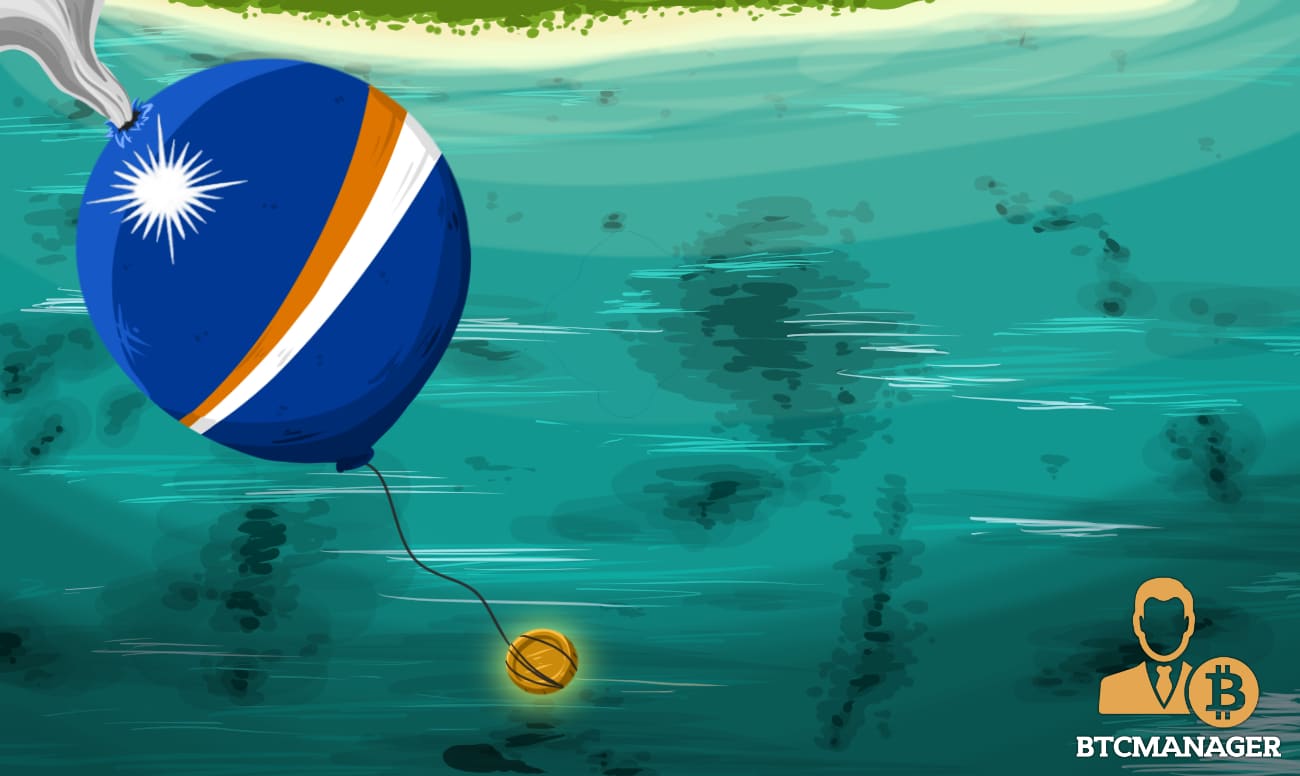 Marshalls Island President Hilda Heine's controversial plan to introduce a sovereign cryptocurrency faced a lot of opposition in local Parliament and from the International Monetary Fund (IMF). According to The Guardian's article published on November 5, 2018, President Hein's cryptocurrency plan was met with sharp criticism from eight senators, which led her to her first vote of no-confidence.
Crypto Supporters Vs. Non-Supporters
Eight Senators in the Marshalls Island Government opted for a vote of no-confidence in the President on November 5, 2018. Radio New Zealand also noted many contributing issues with the existing leadership.
Senator Casten Nemra, who was briefly president in early 2016, but was unseated by Heine in a no-confidence vote three weeks after his election, criticized Heine's plan to introduce the digital currency Sovereign as a legal tender for the Marshall Islands. The Sovereign, or "Sov," was to be issued by an Israeli startup company.
Nemra argued that the cryptocurrency plan had damaged the country's image and reputation as it generated significant disapproval from international organizations such as the IMF and the U.S. Treasury Department. The IMF mentioned in a press release that, while there would be potential benefits from increased revenue gains, the nation would be facing economic, reputational, and governance risks.
Examples of these risks include money laundering, cyber threats, and the loss of existing banking relationships. The IMF urged Heine to seriously reconsider the cryptocurrency plan noting that such a move could damage the nation's financial reputation. The IMF also expressed their concerns about the startup's limited financial sector knowledge and experience.
Heine believes that the Sovereign could be a great alternative approach for the Marshall Islands to become financially self-sufficient and no longer be reliant on foreign aid. "I don't see any indication of us being harmed. [This] is not an illicit activity," said Heine.
"This is not illegal, and our laws will not be tarnished."
Ramifications for the Marshall Islands
The Marshall Islands is currently in a highly uncertain situation. The nation needs to quickly build up its economy to install defenses against extreme weather-related events and rising sea levels. Furthermore, the island nation needs to be prepared for a reduction in foreign aid, especially when their contract and agreement with the United States ends.
Introducing a national cryptocurrency and launching a successful initial coin offering (ICO) could help the country raise much-needed funds, condensing a few years of economic growth into a few months.
Heine has had significant success with grant funding and engaging with donors in the past, enabling funds to pour into the country. While an ICO could bring in initial funds, complications may also exist. When complications occur, the most significant concern is that the nation may not be able to afford the consequences that emerge. 
Nevertheless, If the Marshall Islands does launch a national cryptocurrency, it would be yet another name on the growing list of nations attempting the same. While cryptocurrencies are merely a decade old, they may have the ability to either kick-start a country or contribute to its early demise.