Crypto Comes to Austria: Vienna To Launch 'Vienna Token'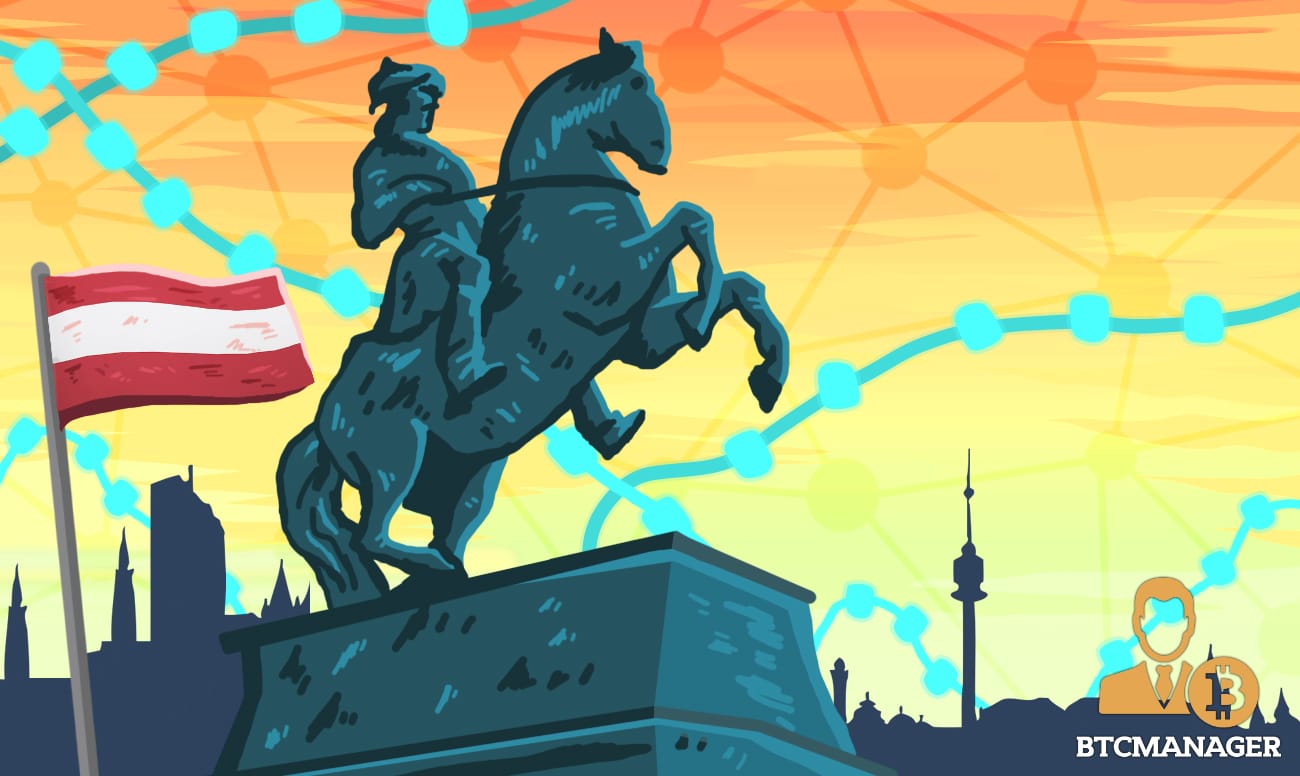 The Austrian city of Vienna plans to launch 'Vienna token', it's own cryptocurrency as a form of incentive for citizens, as per Trending Topics reports, January 28, 2019
A Crypto Incentive
The idea of world governments developing official cryptocurrencies isn't a new one. Venezuela has its national crypto, the contentious Petro, and the UAE is reportedly working on one of its own.
The latest to jump on the bandwagon is Vienna, the capital of Austria. It was reported on January 28, 2019, that Vienna is developing an official cryptocurrency called Vienna Token, which is to serve as a form of incentive for citizens.
News about the Vienna Token first broke in December 2018 and according to reports, it is being developed collaboratively between the government and the Vienna University of Economics and Business.

One person who has given some insight into the features of the upcoming Token is Sherman Voshmgir, the head of the Vienna-based Research Institute for Cryptoeconomics.
According to her, the tokens will likely be given as an incentive to citizens who offer feedback about the city and various government projects. It could also be given as part of the payment system for parking in Vienna as well as a reward for citizens riding their bikes. After receiving their tickets, citizens can use those for various things like cinema tickets. Seemingly, there is a broad scope of potential with Vienna tokens.
Optimistically, Voshmgir said:
"We are in a very early design phase in which we are considering together with the City of Vienna what such a Vienna token could look like. It's about understanding how we can generate a token that adds value for the city,"
This program could also be launching pad for a new model of blockchain business implementation over the next few years; this is because blockchain and cryptocurrency are publicly receiving the government's stamp of approval through this incentive program. Voshmgir has also suggested art and real estate projects as some possible applications of blockchain to be looked into once his project takes off.
National Coins on the Rise
A number of nations and cities have issued their own cryptocurrencies in the last few years such as Calgary in Canada and many more places such as the UAE have their own currencies in the works. With more time, it might become commonplace for most major cities to have their own form of Cryptocurrency.