Cryptopia Returns, Restores User Balances to Pre-Hack State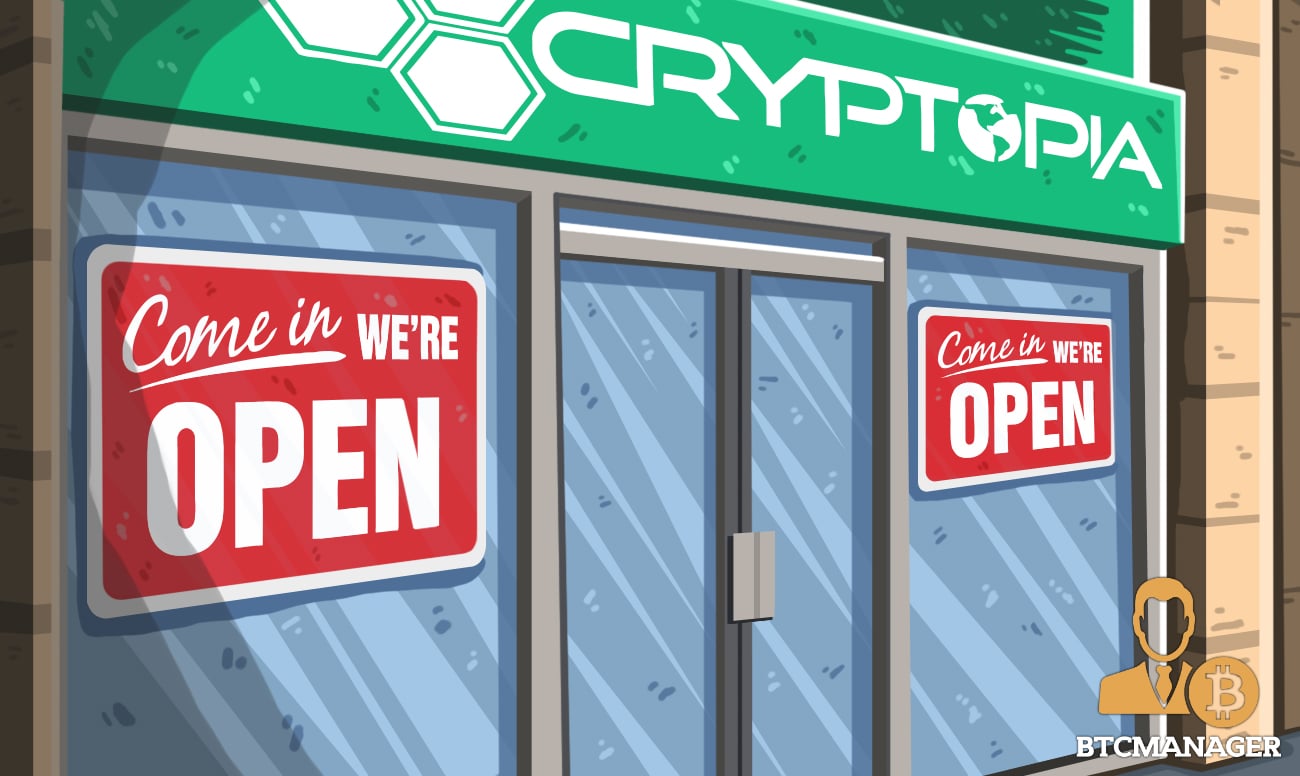 Cryptopia has relaunched its website and restored its users' balances to their pre-hack state, as confirmed by their official Twitter account on March 5, 2019.
Back in Business
One of the biggest stories of early 2019 was the hack of New Zealand-based exchange Cryptopia in January 2019 which led to the loss of $16 million. The story has, since then, been ever unfolding.
First, some of the stolen funds were discovered on the Binance exchange and were immediately frozen until eventually, the New Zealand authorities gave the exchange the go-ahead to resume operations. The exchange, however, said they would not resume until they knew the full extent of the damage done of the hack and could restore user balances to their pre-hack state.
It would seem that that time has come as on March 5, 2019, they confirmed via Twitter that they were now live and that customer balances had been returned to their pre-hack state.
"Update: The read-only site is now live. The holding balance from the 14th Jan is pre hack and we will be using these holdings as a baseline for calculating rebates moving forwards," the tweet said.
Moving On
Now that the site is back online, Cryptopia has made it clear that they will be focusing on customer rebates moving forward. They also have given much attention to their security, telling all customers to reset their passwords and enable two-factor authentication.
Despite the site going up, there is still some skepticism among users and there have also been different types of feedback about their return.
"Not every day you see an exchange come back to life, All the exchanges I have seen go down, Never came back again, Miracles do happen. Well done. Feeling great. @Cryptopia_NZ #cryptonews #BreakingNews," one Twitter user said.
There were also people who were skeptical about the balances being in their pre-hacked state. For now, the site is read-only, which means withdrawals cannot yet be made. This has caused some to argue about whether or not users will be able to withdraw the funds in the future.
"Sorry but you do realise the balances you were seeing were the balances as at 14 Jan 2019 which is the PRE HACK balance so you DO NOT  know if your coins are still there," another user said.