CryptoPunks drive NFT surge with $1.1m sale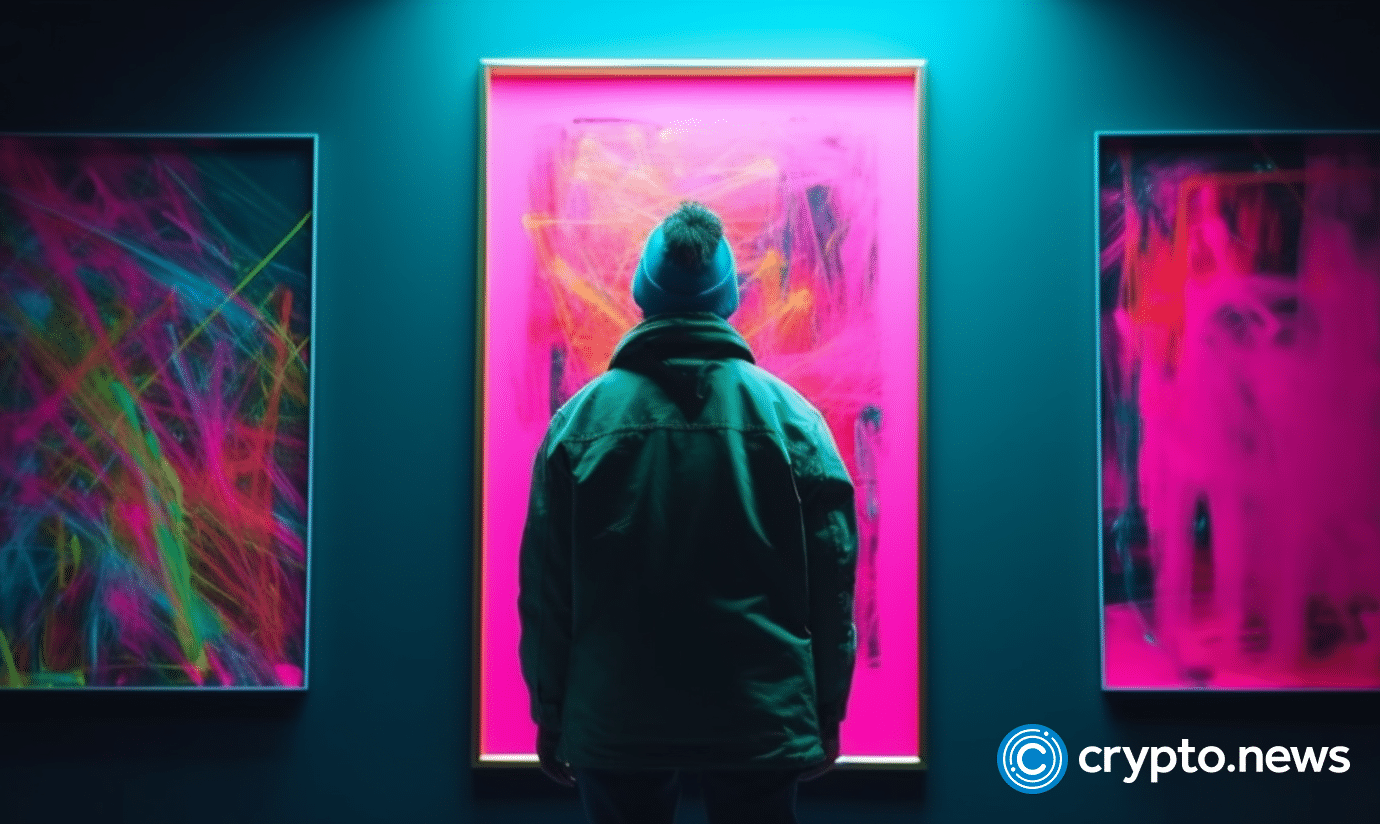 A CryptoPunks NFT recently sold for 600 Ethereum (ETH), worth $1.14 million, representing the largest single NFT sale over the past seven days and the second-largest last month.
The sale, involving CryptoPunk #7458, occurred on Nov. 6 at Larva Labs. Interestingly, the recipient address is relatively new, with the NFT purchase representing its second transaction. The address had received 360 ETH from a Coinbase address two hours before buying the NFT.
NFT data aggregator resource CryptoSlam confirms that the recent transfer represents the largest single NFT transaction over the last week. In addition, the transaction is also the second largest in the past month, only behind a Cryptoadz collectible, which sold for 1,055 WETH, worth $1.655 million at the time of the sale.
CryptoPunks dominate NFT sales volume
Notably, the recent sale has compounded the cumulative sales volume of the CryptoPunks collection, bringing the total volume to a whopping $4 million over 29 transactions in the last 24 hours. The collection has witnessed a 1,929% increase in its sales volume.
Remarkably, the CryptoPunks collection has dominated the NFT scene over the past day, with up to seven of the top ten sales within this timeframe attributed to the collection. This dominance extends to the top 35 sales, as the CryptoPunks account for 29 sales.
Stats confirm that the market observed the sale of 18 unique CryptoPunks NFTs yesterday alone, marking the largest intraday sale since March. The recent situation has triggered speculation of renewed interest in NFTs following a period of sustained apathy among market participants.
Further data from DappRadar suggests that the CryptoPunks market commands a larger sales volume than NFT marketplace OpenSea, which has recorded a volume of $2.92 million over the last 24 hours. The CryptoPunks collection only sits below Blur, with a massive $9.61 million sales volume.

Notably, the recent increased interest in CryptoPunks and the NFT scene coincides with a recent Simpsons episode, "Wild Barts Can't be Token," which featured a parody of the NFT scene.
In addition, last week, Avant Arte, a prominent art marketplace, partnered with Yuga Labs, the firm behind CryptoPunks. Through the partnership, Avant Arte launched a campaign to give CryptoPunks holders a 48-hour opportunity to receive physical versions of their NFTs.