Cryptoquant says bitcoin bull market starting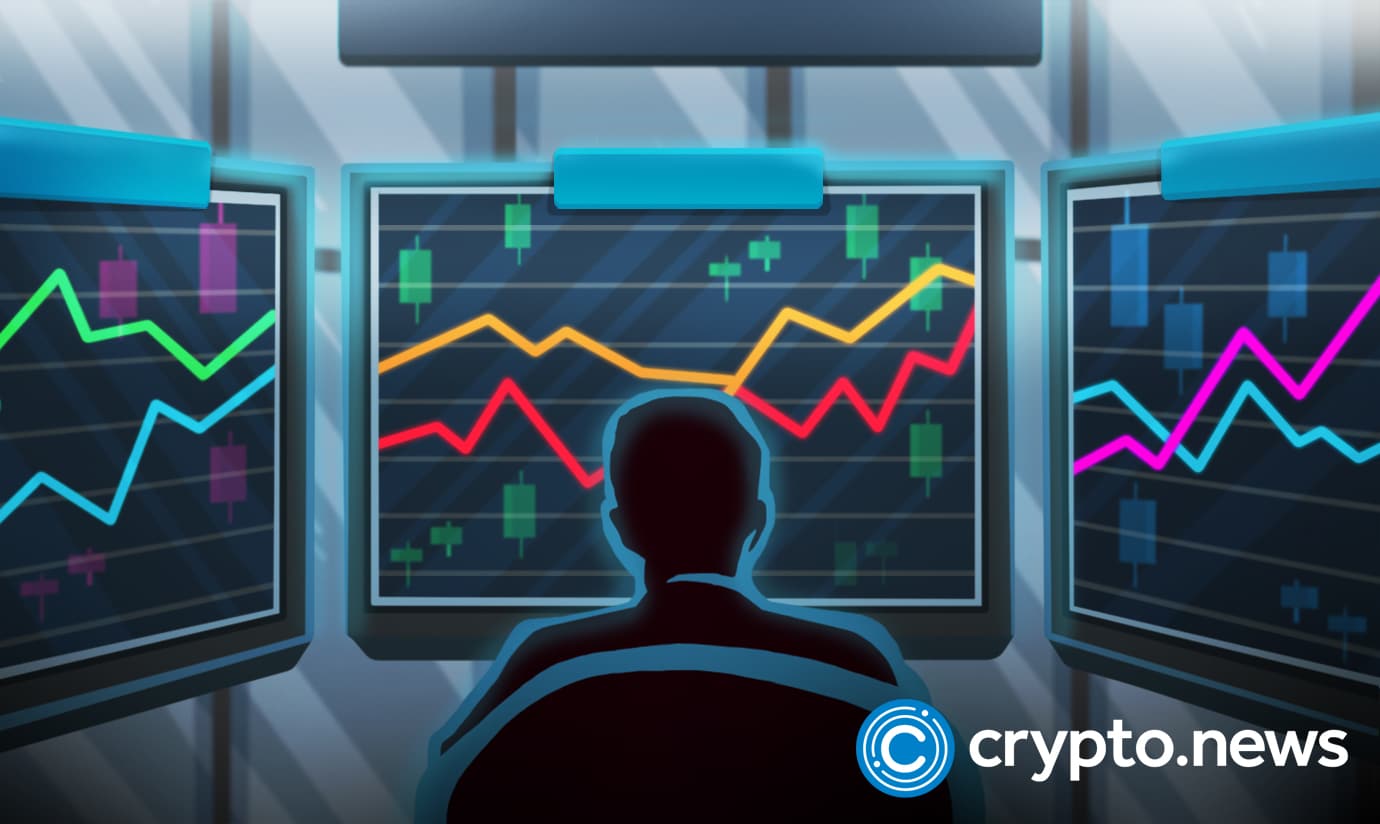 According to an analysis released by the official CryptoQuant account, the recent surge in the price of bitcoin and the market, in general, is only a warm-up for a more significant movement that will occur in the future.
A bull run is about to hit the market
According to the graphic published on the Twitter account, the cryptocurrency market is about to go on an extended bull run that will be qualitatively analogous to the rally that started in 2021. Most of the study is predicated on the significant increase in the trade volume and the movement of supplies on the network.
Following the completion of an extended bear market and the establishment of a new low, we may see an increase in the level of activity within the one-week to one-month supply, which is the condition that initiates movement in a lateral direction.
Cryptoquant: Don't get too optimistic just yet
It is, however, unlikely that we will witness an explosive rise immediately since there are not enough funded positions or leveraged positions on the market to trigger a particularly volatile move. On the other hand, a change in direction right now may provide the groundwork for expansion over the next year.
Bitcoin could experience a retracement at any given moment due to unfavorable macroeconomic factors, such as an increased interest rate and the possibility of a further rate hike that would drive investors away from the market. As a result, the market has not yet shown any signs of confirming that it has reached its bottom.
The value of the first cryptocurrency has decreased by 2.7% over the last eight hours, bringing it down to $23,523 as of this publication.
What do the charts say as of today?
Bitcoin, the top most renowned digital asset, has made headlines quite severally this week. The asset that had hit a bearish run has now consolidated above the $23,000 mark as the tremendous asset looks to recover.
However, trading at $23,194 at the time of writing, bitcoin is 1.2% down from its previous 24-hour price.
However, the trading volume recorded a 22% increase in 24 hours, reaching $26,688,826,770. Bitcoin now has a fully diluted market cap of $486,850,040,868 with a circulating supply of 19,277,125 BTC.