Cuba Wants to Legalize Cryptocurrencies for Payments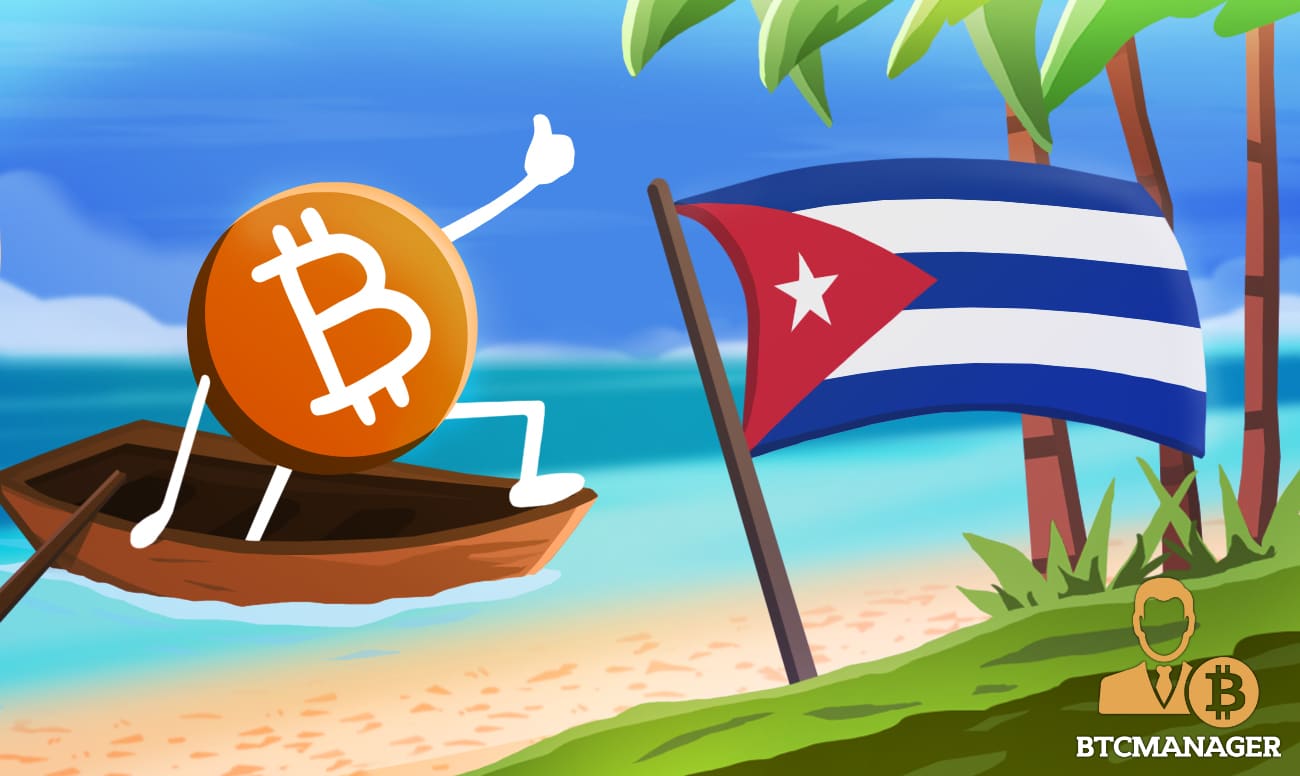 Cryptocurrencies have emerged as the preferred instrument for a myriad of purposes, one of which is their capability to counter economic inflation and preserve wealth. On a contrary scenario, sanctioned governments are also using blockchain-powered digital currencies to circumvent limitations. Cuba is one such country that has been impacted by US sanctions, and the government is understandably trying to use cryptocurrency to alleviate its troubles.
In a statement, Cuba's government recently said that it will legalize and regulate the use of cryptocurrencies on the island. It was announced via a resolution published in the Cuban Official Gazette that the Central Bank will establish regulations for such currencies and determine how to license service providers in the nation that provide related services.
As it has become more difficult to utilize dollars, in part due to tightened embargo regulations enforced by former President Donald Trump, the appeal of such currencies has increased among a technologically sophisticated population in Cuba.
To promote remittances from its people residing abroad, El Salvador, a country in Central America, recently declared it will recognize the usage of Bitcoin. Cuba seems to be following in its footsteps.
Because they may be used for allegedly anonymous long-distance transactions, they are frequently utilized by individuals seeking to avoid government laws – presumably including US limitations on transferring money to locations like Cuba.
According to the decree, the Central Bank might approve the use of cryptocurrencies "for reasons of socio-economic interest," with the state ensuring that their activities are supervised. It also stated expressly that operations could not encompass illegal activities.
Cubans Have Already Adopted Crypto
Cryptocurrencies are already being used by Cubans to battle rising economic uncertainty. According to Erich Garcia, a local cryptocurrency expert from Cuba, the locals already use digital assets to make online transactions via gift cards.
Cryptocurrencies are becoming more and more popular among Cuba's digitally adept population. And it's not just Cuba, as it has been reported that crypto adoption is much higher in developing nations.
Earlier this year, Chainalysis claimed that Vietnam ranked 1 in terms of crypto adoption. Other top nations that saw growing crypto usage were India, Pakistan, and Ukraine.