CYBER spikes 30% as Binance announces follow-on investments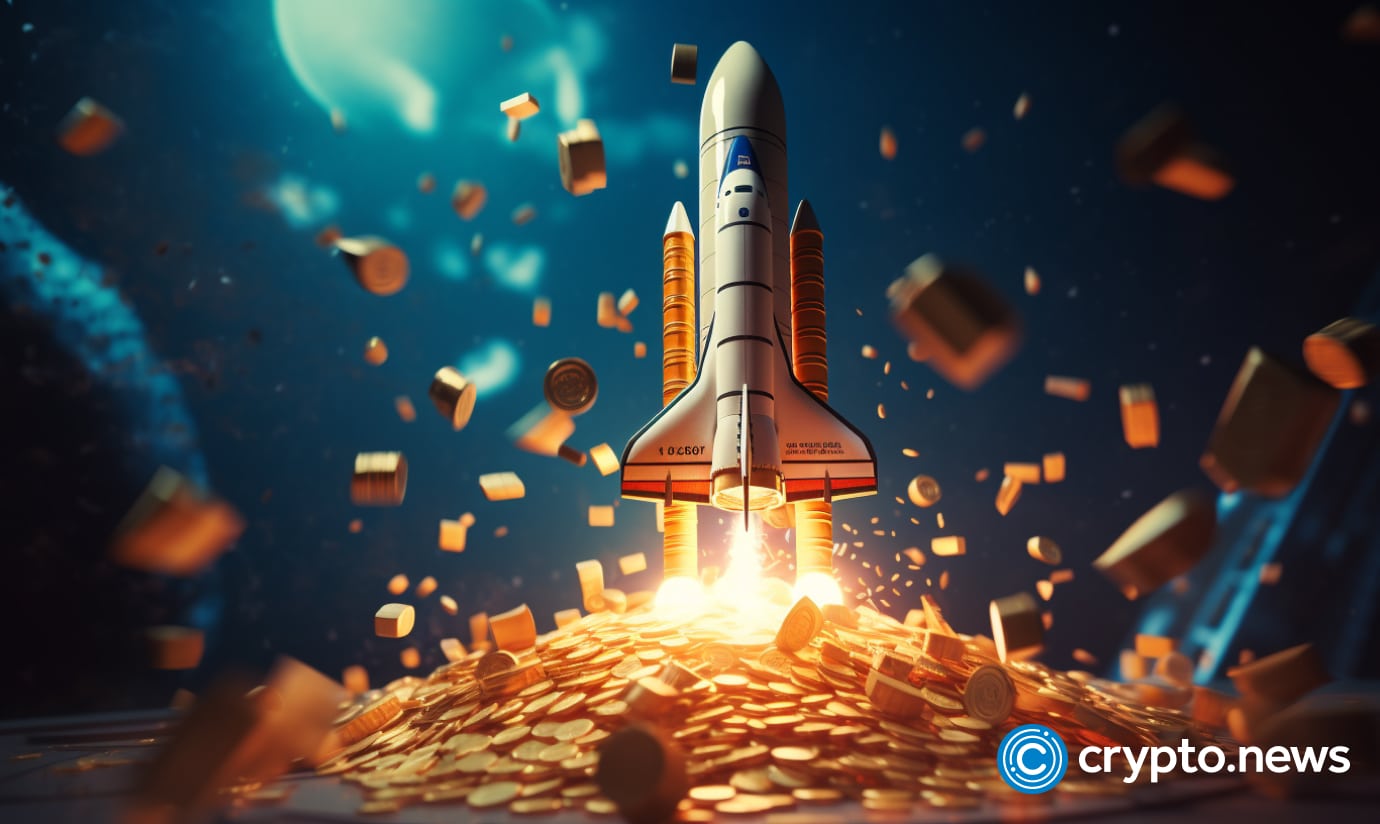 The investments follow Vitalik Buterin's decision to join the Farcaster decentralized network.
Binance's venture arm, Binance Labs, has announced an investment in CyberConnect, a decentralized social protocol. In an X post on Oct. 25, the $9 billion venture capital firm said the decision to back the protocol reflects its confidence in the potential of social finance (sofi) to boost web3 adoption.
Although the funding amount was not disclosed, the announcement sent CYBER, a native token for CyberConnect, soaring 30% up to $6.4, as per CoinGecko.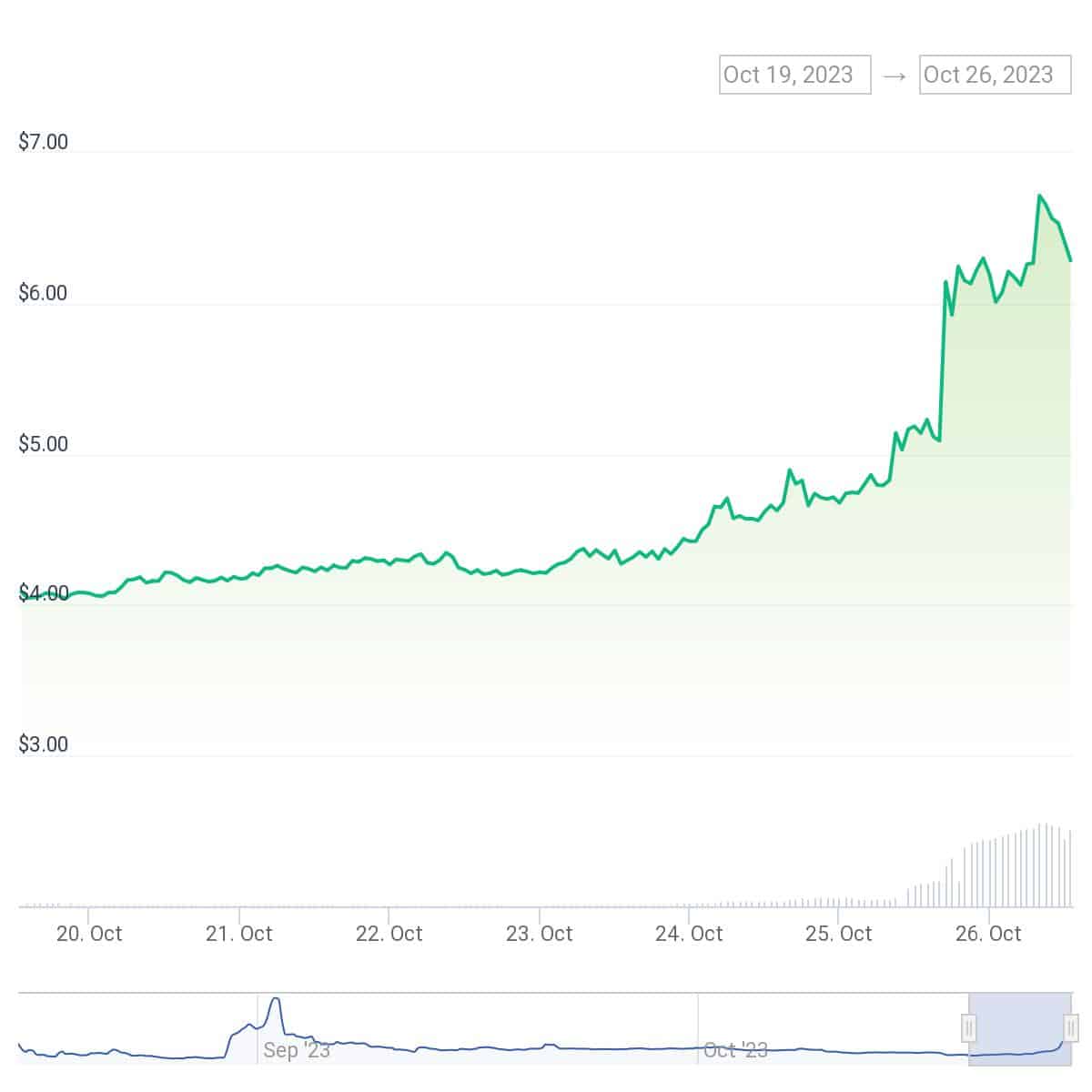 The deal comes just a week after Ethereum co-founder Vitalik Buterin joined Farcaster, another decentralized social network, following the recent hacking of his X account, which was the result of a SIM swap attack.
"[…] glad to be on farcaster, where my account recovery can be controlled by a good wholesome ethereum address."

Ethereum co-founder Vitalik Buterin
Founded in 2021, CyberConnect is a decentralized sofi protocol focused on giving users control over their digital ID, content, and social interactions. Its three core products are CyberAccount, CyberGraph, and CyberID.
While CyberAccount aims to simplify the complexity of gas payments across many networks and modernize the onboarding process for multi-chain web3 activities, CyberGraph helps store user-generated content and facilitates connecting different blockchain networks.