Cyprus Follows in Malta's Lead, Announces Blockchain Development Partnership with VeChain and CREAM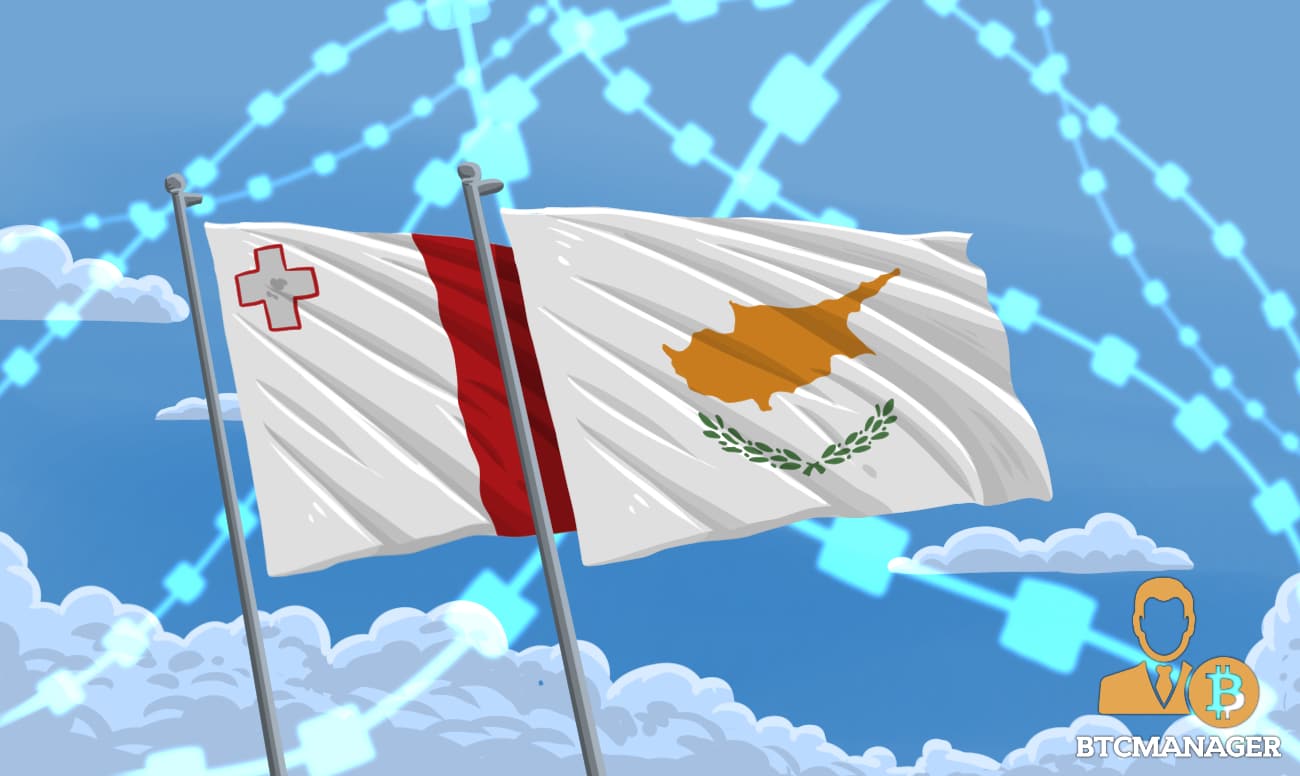 Singapore-based blockchain infrastructure developer VeChain is set to embark on a groundbreaking partnership with the Mediterranean country of Cyprus to develop blockchain solutions for public service delivery and governance according to an announcement on October 26, 2018. 

Operating Framework
Invest Cyprus, the national Investment partner of the Republic of Cyprus revealed that the purpose of the collaboration is to explore the various possible use cases of blockchain technology relevant to Cyprus as the country leaves its traditional crypto-skepticism, likely enthused by the success of its neighbor Malta.
According to the announcement, VeChain Foundation will, in partnership with CREAM, a U.S.-based blockchain advisory and investment firm, assist in creating and deploying a range of blockchain solutions for governance, service delivery, tourism and finance in Cyprus. The scope of responsibilities includes developing policy reform proposals that will enable and strengthen the growth of blockchain technology as an operational and financial solution in the country.
They will also partner on advisory and deployment functions to help the Cypriot government implement national-level investment strategies to enable the advancement and spread of blockchain solutions. Particular effort will be placed on deployment use cases for financial services, economic reform and government investment among others as the government looks to harness the power of blockchain technology to fundamentally disrupt several existing paradigms that it thinks can be improved on.
Commenting on the partnership between Cyprus and VeChain, Michalis P. Michael, Chairman of Invest Cyprus stated that the unfolding project would serve as an example to the world about the possibilities created by embracing and investing in new technologies such as blockchain technology.
He said:
"Invest Cyprus sees this technology as both transformational and fiscally restorative at the infrastructure level. We are investing in the development of the fintech, blockchain sector and we plan to be at the forefront so that we can facilitate investments and economic development in Cyprus and the region."
Partnership Kickoff Details
To begin with, VeChain and CREAM will work together on developing and deploying blockchain technology in a range of areas that the government will announce in the course of the project. According to the statement, the collaboration represents "the single largest venture onto blockchain technology" and as a result, it seeks to throw up a vast field of reforms that create real economic value for Cyprus in addition to being fully compliant with AML and KYC frameworks as well as E.U. laws, standards and best practices.
VeChain co-founder and CEO Sunny Lu described the partnership as being substantially more significant than just business and money, but a sign that blockchain technology is now being recognized as a global standard for embedding trust, transparency, and fairness at every level of society.

Quoted in the announcement he expressed his excitement at the opportunity to demonstrate how blockchain technology can serve both as a supplemental technology and as primary infrastructure in a governance and service delivery context."