Cyprus Government Set to Draft Crypto Regulatory Bill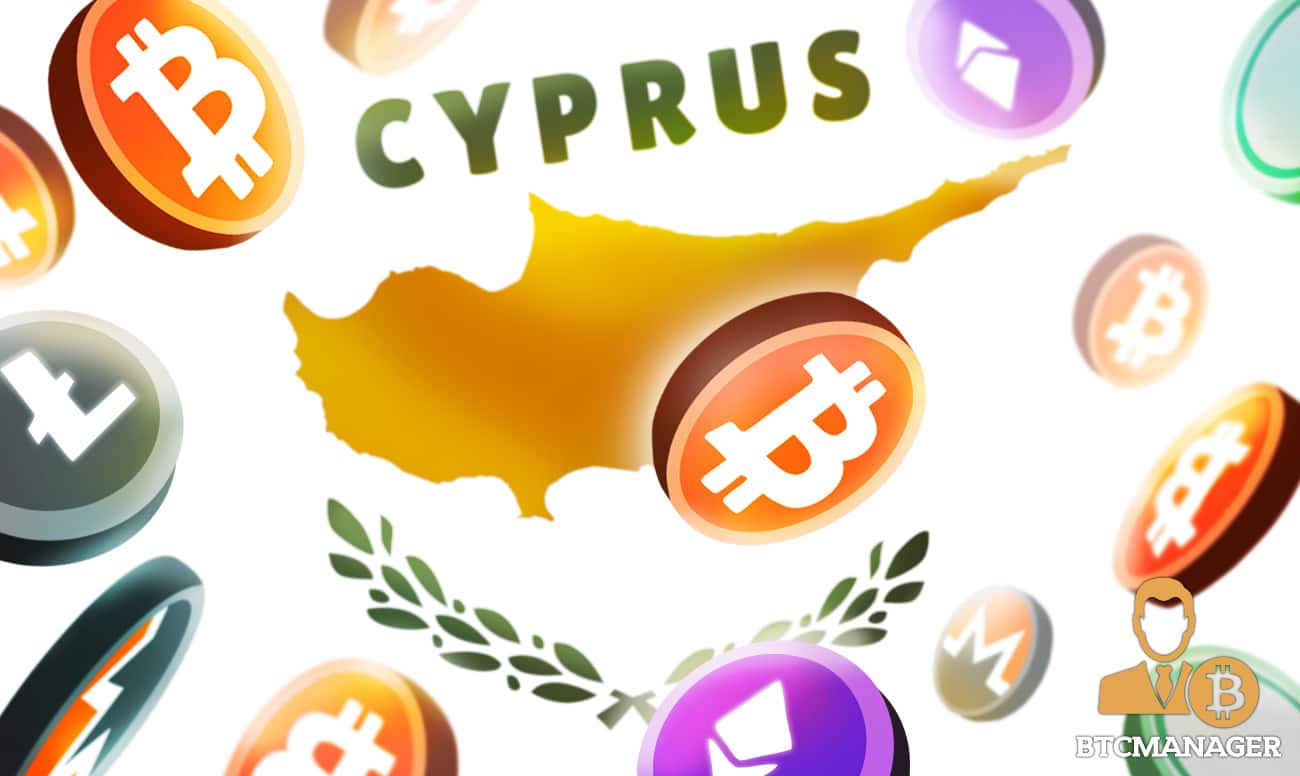 Cyprus Securities and Exchange Commission (CySEC) is in the advanced stages of drafting new crypto-assets regulations. 
Cyprus Working On Cryptocurrency Regulatory Bill
CySEC Chairwoman Demetra Kalogerou revealed this development at a conference on Wednesday. The conference held to celebrate the financial regulator's 25th birthday highlighted some of the key economic activities on the horizon. 
According to Kalogru, the regulator was working on regulations to govern the registration of cryptocurrency asset service providers.
"Supervision will be mainly concerned with money laundering. Recently, we have issued our directive concerning cryptocurrencies, and we will prepare the relevant applications by September of this year."
Kalogru further added that a draft law is currently in the works to ensure a financial framework that will guide companies that take part in running alternative investment funds.
"The target is for the House of Representatives to enact a new national law by next year. CySEC is also reviewing the permissible investment strategies for fund managers and the applicable rules focusing on the area of loan origination and loan participation," she concluded. 
Cyprus Finance Minister Constantinos Petrides also confirmed the move during his speech at the conference.
"The legal framework without strong supervision and enforcement is of no use. It is almost counterintuitive but, a strong capital market can only exist where everybody plays by the same rules, investors are protected, and fraudulent or illegal activity is thwarted promptly and decisively," he added. 
No Clear Crypto Laws in Cyprus
Crypto regulations are a vast subject globally as more countries grasp the potentials and dangers of cryptocurrencies. The anonymous and decentralized nature of crypto transactions means that regulators have to draft unique laws defining and regulating crypto activities within their jurisdictions. 
There are no specific references to cryptocurrency in the legal or regulatory framework in Cyprus. However, although cryptocurrencies are not regulated, the Cyprus government has largely rejected calls to ban crypto-assets. 
However, the Central Bank of Cyprus (CBC) and the CySEC have regularly issued warnings to citizens about the dangers of investing in cryptocurrencies. This latest attempt to develop a legal framework bodes well for the fast-growing crypto industry in the European nation.