Danish Exchange CCEDK Partners with OpenLedger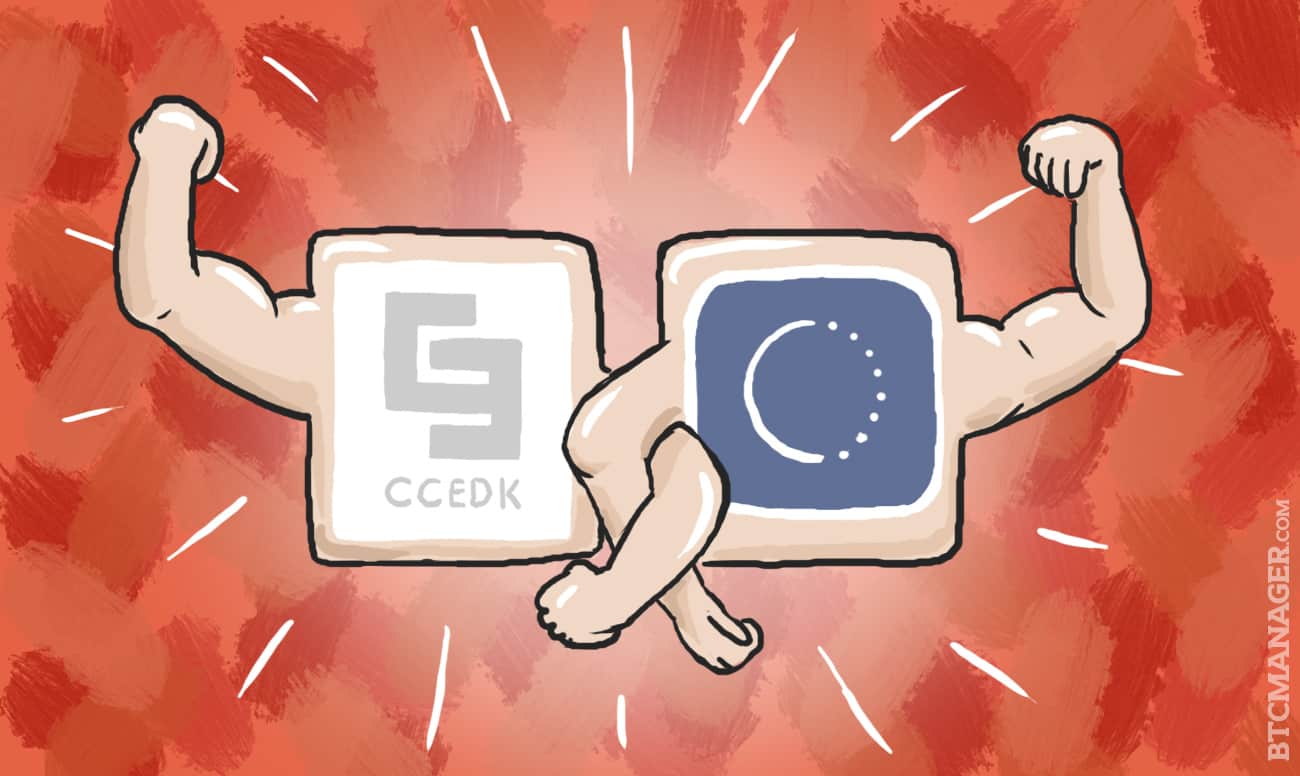 On September 15, 2015, Ronny Boesing, CEO of the Danish cryptocurrency exchange CCEDK announced that his company is entering into a partnership with OpenLedger, thus creating one of the most powerful decentralised financial-crypto platforms in the world. The announcement was made at the Global Money Transfer Summit 2015, a gathering of some of the financial industry's biggest names and upcoming organizations, held in London, England.
To put things better into perspective, OpenLedger has been built on the BitShares platform and is powered by the Graphene toolkit. In turn, this grants the platform the ability to solve most of the speed and security problems that similar platforms have been encountering until now. Together with this, the platform will also aims to solve the transparency issues which still hamper the cryptocurrency and work against its widespread adoption.
OpenLedger has been proven to provide a NASDAQ-grade system which enables the platform to handle over 100,000 transactions per second, a number significantly higher when compared to its competitors. Additionally, users can retain control of their private keys, so funds are in their sole control, regardless of whether they are being used for trading or not. Together with this, it's also worth pointing out that transactions cannot be reversed or frozen, and that all the exchange's funds and transactions are recorded over on the blockchain, so they can be audited, while also keeping the users' funds private from monitoring.
Those who desire can also choose to hold their funds as BITUSD, as an effort to avoid being exposed to volatile cryptocurrencies. BITUSD can then be withdrawn as fiat by using a couple of platforms including normal money transfer to a Ripple Gateway, PayPal or directly to the Nanocard, a bitcoin debit card which automatically converts digital currencies to fiat when transactions are made.
The innovative OpenLedger service will be integrated into the BitShares 2.0 platform, which will be launched on October 13th. Interested parties can learn more about the service on the website or by signing up on the landing page. This will keep them up-to-date with the latest developments, while also being granted access to the platform once it's launched.