DAOs recognized as LLCs in Marshall Islands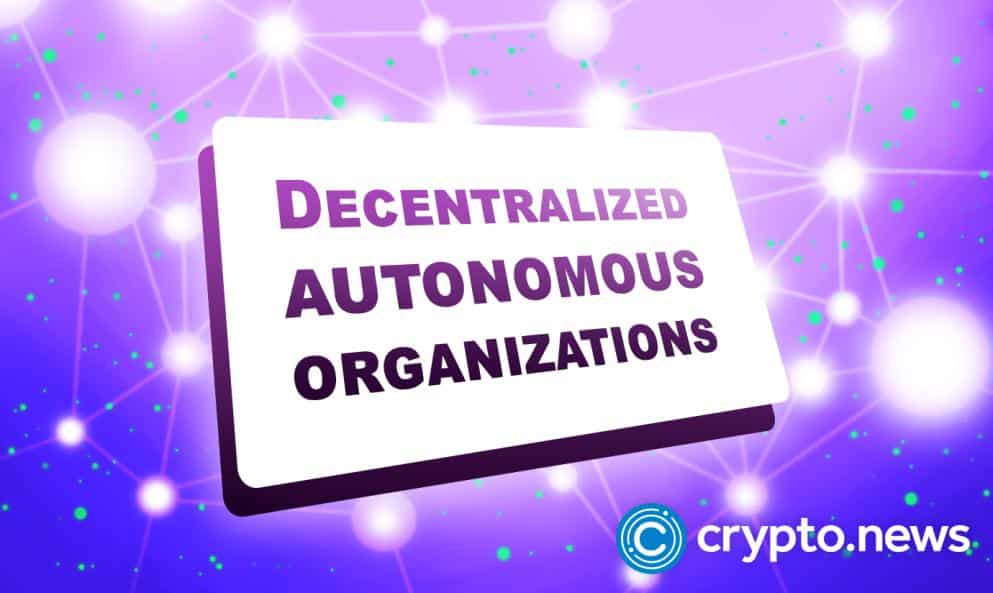 The government of the Marshall Islands has passed an act that legally designates DAOs as recognized limited liability companies. 
The pacific island nation was the first country to recognize Decentralised Autonomous Organisations (DAOs) as legal entities. The new law provides a legal framework for the operations of profit and non-profit DAOs. It also considers DAO peculiarities like voting on proposals and asset tokenization. 
According to the act, the republic will also establish an investment fund solely for helping the government continue its work on DAO education and expand its economic integration. 
In an effort to attract DAOs players and big web3 enthusiasts to the republic, the licensing will be facilitated and managed by MIDAO. 
In a statement, the Marshall Islands' financial minister Bransen Wase said that the republic aims to be at the fore of technology, acknowledging the DAOs future role in the larger economy. He added that the country, based on its profound history of shipping registration and compliance, is well-suited to move forward and provide DAOs with a place to operate freely and cost-effectively.