Dapper Labs Launches NFT License 2.0, Defines Digital Arts Ownership Rights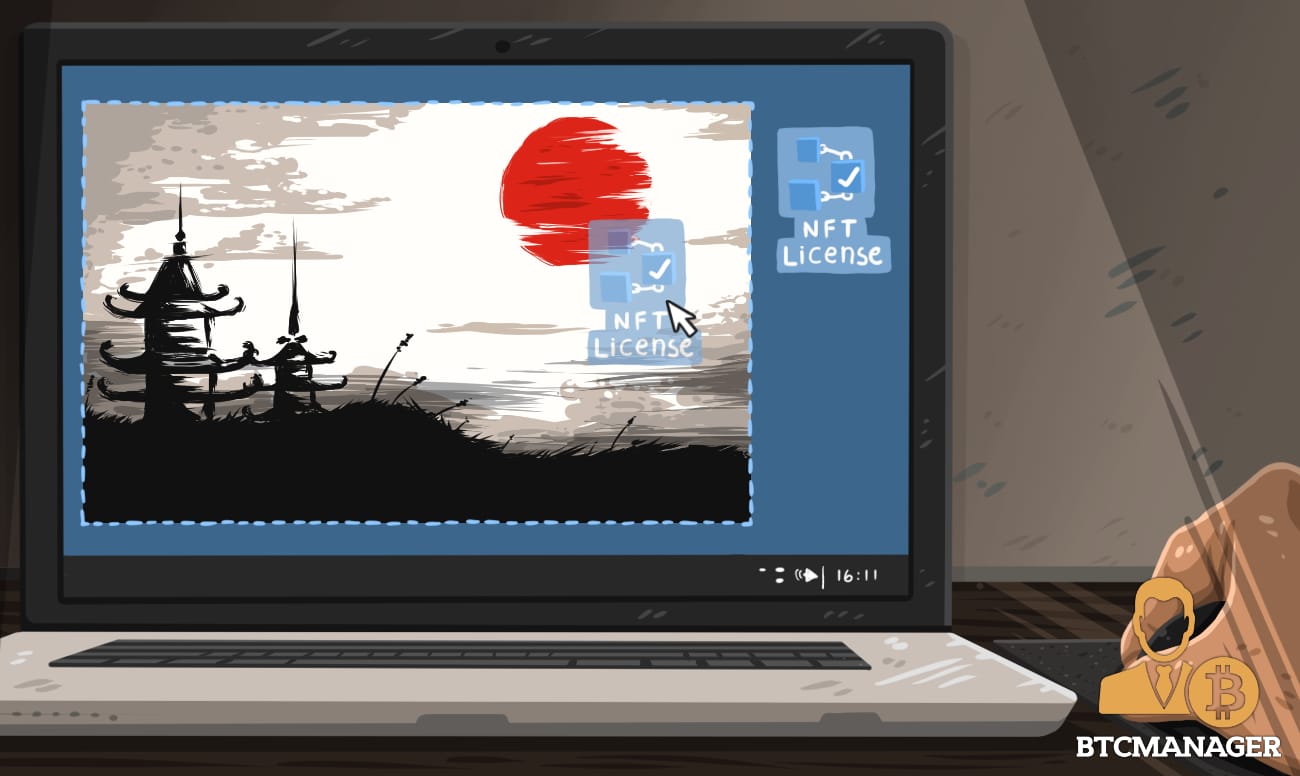 Dapper Labs, the U.S.-based blockchain firm that created the popular CryptoKitties video game, has announced the launch of a new version of the Non-Fungible Token (NFT) License which will allow more use cases for digital arts and define what owners of these works can do with them, according to a Medium blog post on January 22, 2019,
2.0 License Brings Clarity
Per the blog post, Dapper Labs has launched the NFT License 2.0 as the second iteration to 2018's NFT License 1.0, and it aims to give digital artists, blockchain developers and users of NFTs more use cases for the collectibles.
According to the company, NFT 1.0 was entirely focused on CryptoKitties, a video game that allows players to buy, sell, and breed virtual cats. However, its use case was limited and there was no clear definition of when owners could earn from their NFT arts.
Therefore, this brought about the need for a new user agreement that will protect the intellectual property of NFT creators and apply to arts other than CryptoKitties. Creators of art can also use the license to specify what buyers of their works can do with them.
That being the case, a content creator who intends to use the new license can copy it and paste into their terms of service, which will discourage the modification of their art and its use with images associated with violence and hatred, the company added.
No More Limitations
For owners of these arts, Dapper labs also outlined that the new license will take away certain limitations usually associated with using copyrighted work such as no duplicates and limited use in specific locations.
"With NFTs, that traditional model of copyright enforcement goes out the window. "
As a result, this will give people true ownership of digital arts they have purchased. In the same vein, Licence 2.0 will allow owners to commercialise NFT arts to a monetary threshold of $100,000, says the report. Some real-life applications of these digital arts outlined by the company include the ability to imprint NFT designs on shirts, create a comic book with it, and more.
Another benefit of the new license includes the ability to cryptographically verify the original owner of digital art on a marketplace or game. Importantly, Dapper Labs has made it clear that the NFT 2.0 license remains open-source; therefore interested parties are invited to review and make improvements to it.
Blockchain technology is becoming quite ubiquitous in the gaming industry, in December 2018, BTCManager informed that Video Game maker, Atari had inked a deal with Animoca Brands, to enable the latter to migrate some of Atari's games to the blockchain.