Dash To Host Its First Ever Global Conference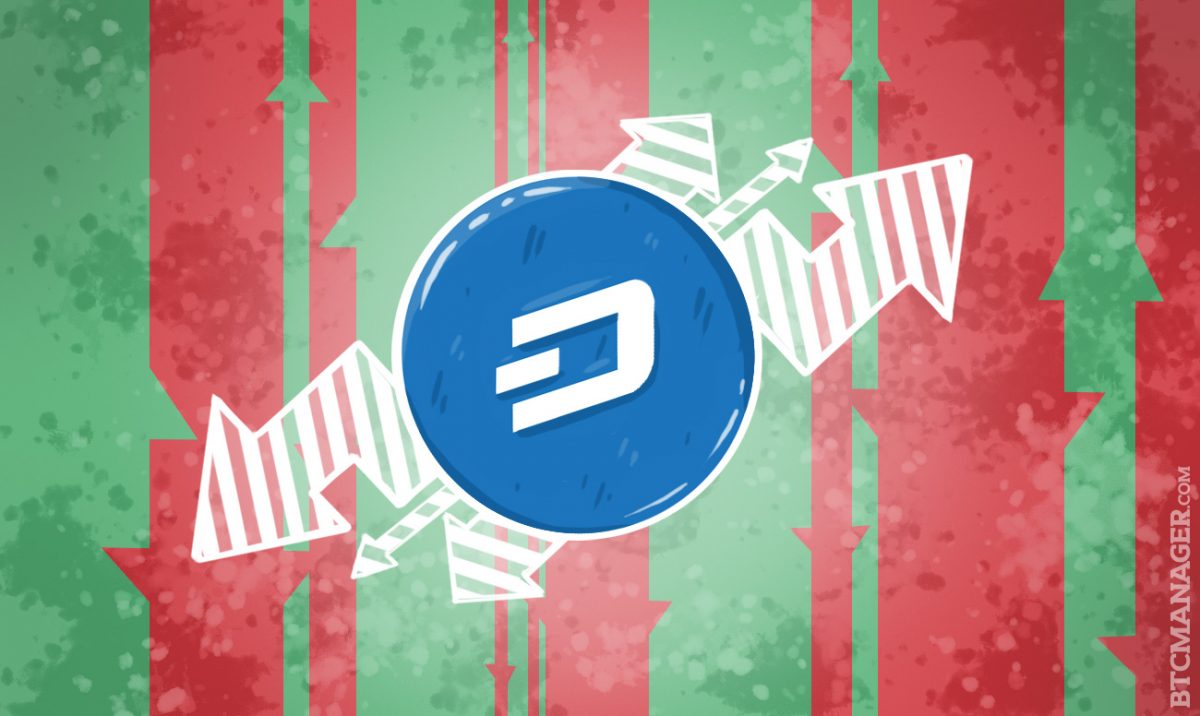 London Event Will Be Held On The Eve of The World Blockchain Forum
Dash, the world's leading payments-focused digital currency, announced today it will host its first-ever conference, the Dash Conference, set for September 24 at the Oval Space in London, UK. The conference will serve as the precursor to the highly anticipated World Blockchain Forum on September 25 – 26, and cover a wide range of topics including blockchain scalability, governance, regulation, consumer adoption, serving the unbanked, masternode operations, and commercial application. Keynote speeches and panel sessions will also focus on Dash's path to becoming the future of instant, global payments, the upcoming launch of Evolution, the Dash Debit Card, and the research and hardware tech branch, Dash Labs.
CEO of Dash Core, Ryan Taylor said, "The Dash Conference will be an incredible opportunity to inform some of the most important people in blockchain, business, finance, and technology on the ways we are bringing digital currency out of its niche and into the world of the everyday consumer."
The Dash Conference will showcase major integrations and reveal new business partnerships to the expected 350 people in attendance.
Keynote speakers include CEO of Dash Core Ryan Taylor and Dash Founder & Strategy Advisor Evan Duffield. Both the Dash Conference and World Blockchain Forum are coordinated by Keynote, the world leader in blockchain events.
Founder and CEO of Keynote, Moe Levin said, "Right now is a critical moment for Dash. As one of the top cryptocurrencies, it is entering a crucial phase in its development. In the last six months the currency has dramatically increased in visibility. With rising acceptance from vendors and shoppers, alongside more regulatory scrutiny, and fluctuations in value. It's at this time, more than ever before, that the Dash Core community is needed to ensure a prosperous and well-balanced future for the currency. The Dash Conference was created to draw this community together, now ranging from enthusiasts to financial institutions, and to provide an open and hard-hitting forum for moving the currency forward. Keynote couldn't be more excited to be organizing the conference."
Members of the Press: please let us know if you would like to attend and we will coordinate free media passes. For other attendees: tickets are available for purchase https://dash.keynote.ae/tickets/.