Dash Upgrade to Increase Masternode Rewards and Enhance Transaction Privacy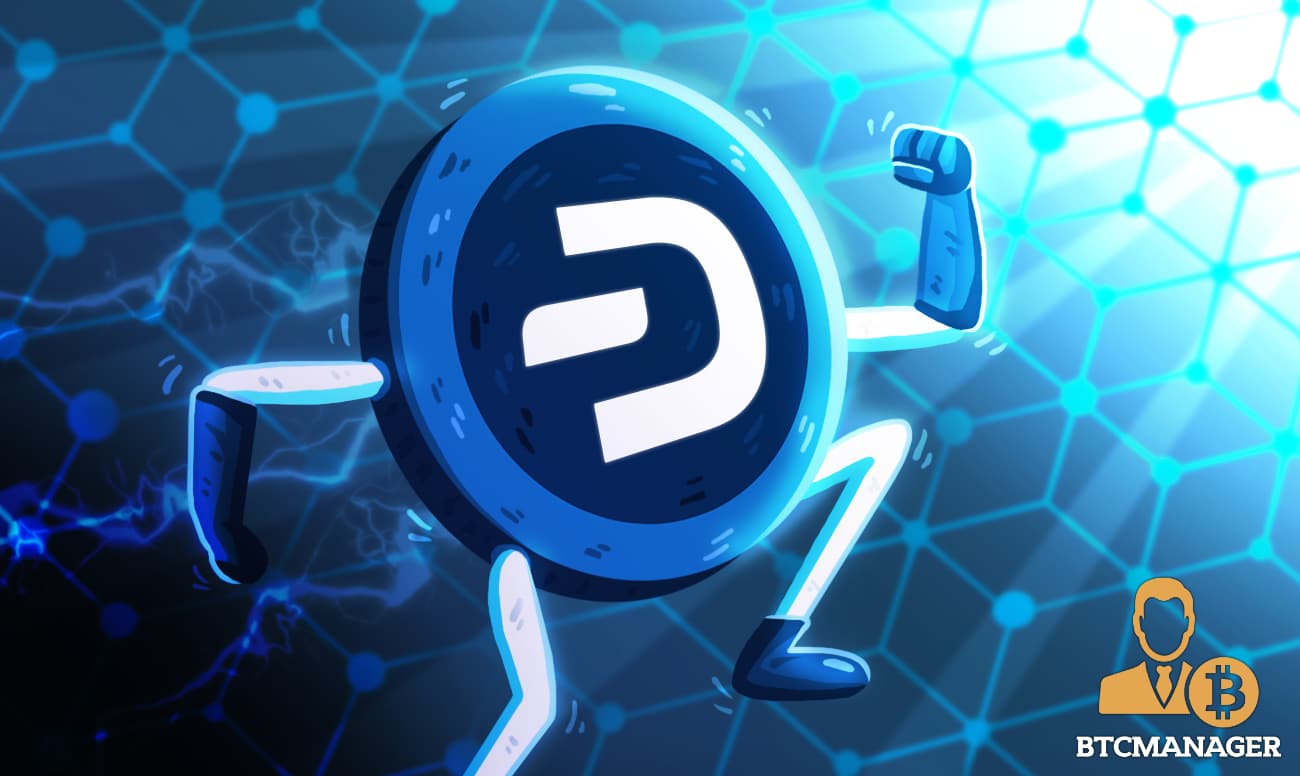 Dash developers will upgrade its network by the end of September and are now adding significant scope to the Dash Core Release v0.16.0 as per an update on Sep 11. 
Dash v0.16.0 Upgrade and Masternode Reward Increment
The new code version will optimize the network's performance, enhance the user interface, provide greater privacy and stability, change the number of block rewards for miners and masternodes, and provide numerous enhancements through Bitcoin backports.
Building upon an initial brief of June 2020, the team will release the v0.16.0 RC3 testnet next week. Within the same period, Dash developers will merge several pull requests, tag release in their code repository, and start the gitian build.
Once the upgrade is complete, the split ratio of non-treasury funds between masternodes and miners will change from 50:50 to 60:40 as an incentive for more masternodes to join. This will mop up the supply of DASH in circulation, propping prices. 
As part of their setup, 10 percent of every block reward is reserved for the Treasury which is in turn used to fund the activities of the Dash Core Group whose CEO is Ryan Taylor. 
However, the transition won't be immediate but will be executed over 4.5 years with lock-step changes every quarter. The split change was proposed, voted on, and approved in July to "stabilize Dash's store of value properties."
Provide Better Privacy
As part of their cleanup, there will be a PrivateSend Code refactoring and re-domination improvements. Consequently, outdated logic will be removed. Additionally, there will be the simplification of the mixing logic which will on average provide better security for users. 
PrivateSend is an implementation of CoinJoin, a feature executed through the Dash's masternode system, and rely on masternode randomness to mix transactions from three participants. 
The only fallibility is the ability of the masternode to trace the origin of the transaction. In v0.16, the mixing logic will no longer be random but a masternode will accept five participants but depending on liquidity, can fall back to using three or four participants.
Earlier, BTCManager reported of Tauros' partnership with Dash in a deal that will see the dispensation of crypto debit cards to residents.