Data Vault Holdings Unveils NFTs For Colleges And Universities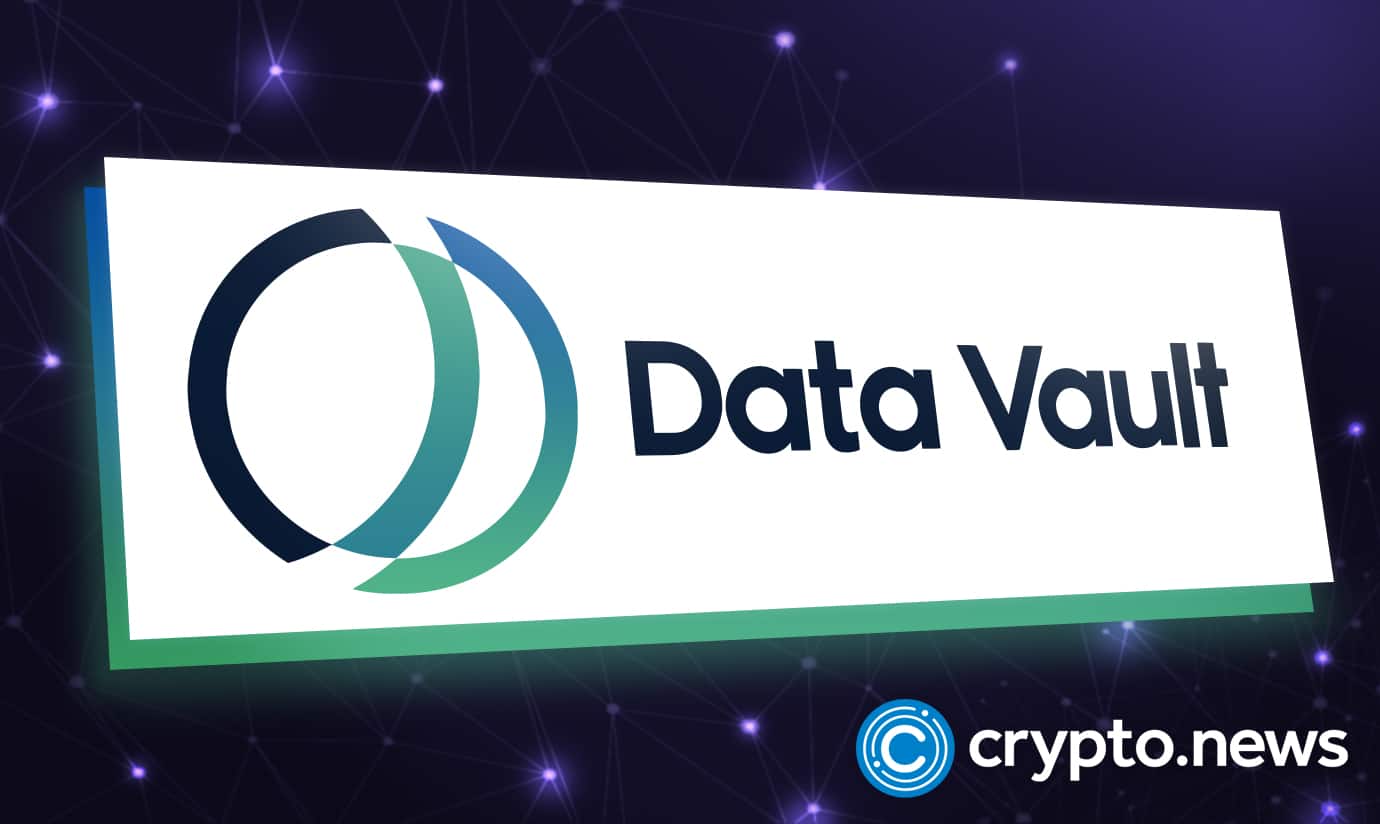 Data Vault Holdings has announced the launch of NFTs for prestigious colleges and universities to commemorate student achievements of all stripes and in all subject areas.
Data Vault Launches NFTs for Educational Institutions
Data Vault Holdings, a leading firm in metaverse data visualization, valuation, and monetization, announced in a press release that it had minted NFT tokens for prestigious universities in the United States.
The NFTs are intended to honor and celebrate student achievements of all kinds and in all subject areas. Pacific-12 Conference schools, Big Ten Conference schools, community colleges, Historically Black Colleges and Universities (HBCUs), and other elite universities round out the list.
Using the innovative technology Data Vault provides, educational institutions of all sizes can create their own branded coin inventories and historical blockchain registries. The platform allows Universities and colleges to issue tokens on the spot or a predetermined schedule, with the former being used to celebrate academic accomplishments like receiving a degree or being named to the Dean's list. On the other hand, the latter is used to recognize the athletic and artistic abilities of students.
Fostering Web3 Through Data Vault's Technology
Data Vault's patented and evolving technology, Name Image and Likeness (NIL), provides students with a wealth of options for making money off of their academic careers through the acquisition and preparation of data assets. The legal and educational benefits of this technology are enormous, and faculty members will undoubtedly find it invaluable.
Nathaniel Bradley, CEO of Data Vault Holdings, stated:
"It's the power of our platform that is on display with our college and universities' deployment. NIL legal specialists and faculty will maximize the benefits to students presented by our innovative new Web 3.0 tools."
Adding:
"This is an exciting time to be a student, especially here in America at the epicenter of this technology proliferation and exploration. Carefully planning and deploying with insights, regulatory oversight, and foresight gives Colleges and Universities many fundamental advantages."
Data Vault tokens include video clips displaying performance statistics, statements from alumni, and coaching resources. In addition, Datavault's Smart Contracts, which are integrated into the company's Web 3.0 architecture, will aid in resolving the privacy, brand, and compliance issues plaguing the new NIL industry.
Marketers, brands, sponsors, and other academic resources can benefit significantly from students' exclusive access to Web 3.0 strategies to monetize their image and likeness.
More on Data Vault
Technology holding company Data Vault Holdings Inc. provides a private, cloud-based platform for the dissemination of cryptocurrency backed by branded data. Through its Information Data Exchange (IDE), it provides companies with a secure and reliable way of exchanging and monetizing sensitive data.
On May 16, Data Vault Holdings announced the launch of an NFT marketplace and exchange in collaboration with music company Stemit, a pioneer in the production and management of music stems.
Datavault's collaboration with Stemit provided artists with the tools they needed to create unique digital stories utilizing NFTs and access the vast avenue available in the metaverse.
The partnership illustrated the growing democratization of data assets, which will be to the advantage of both artists and record labels in the Web 3.0 iteration of the Internet, which will prioritize decentralization and user autonomy.