Dating App Bumble Shares Plans to Integrate Web3.0 and the Metaverse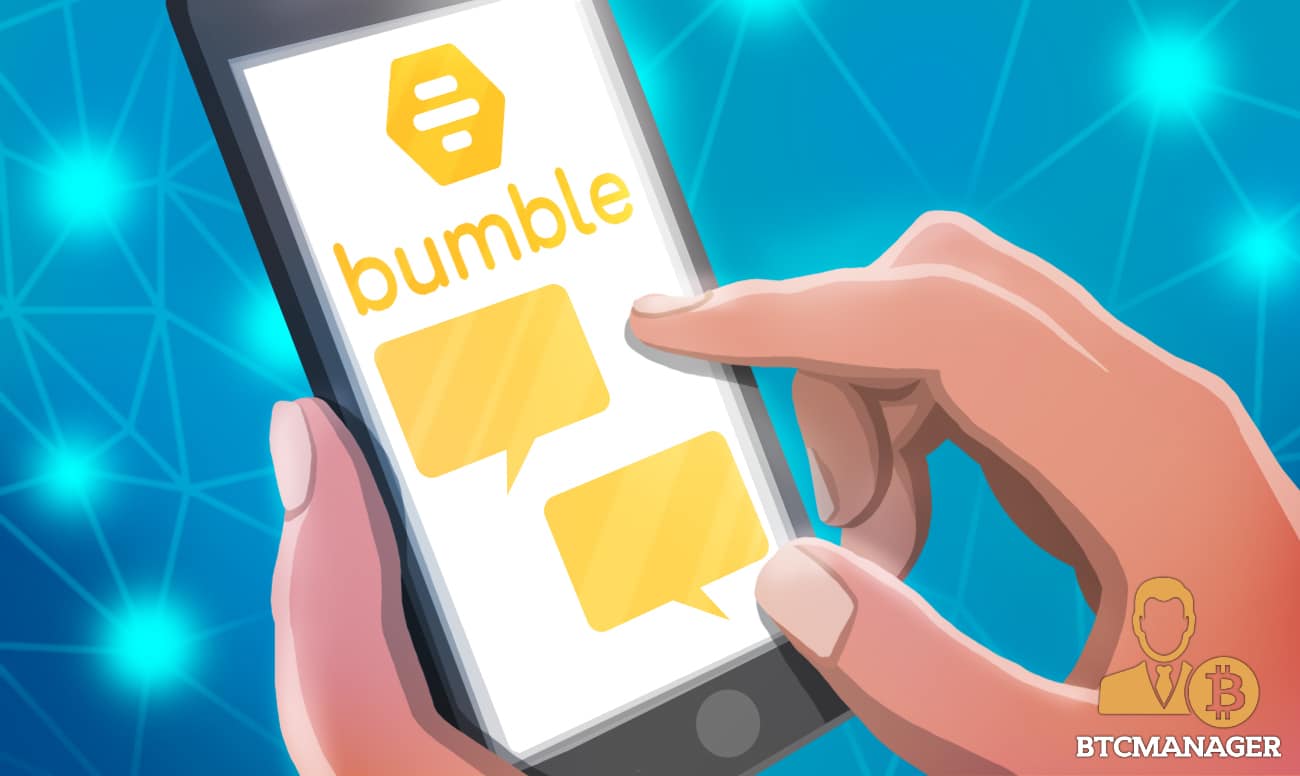 Popular dating and friendship application Bumble is the latest to make public its plans to enter the metaverse and all things Web3.0.
Bumble Making Plans to Integrate the Metaverse
Speaking at the company's Q3 earnings call on November 10, Bumble CEO Whitney Wolfe Herd said Bumble is looking at ways to revamp its BFF platform for finding platonic friendships.
Accordingly, the firm is considering integrating the metaverse and Web3.0 to relaunch its platform for finding friends.
Herd said:
"Bumble BFF gives us a platform for Bumble to become a leader in the Web 3.0 world."
Adding:
"In the near term, this means new engagement, participation and creator models. But longer-term, it becomes a way for members to own their experience on Bumble. This could happen through the communities they build, the virtual goods and experiences they acquire, or through new ways of owning their identity as they navigate the metaverse."
For the uninitiated, Metaverse is a newly coined word that refers to the virtual world of digital assets and experiences. Most recently, social media behemoth Facebook rebranded itself to Meta to make clear its plans to embrace the metaverse and virtual reality.
While Bumble is primarily known as a women-centric app in that it allows them to make the first move while searching for potential romantic interests, the app also has features for finding platonic friends (Bumble BFF) and business network opportunities (Bumble Bizz).
Similar to Herd, Bumble Inc. President Tariq Shaukat said during the earnings call that Bumble is "taking a Web3.0 lens." In the short term, the company is keen on leveraging blockchain technology and crypto for better user experience.
Shaukat said:
"We've got a couple of tests that we're very excited about that we will be rolling out in the upcoming months around this, but we think that's the first toehold there."
Adding:
"This is something that is going to evolve. We want to make sure we're setting the technical and engineering foundation for whatever emerges in the metaverse and in the Web 3.0 world."
In related news, BTCManager reported on October 13 that Web3.0 social media platform Yup had raised $3.5 million in its latest funding round.