Deal Box to invest $125 million in web3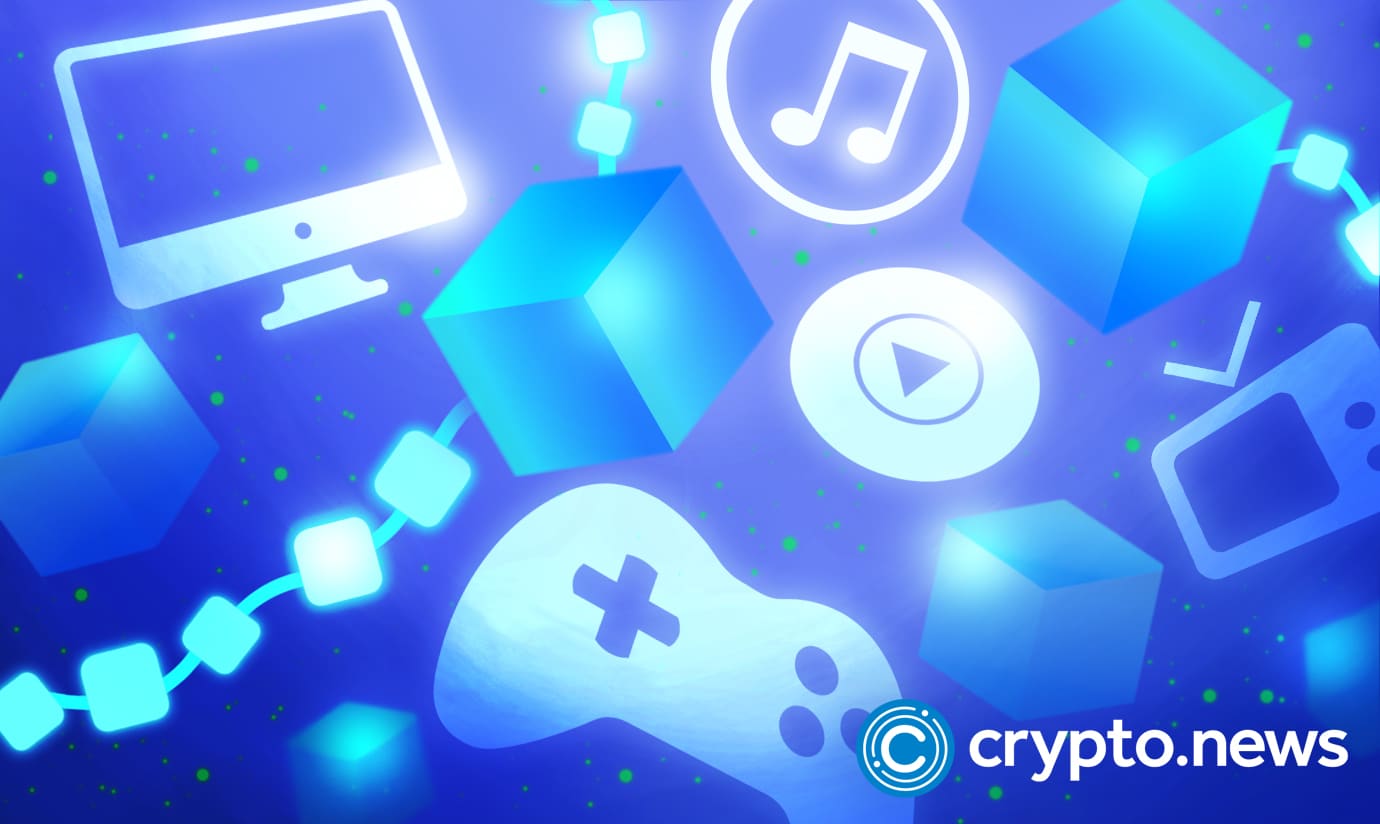 Deal Box has launched a $125 million venture arm to invest in startups in the web3 industry.
Deal Box Ventures to focus on web3 sector
Deal Box, a California-based capital markets consulting firm focusing on the traditional and digital securities industries, has launched a web3-focused venture arm and plans to invest $125 million in the space.
Deal Box Ventures, the venture arm, will focus on five distinct fund areas: emerging growth, real estate, fintech, social impact, and funtech. As part of its web3 strategy, Deal Box has already invested in three startups, Total Network Services, Rypplzz, and Forward-Edge AI — as part of its web3 investment thesis.
Deal Box was founded in 2005 and has worked with several investing and blockchain-related companies like Tezos, Vertalo, tZERO, among others. The firm boasts a $200 million total deal flow and caters to hundreds of customers.
Web3 sector gains momentum in 2022
Deal Box is one of the latest investors in the emerging web3 industry.
Many experts have shared a positive outlook for the growth of web3 in 2023. Alex Thorn, head of research at Galaxy Digital, said earlier this month that web3 blockchain firms and trading-based services dominated venture capital transactions and funding in 2022 and may do so in 2023. 
According to the company's CEO, venture capital firms poured over $30 billion into blockchain and cryptocurrency firms in 2022, and 31% of deals were in the web3 sector.
Not only are VC firms investing in the space, but web3 developer activity has also been on the rise. Ethereum mainnet smart contracts have surged by 453% in the fourth quarter of 2022.
While the web3 sector may have a good year ahead, some startups may still struggle.
At the start of the year, Fred Wilson, an investor in the tech industry and co-founder of Union Square Ventures, shared his thoughts on what's to come for web3 companies in 2023.
He believes that web3 startups will have a difficult time as many have experienced losses in 2022 and may struggle to find additional funding.
Although 2022 proved to be a tumultuous year for the cryptocurrency industry, the latest news from Deal Box shows that there is still trust in the web3 sector and that companies are willing to invest in the space, despite market challenges.