Deaton says Gensler's stand on BTC not enough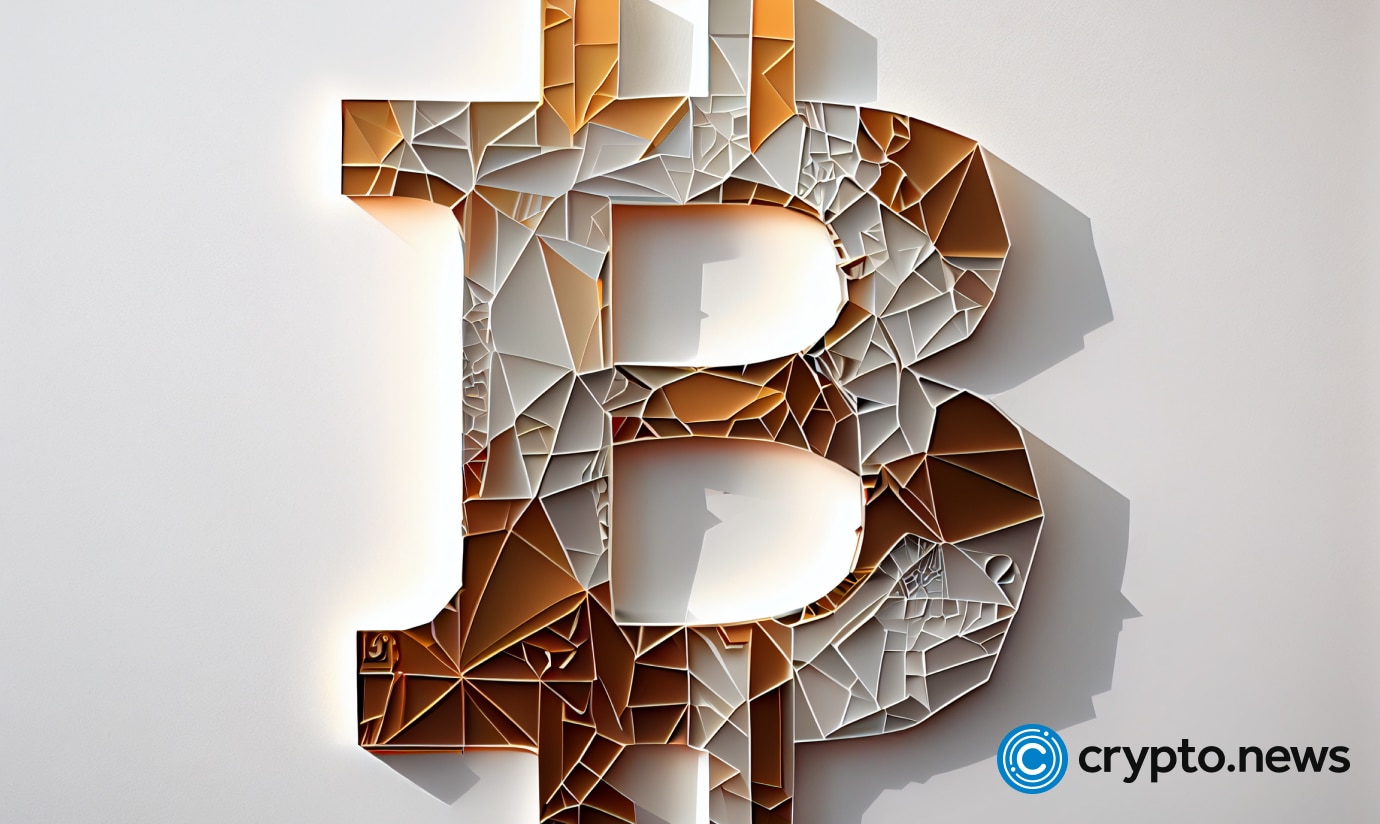 John Deaton, a well-known figure in the cryptocurrency industry, recently offered his thoughts on the SEC head Gensler's position about bitcoin.
This comes after Gensler remarked that BTC was not a security. Gensler believes that everything except bitcoin is security. Seeing Bitcoin Maxis applaud Gary Gensler's claims that everything other than bitcoin is security is pitiful, according to Deaton.
Deaton bases his argument on the point that Gensler did not let a spot bitcoin ETF be traded, but he did permit professional traders (investment banks) to trade futures and short ETFs.
What ETFs and why should you care
Exchange-traded funds (ETFs) provide investors with a simplified way to get exposure to bitcoin without having to purchase any of the cryptocurrencies themselves. This simplified investing strategy eliminates the need for customers to open an exchange account or manage cryptocurrency wallets, so saving them time and effort.
In conventional finance, an exchange-traded fund (ETF) is a kind of investment that mirrors the performance of another asset or a combination of assets. Exchange-traded funds (ETFs) provide a convenient option to invest in a wide variety of assets without having to physically possess any of them.
When it comes to bitcoin, an exchange-traded fund (ETF) simply follows the price of bitcoin.
An ETF (exchange-traded fund) that tracks bitcoin's price allows investors to acquire exposure to bitcoin's price appreciation without requiring them to go through the steps of actually purchasing bitcoin themselves (such as signing up for an exchange and through different verification techniques).
Yet, the bitcoin ETF is restricted in its own right. In October 2021, the ProShares Bitcoin Strategy ETF (BITO) became the first bitcoin exchange-traded fund (ETF). An exchange-traded fund (ETF) invests not in bitcoin itself but rather in bitcoin futures contracts.
Bitcoin spot ETF battle
Crypto businesses have proposed numerous bitcoin spot ETF designs to the SEC throughout the years. Several firms have legitimized the Bitcoin futures ETF. Despite having two "crypto-positive" chairmen, the SEC has refused to approve a bitcoin spot ETF in the US for years.
Jay Clayton, SEC chairman from May 4, 2017, until Dec. 23, 2020, likes bitcoin as a store of value. Clayton rejected all bitcoin ETF proposals. BITO operates without SEC clearance since it is registered with the 1940 Company Investment.
Gary Gensler, Clayton's successor, authorized ProShares' BITO. Valkyrie and Van Eck ETF applications were also approved. Grayscale may launch the first Bitcoin spot ETF.
Grayscale, which owns the first SEC-approved, publicly traded Grayscale Bitcoin Trust (GBTC), presented the Bitcoin spot ETF to the SEC in 2016. Due to a deadlock, the group withdrew in 2017. GBTC, like BITO, does not require SEC clearance to start operations. After a holding period, authorized investors may trade GBTC over the counter.
Grayscale threatened to sue the SEC in March 2022 if its current efforts to turn GBTC into the first bitcoin spot ETF failed. The SEC argues market manipulation is the biggest obstacle to bitcoin spot ETF registration.