Def Jam contracts virtual band in web3 collab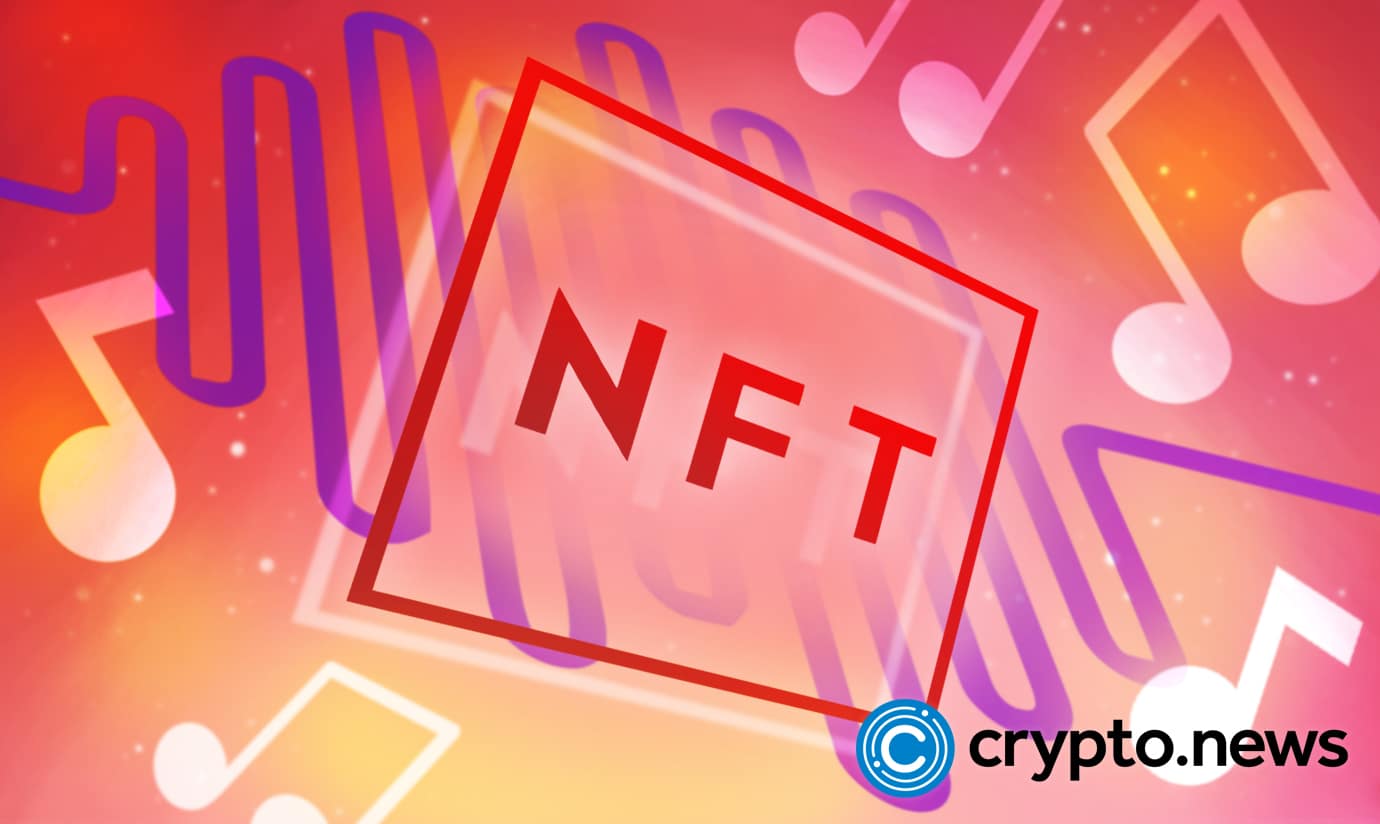 The NFT band signed to the label through an agreement with web3 tech studio WAGMI Beach, supported by a "who's who" of producers and songwriters
Def Jam contracts The Whales
The newest major label to enter the web3 market, Def Jam Recordings, has produced a virtual band called The Whales. Cartoon NFT whale characters may be seen on the group's debut full-length album, which also has an all-star lineup of producers and songwriters.
The deal is based on collaboration with The Catalina Whale Mixer, a collection of 5,555 NFT avatars on the Solana blockchain. Ben Willis and Joshua Andriano, the internet company WAGMI Beach co-founders, had the idea for The Whales at a meeting with DJ Mormile and Ryan Rodriguez from Def Jam in December 2021.
According to Willis, when we explained the idea of a community-based avatar group to DJ, they grasped it right away. "Working with Def Jam to release this avant-garde new music production is a dream come true."
The project's artists are still unknown, but according to Def Jam, they are a "who's who" of musical skill. The group will tap the Catalina Whales Mixer community to further the bond between music and web3 culture, and The Whales' debut output will be made available as a full-length album.
The virtual musician NFT playbook is now being utilized by more illustrious record labels.
A different Universal Music Group brand repurposed characters from the Bored Ape Yacht Club to create the cartoon band KINGSHIP, executing the same concept. The 5,555 NFT owners of the web3 subsidiary of Warner Records, Probably a Label, are also collaborating with the business to develop a virtual artist through a voting procedure.
According to co-founder Alec Lykken, "At the center of all the NFT and web3 interest is a fundamental technology revolution that will change how music and art are consumed by decades to come."
The team at WAGMI Beach believes that this approach will improve the way in which artists and labels communicate directly with fans by immersing them in action. The founders of WAGMI Beach have also seasoned professionals in the music industry who formerly worked for the management company Indie Pop.