DeFi-Focused Crypto Tracing Firm Nansen Raises $12 Million in A16z-led Funding Round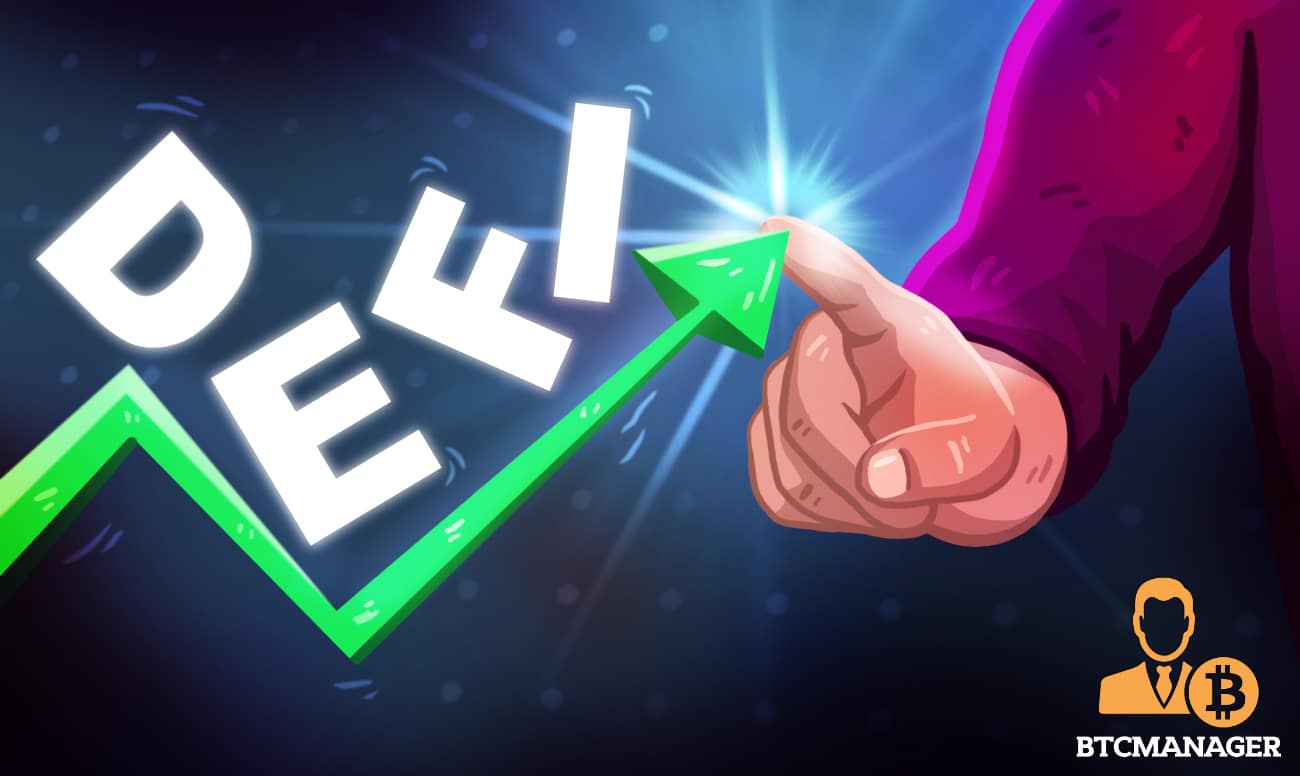 Singapore-based platform Nansen crypto, a crypto analytics network, recently announced it raised $12 million in a Serie A funding round led by Andreessen Horowitz. 
Nansen Focuses on DeFi Crypto Tracing
Nansen was primarily created to track funds passing through the Ethereum chain and help investors make informed decisions. Other platforms like Coinbase Ventures, Skyfall Ventures, Token Ventures, QCP capital, and Mechanism capital also participated in this funding round.
Nansen analyzes data going through the Ethereum chain, either via wallets or other Ethereum-based platforms. It breaks this information into analytics to help in decision-making. Since its founding in 2020, Nansen has provided due diligence, discovery, and trading to interested users.
The funds raised in this round will help improve Nansen's services and increase its scope. It will be hiring new talent and acquiring new necessities to help in the deployment of service. Since the platform is currently providing analytics services only for Ethereum, with the new funds, it will focus on expanding to other chains, including layer two solutions like Polygon, Arbitrum, Optimism, and others. 
These expansions and improvements will ensure the small investor in the crypto world gets access to top quality information that will positively affect their decision making. A wider team means faster and better services since there are enough resources to serve everyone. 
Funding by Andreessen Horowitz
Andreessen Horowitz is a platform that has been backing entrepreneurs who are ready to provide technological disruptions and commit to building top-notch technologies. Founded by Ben Horowitz and Marc Andreessen, it helps investors with market intelligence, brand building, and many other services. 
A16z facilitates networking and connecting different players in the technological ecosystem. For over a decade now, it has worked with over 2000 companies globally, most of them Fortune 500. 
The A16z investment proves that the Nansen network is headed in the right direction. Although there are other platforms already competing with Nansen, Nasnen stands out as the only one focusing on providing for the average user and not the regulatory bodies. 
A small investor can't track data from wallets, exchanges, and others. Therefore, only with a platform like Nansen will the users be able to access good quality analytics. Nansen CEO Alex Svanevik noted their mission is to ensure the minor investors have access to data. 
"Our philosophy has always been that people on the ground floor of crypto, the actual market participants, should have access to the best on-chain analytics as well."
Their mission of helping the minor investors has contributed vastly to A16z deciding to support them. 
To the Future with Nansen and Analytics
As the blockchain world continues to thrive, platforms like Nansen will help in increasing the knowledge on crypto. Chainalysis CEO earlier highlighted that the actionable data provided from blockchain help investors get more insights into the markets and take advantage of all upcoming opportunities. 
Every investor always focuses on data-driven decision-making, and as such, it's only with analysis platforms like Nansen will the average investor access information.