DeFi Industry Players Want DAOs Recognized as LLCs in Australia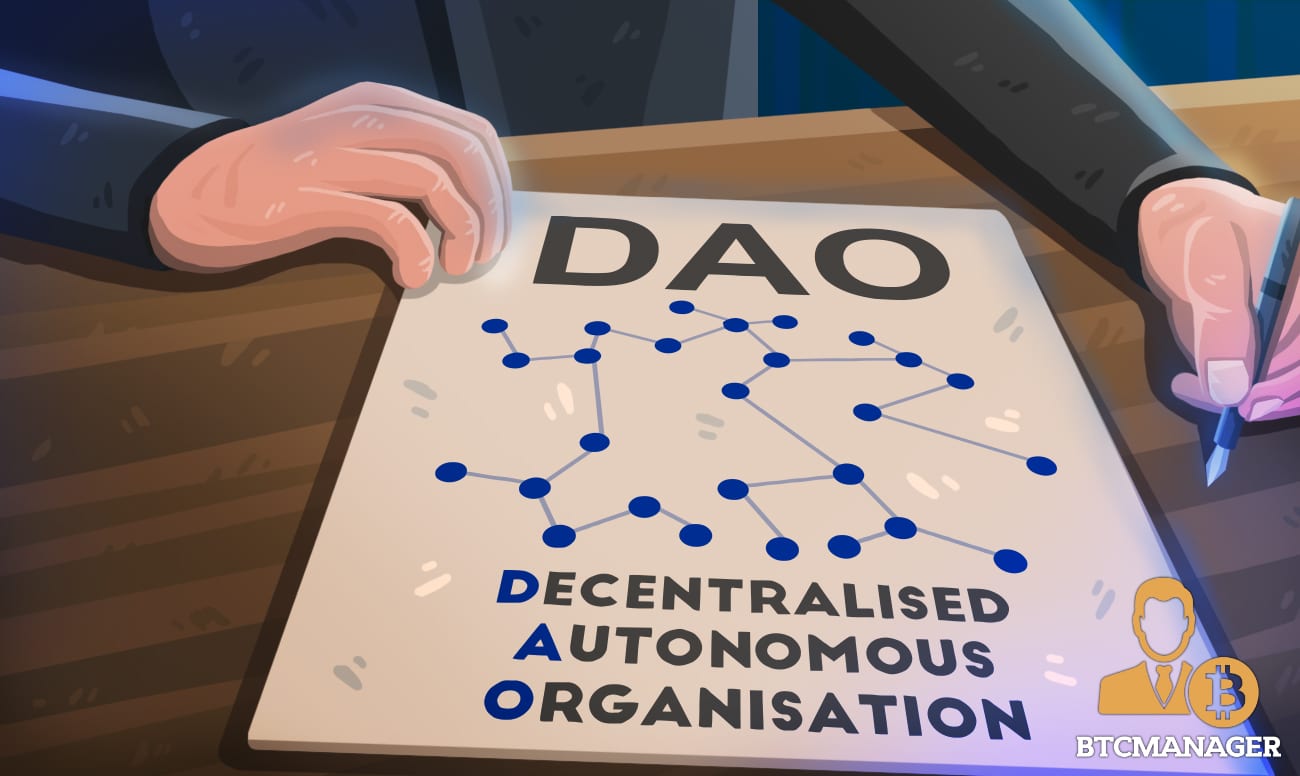 The Digital Law Association of Australia and the internationally renowned law firm, Herbert Smith Freehills, want Decentralized Autonomous Organizations (DAOs) recognized by Australia's laws as new-age corporate models, the Australian Financial Review reports on July 15.
Lobbying the Senate Committee
Accordingly, they are lobbying Australia's Senate Committee to formulate laws to create a new legal entity, the DAO, compliant with the country's Corporate Act.
The move, proponents argue, will make Australia a more attractive destination for global digital asset companies. Most are now shifting to set bases in countries with clear regulations on cryptocurrencies and blockchains.
Countries like Singapore, Japan, U.S., and some European nations are receptive to crypto, acknowledging blockchains' revolutionary powers. They are subsequently recipients of billions of direct investments by crypto firms.
DAOs as a new Governance Model
With DAOs, executive positions are efficiently replaced by token holders who contribute to the project's cause.
These individuals or groups may not necessarily be publicly known. Instead, they remain pseudonymous and identities concealed by default blockchain encryption.
Under the new dispensation, DAOs—being legally recognized entities—would be free to sign contracts with other protocols.
In this type of contractual agreement, the choice infrastructure is blockchains set expressly to reduce inefficiencies and to make details as public and transparent as possible.
At the same time, because DAOs are classified as limited companies, losses incurred by the autonomous organization won't spill over to the community–and thus token holders.
DAOs Formally Recognized in Wyoming
The implementation of DAOs as choice governance vehicles is already gaining traction as jurisdictions recognize their potential.
As BTCManager reports, the crypto-embracing state of Wyoming became the first in the U.S. to recognize DAOs.
Role in NFTs and DeFi
Overly, the role of DAOs cannot be dismissed or watered down—the trustless corporate governance style is woven into the structure of crypto and DeFi, vital in decision making.
Already, they are playing a critical role in NFTs and the exponential growth of DeFi.
Leading platforms such as DAOMaker have grown in stature. DAOMaker, for example, aid projects raise funds while also protecting the interests of investors.