DeFi, Layer-2 Solutions to Pave Way for Ethereum Adoption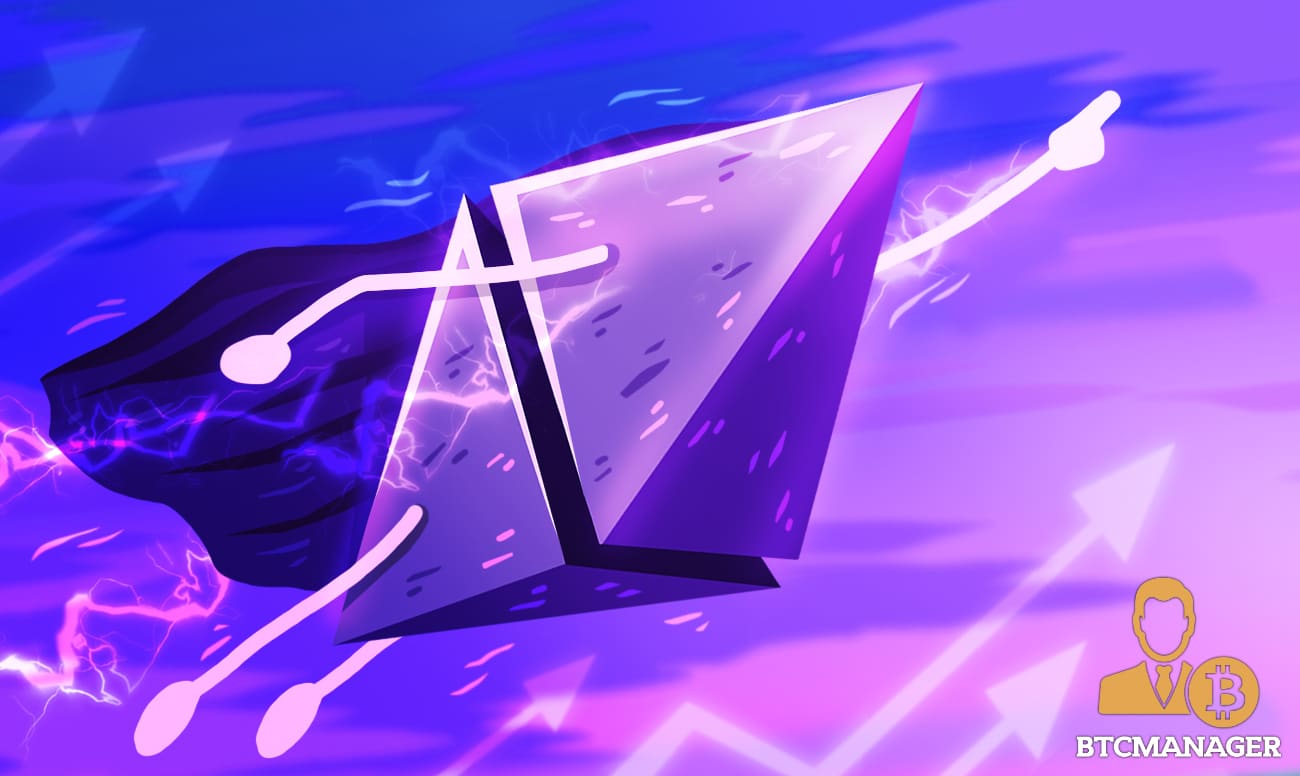 Blockchain entrepreneur Tyler Smith tweeted this week on how the protocol is primed to see widespread technological progress this year; led by DeFi and layer-2 tech.
dApps to Bolster ETH Tech
Smith's viral tweet talked about the various implementations and technical specifications coming to the world's second-largest cryptocurrency in the next "6 to 12 months."
https://twitter.com/R_Tyler_Smith/status/1280545450572099584
Smith runs Altona validators, as per his Twitter bio, meaning he has commit access to the upcoming staking upgrade as Altona is currently open only as a "devnet."
In his "crash course," Smith pointed out dApps will begin adopting and implementing layer-2 scaling solutions. "We've had an absolute avalanche of layer 2 projects launch in the last 2 months," he noted, while congratulating the community for doing "a great job" on the myriad tradeoffs.
dApps are also set to appoint their own layer-2 scaling solutions. This will be based on the needs of their specific service and the tradeoffs of the respective layer 2 scaling platforms, said Smith.
Smith said the eventual rollout of layer 2 scalable solutions "will take many by surprise." This is because the adoption will be fast and will bolster the current 15 transactions per second limited on Ethereum.
First to recognize the change, in Smith's view, will be users of "specific dApps." He added gaming- and exchange-related dApps will "benefit the most" while laying the groundwork for crypto to go mainstream.
ETH 2.0 to See Huge Push
Smith added the upcoming ETH 2.0 Phase 0 launch will bolster the use-case of Ethereum further. He said the clients are getting "very, very good and the testnets smoother."
On how companies would react, Smith had some words:
"Lots of ETH2.0 staking service companies will make huge marketing pushes. The battle for market share in providing staking services will be intense."
He added the ETH 2.0 will be the most pivotal event in all of the crypto sector since the launch of Ethereum, even surpassing May's Bitcoin halving event.
Smith said taxes during the ETH 2.0 transition "will be a nightmare." This is presumably due to the manner that Ethereum is classified in the U.S. – as a commodity presently.
When ETH will be "rewarded," that's bound to cause some concerns for authorities, he noted. 
Meanwhile, ETH 2.0 "will give DeFi superpowers," said Smith pointing to how DeFi products using staking reward derivatives will created as part of the reinvigorated protocol.