Defi protocol Gro votes to dissolve DAO and terminate operations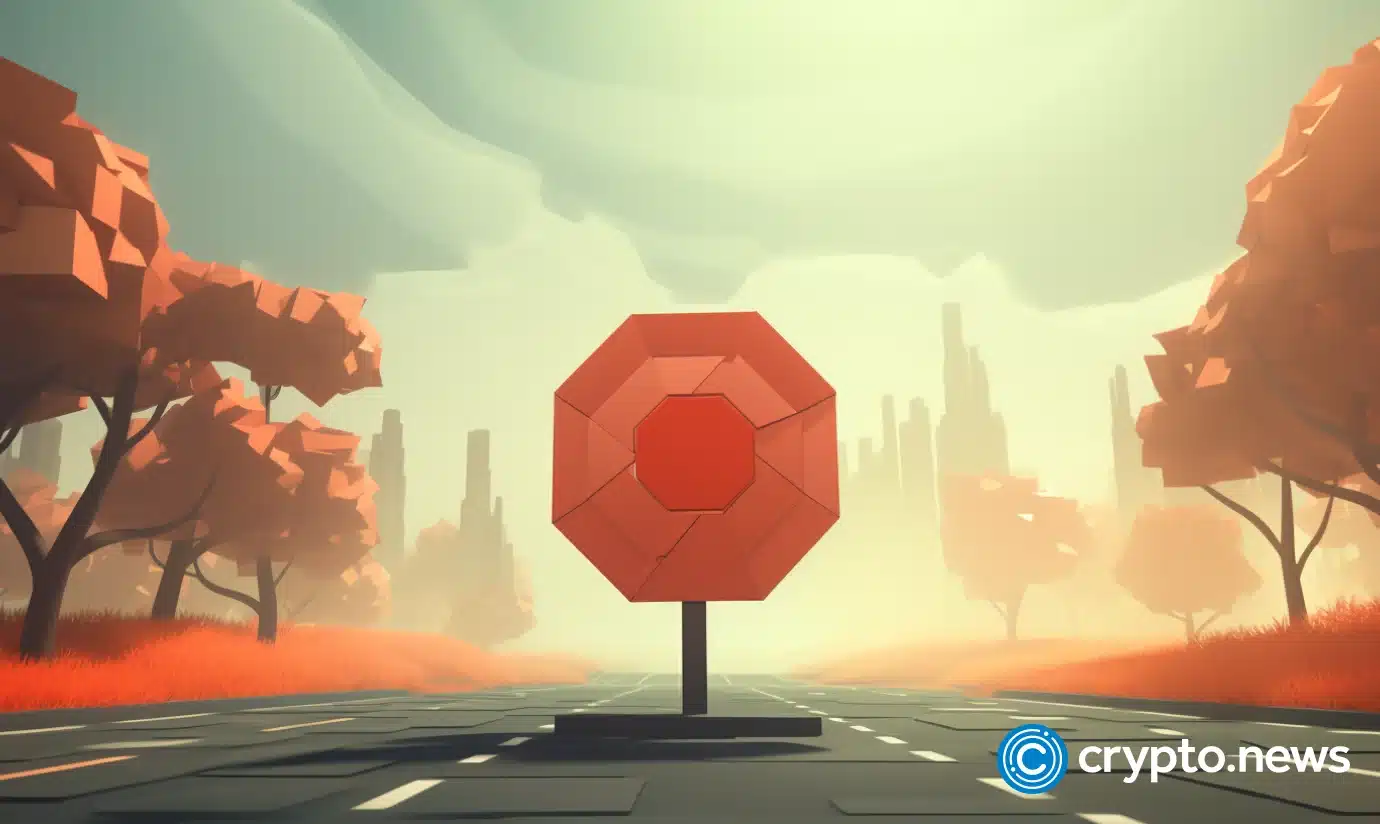 Gro DAO, a defi protocol, has voted to dissolve its decentralized autonomous organization and protocol in response to mounting challenges plaguing the platform.
A snapshot of the proposal detailed the issues challenging the protocol. Over the past three years, contributors and members have committed time and resources to build the community and its flagship product, the Gro protocol.
However, the protocol has faced persistent issues, including extended periods of underperformance and key departures within the Groda Pod, the primary product pod of Gro DAO.
To navigate these challenges, Gro DAO sought an objective analysis of potential pathways from web3 studios, with the findings documented in the Gro DAO Strategic Path Forward.
Community members were presented with four distinct voting options. The first option is to unwind the protocol and the DAO. This path seeks to dissolve the Gro DAO and protocol and offers a strategy for stakeholders to exit with their funds.
The second option is to unwind the protocol but continue building. This choice seeks a more streamlined approach, focusing on leaner product development. It involves dissolving the Gro Protocol but retaining the DAO to continue work on the organization.
The DAO has a third choice, allowing them to reject all the options. This provides the DAO with two potential outcomes. Outcome A stops the DAO from considering any pathways to resolution in the future, while Outcome B allows for proposals detailing other resolution paths.
The voting period ended on Sept. 18, with an overwhelming majority of 70.95% choosing to unwind the protocol and DAO. This calls for the immediate dissolution of the Gro protocol and Gro DAO.
Additionally, Groda Pod is extended for three months, from Oct. 3 to Jan. 3, with a dedicated budget of $180,000 allocated for the unwinding process.
Crucially, users have assured the ability to withdraw their assets through Pools, GVT, PWRD. The DAO will distribute the treasury to stakeholders who deposit their GRO tokens into a redemption contract over four weeks of collection.