Web3 co-working hub EmpireDAO closes due to market downturn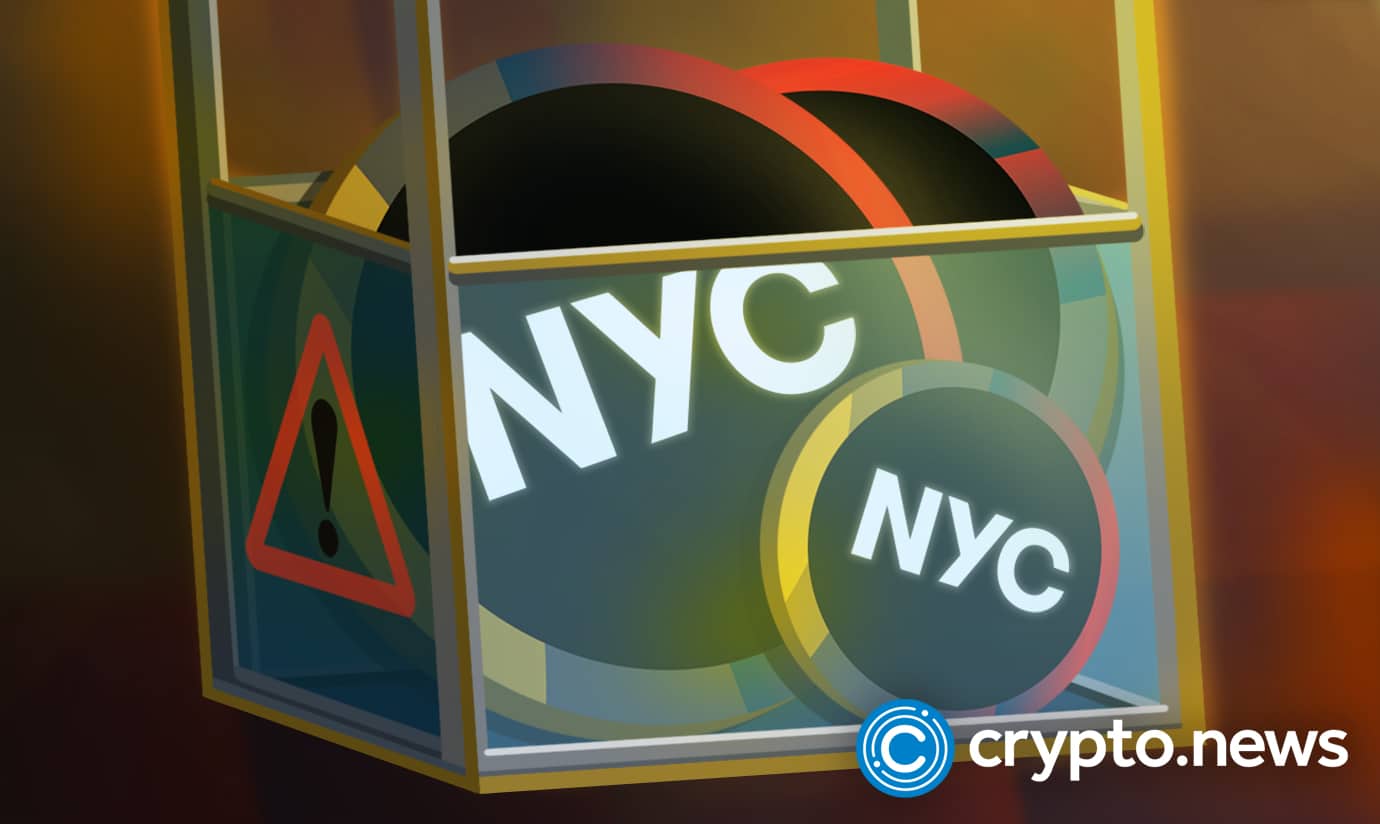 EmpireDAO is leaving its New York City apartment at 190 Bowery less than a year after founder Mike Fraietta opened the doors to a community that has grown to 1,500 members with 300 daily visits.
EmpireDAO, the cryptocurrency co-working space established by entrepreneur Mike Fraietta in the Soho section of Manhattan, is finding it challenging as the extended crypto winter continues to pressure Web3 businesses.
The price of ETH was about $3,140 when EmpireDAO started its lease in March 2022, which is 163% more than the price of ETH now, which is about $1,210.
EmpireDAO enterprise also lost solana in March 2022, an underlying blockchain for featuring various projects, and the native token SOL has lost 90% of its value thus far.
Efforts made to save EmpireDAO
Recall that due to the severe effects of the crypto winter, many Web3 startups shuttered because new funds were not coming in. Despite ascribing the historic 190 Bowery building as the WeWork of Web3 a year ago, Fraietta has hinted at moving elsewhere. 
In December 2022, Fraietta started a last-minute crowdfunding effort to earn 215 ETH (about $260,000) to save the EmpireDAO office space. But it got only 27 donations totalling 6.71 ETH, or around $8,100, and the initiative finally fell short. 
Fraietta hints at moving elsewhere
According to Fraietta, the decentralised autonomous organisations (DAO) will eventually move to a new location for "Season 2," There may also be EmpireDAO pop-ups at upcoming crypto conferences and SXSW in Austin, Texas, this year.
However, Fraietta added that for the time being, the emphasis is on a "clean exodus." from 190 Bowery.
Meanwhile, the EmpireDAO closure announcement elicited hundreds of supportive comments from its telegram community. A community member described the development as a move that will open the door to "people, projects, minds, and movements."