DeFi Protocol Uniswap (UNI) Crosses $1 Billion Milestone in Fees Generated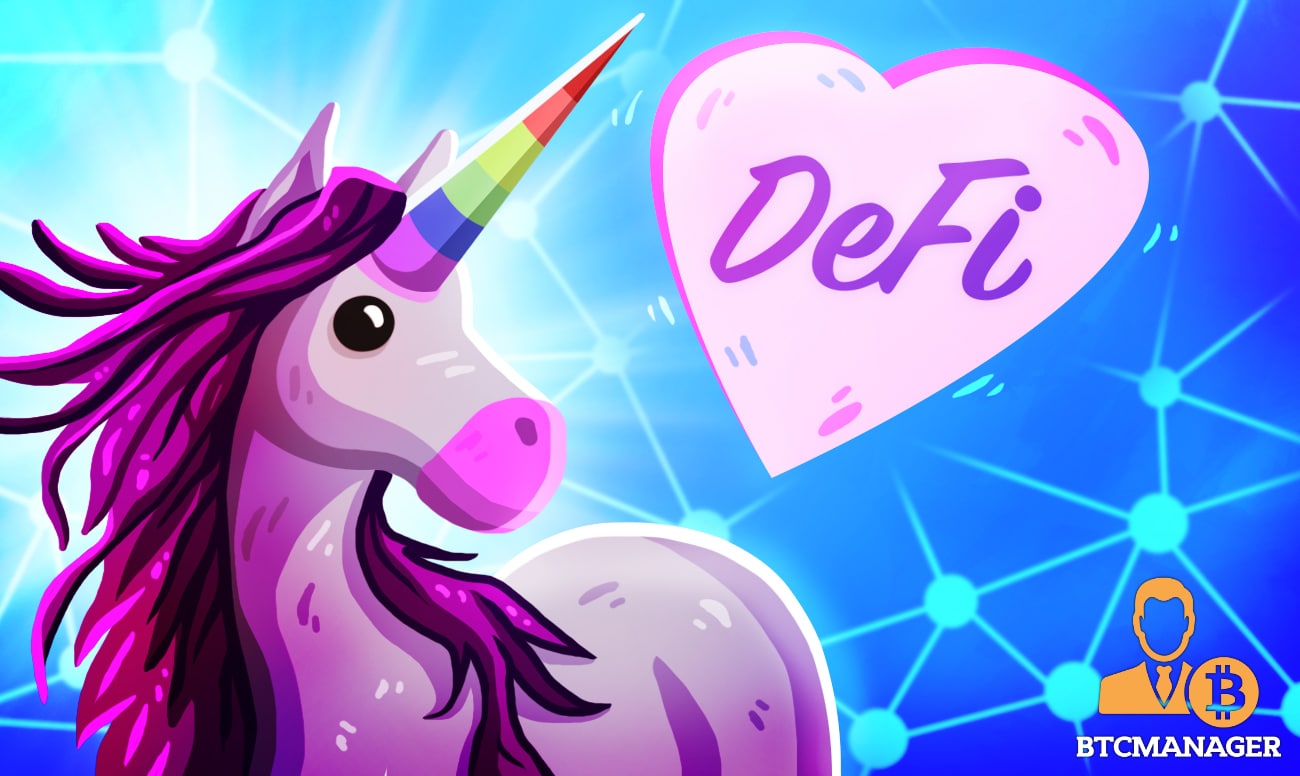 Major decentralized exchange Uniswap has set a record as the first decentralized finance (DeFi) protocol to generate over $1 billion in fees.
Uniswap Trading Fees Soar Past $1 Billion
Head of research at data science company IntoTheBlock, Lucas Outumuro tweeted the news on August 10. According to a chart showing the fees generated for liquidity providers (LPs), the billion-dollar figure was obtained from Uniswap's v2 and v3 on the Ethereum mainnet. 
@Uniswap just became the first protocol to surpass $1B+ in fees 🤯

Congrats to @haydenzadams and team 🦄 pic.twitter.com/pnA10t41Yo

— Lucas (@LucasOutumuro) August 10, 2021
A breakdown showed that v2 accounted for the majority of the fees generated, at over $750 million, with v3 being a little above $250 million. However, Outumuro noted that the $1 billion figure was only from a cumulative total of v2 and v3. When adding v1 and v3 on layer-2 scaling solution Optimistic Ethereum, the fees totaled $1.02 billion. 
As previously reported by BTCManager, Uniswap announced the Alpha launch of its v3 on the Optimism Ethereum back in July.  Commenting on the launch at the time, Hayden Adams, creator of the Uniswap protocol, said"
"Building general purpose Optimistic Rollups is an extraordinary undertaking and a critical step for decentralized finance to gain mass adoption."
While Uniswap leads the DeFi space in terms of fees generated, Bitcoin and Ethereum are ahead, with Ethereum recording the most revenue obtained. According to data from IntoTheBlock, as provided by Outumuro, the Bitcoin network has generated $2.24 billion in fees since inception, while the total fee revenue on the Ethereum network stands at $4.75 billion. 
Meanwhile, exchanges in general, are experiencing revenue growth, even centralized exchanges. The largest US cryptocurrency exchange, Coinbase, recently revealed a record $2 billion in net revenue for Q2 2021, with over 95 percent at $1.9 billion generated from transaction fees. 
The bulk of the transaction revenue was obtained from retail trading, which amounted to more than $1.8 billion, 26 percent higher than Q1 2021 record. Meanwhile, institutional transaction revenue raked in a little over $100 million. 
However, cryptocurrency exchanges experienced low traffic to their platforms in July. Web traffic to exchange giant Binance dropped 11 percent, while Wazirx saw an almost 50 percent drop at 41 percent.
Crypto exchanges such as Uniswap and Coincheck recorded a minimal reduction in web traffic at two and three percent respectively. Meanwhile, FTX and Bybit saw a surge in web traffic to their platforms in the same month, at 66% and 22% respectively.