The Entire DeFi Sector Is Worth Less Than "Top" Cryptocurrencies, but for How Long?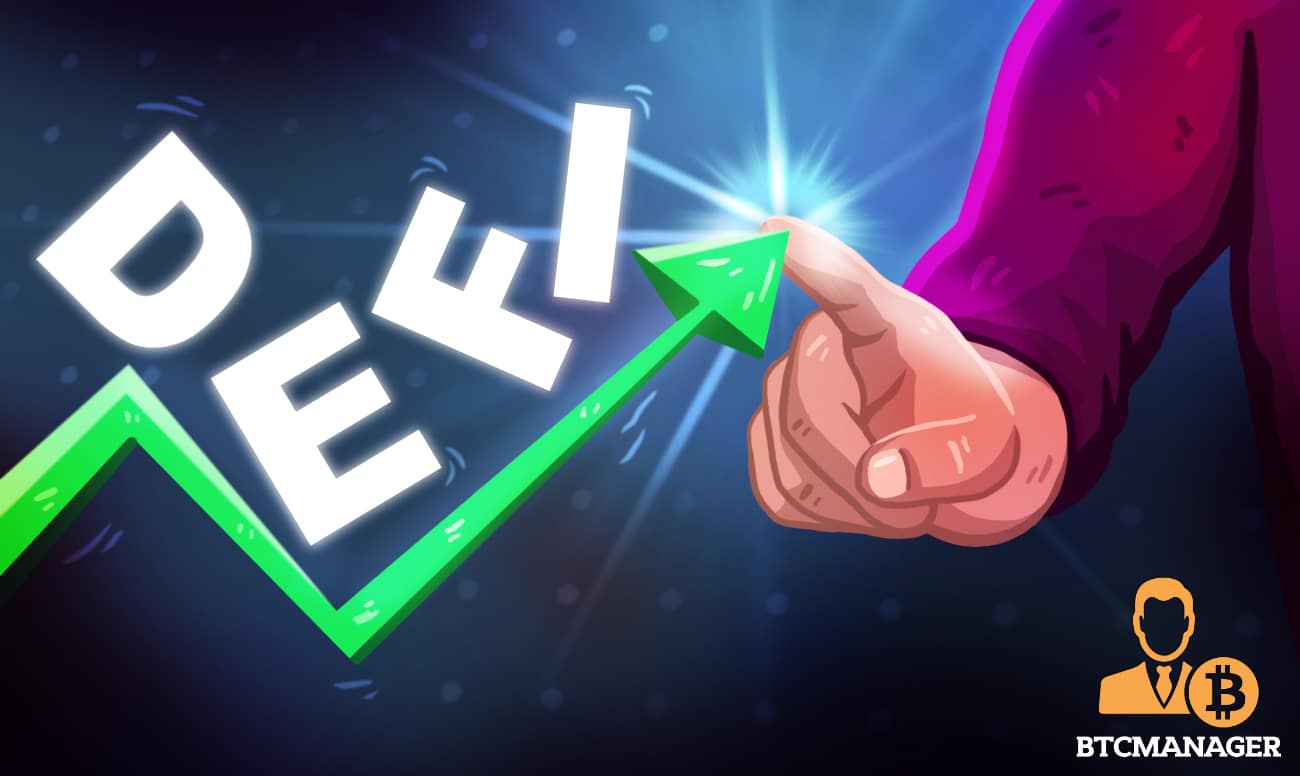 DeFi is "forcing" everyone back to farming. With above-average yields, Ryan Watkins, a researcher at Messari, opines that regardless of the recent re-rating and DeFi's total valuation more than tripling in three years, the sub-sector is at nascence. 
DeFi is at Nascence Despite its Popularity
In a tweet shared on July 28, 2020, Ray says DeFi forms an incredibly small part of the total cryptocurrency market. Coincidentally, the traditional market is yet to "credit crypto's capital assets like they have crypto's non-sovereign store of value." This is an opportunity for savvy investors.
The entirety of what we call DeFi is worth less than both XRP and Bitcoin Cash alone.

Despite its rerating over the past couple months, DeFi is still extremely small in perspective.

— Ryan Watkins (@RyanWatkins_) July 28, 2020
At the time of writing, there are over $3.7 billion worth of ether (ETH) locked in DeFi dApps according to Defi Pulse. Maker is the most dominant. Compound is second, dropping down the leaderboard less than a month after launching the COMP Liquidity Mining Program.
Regardless, the total value locked on DeFi platform can't be compared to spot valuations of mainstream base chains like Ripple (XRP), or even Bitcoin Cash (BCH)–an offshoot of Bitcoin. 
Boasting of decent market caps of $10.5 billion and $5.3 billion, respectively, the top 10 projects are relatively more liquid.
Dogecoin Is Valued More Than Most DeFi Platform
According to a Messari compilation, at present valuation, DeFi is considerably less valuable than top Layer-1 blockchain projects. 
In their assessment, DeFi projects are cumulatively worth $45.7 billion based on July 23 spot rates. This translates to a 1.5 percent of the total crypto market cap.
But it gets more baffling. 
Only Maker (MKR)–with a market cap of $510 million, is more valuable than Dogecoin, a jest meme coin.
More importantly, though, most DeFi projects have a working product complete with functional utility tokens. They are not vaporware unlike most ICO scams of 2017. 
From Defi Pulse, lending at RAY—a platform which launched in September 2019, for instance, attracts a 1.65 percent interest. Besides, since DeFi dApps generate cash flows, time-tested valuation techniques are applicable.
DeFi versus Staking
While DeFi could further explode, further straining the Ethereum's base layer, the growth of Proof-of-Stake platforms may challenge its dominance. 
Already, Staking APRs-in some instances, are higher than DeFi lending rates. This is attractive for yield farmers, actively searching to park their assets and passively "harvest" profits.
A Xangle report revealed that Ethereum's network activity in 2020 is at fever-pitch, nearing those of 2017 ICO levels.