DeFi Token bZx Is Shifting to the Ethereum Mainnet, Renamed BZRX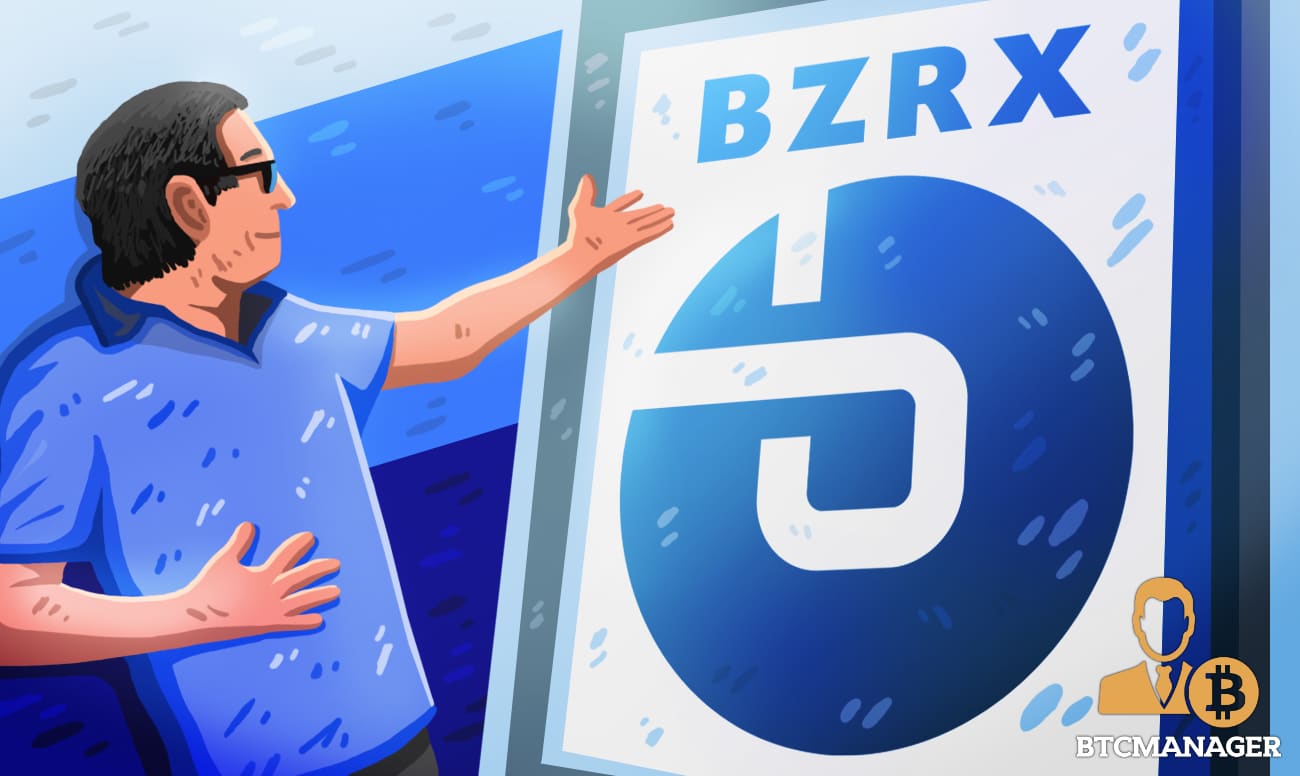 A DeFi project is migrating to the Ethereum mainnet today, July 13. The move brings forth increased cross-chain operability and scalability for token-focused dApp functions.
Token Migrations Today
In a blog post last week, bZx announced it was shifting to the Ethereum mainnet. BZRXv1 token holders can easily migrate to the new BZRX token using the project's Staking Dashboard, the blog noted.
Token holders will need to migrate in order to unlock their BZRX tokens. The platform relaunches in August to qualify for Fee Sharing, the blog added.
BZRXv1 token holders will have 1 year from the launch of the new token on July 13, 2020, to migrate their holdings to BZRX tokens. All token migrations take place on the project's Staking Dashboard, beginning Monday, July 13, 2020.
CEO Tom Bean noted in the post:
"We request that the community support our new naming convention by ensuring all references characterize the old token as BZRXv1. The official token of bZx is now the BZRX token."
Bean added the bZx's Fulcrum product can help users get acquainted with margin trading and loans and Torque for borrowing made simple.
bZx 101
bZx's whitepaper touts the protocol as one that allows developers to build applications that empower lenders, borrowers, and traders with the most flexible decentralized finance protocol on Ethereum.
Three key functions of Fulcrum, the protocol's DEX, are listed:
Passive Income: Make money with the assets you already hold in your wallet without giving up control of them. Interest rates on margin loans are often much higher than traditional loans while being far safer.
Lower Fees: Traders on centralized exchanges pay higher interest rates to compensate lenders for the risk of the exchange getting hacked. Decentralized margin lending makes trading more affordable.
Minimized risk: Whether you're a lender or borrower, you stay in control of your keys. Never worry about opaque centralized exchanges getting hacked or stealing your funds.
There are two tokens available for users as well; iTokens are tokens that constantly increase in value from earning interest, while pTokens are tokens that represent short and leveraged positions. The blog explains:
"These iTokens and pTokens can be composed into novel financial products, used as collateral for loans, or listed on any exchanges to instantly enable margin lending and trading."
The project was founded in 2017 by Bean and Kyle Kistner. It has an impressive list of partners, such as Chainlink, Maker, Kyber Network, and Augur.