DeFi TVL flat-lines below $50b even as bitcoin prices soar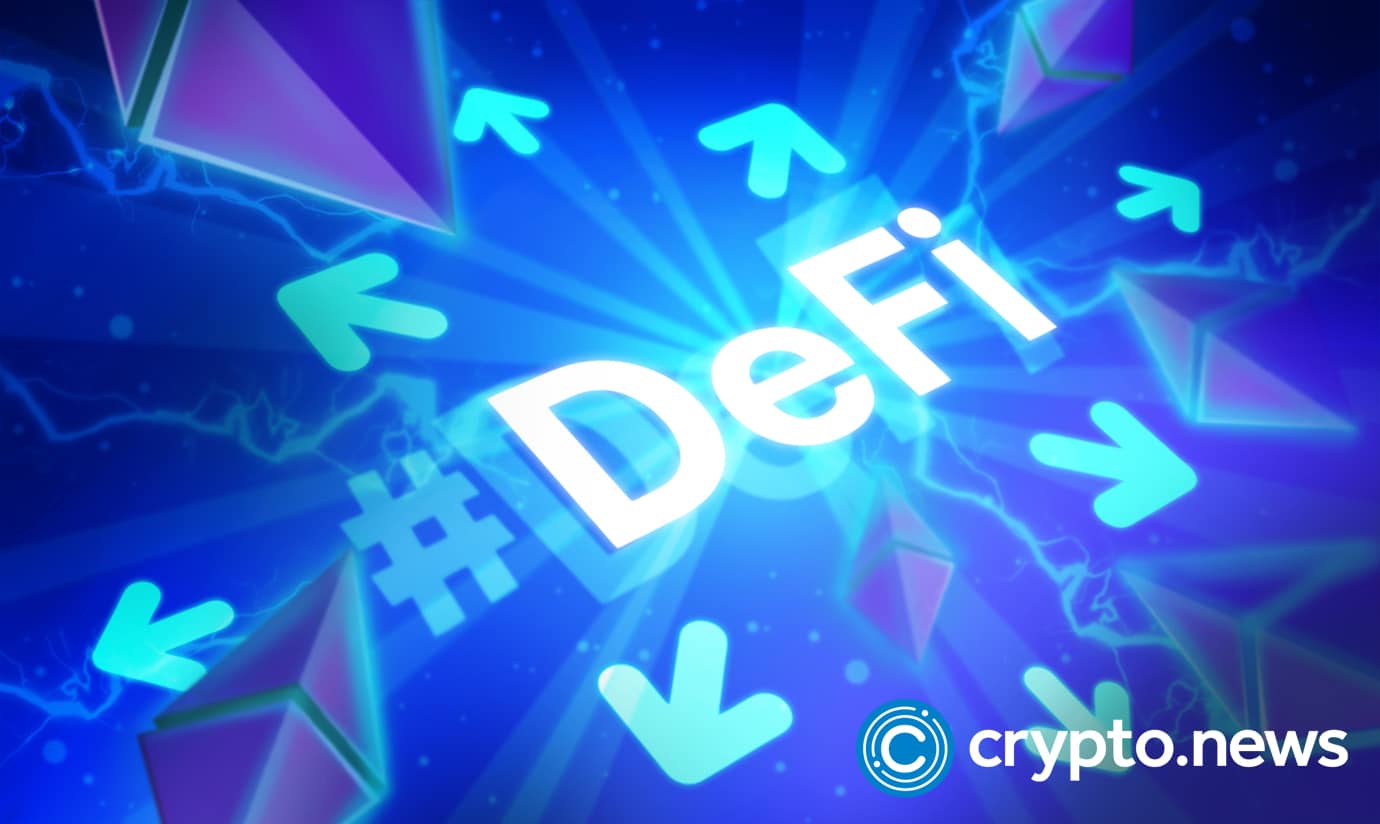 The total value locked (TVL) in decentralized finance (DeFi) protocols continues to flat-line below $50b, adding less than $10b since December 2022, statistics on Jan. 22 reveal.
DeFi and crypto prices diverge
At $46.86b as of Jan. 22, DeFi TVL has added roughly $6b from around $39b registered on Dec. 31, 2022, possibly pointing to uncertain participants still looking for bearing after the crypto freeze of 2022.
The performance in the DeFi scene is in sharp contrast to the general performance of top crypto assets, including bitcoin (BTC). BTC prices are up roughly 40 percent from December 2022 lows and over 20 percent in the last ten trading days.
The expansion across the crypto ecosystem, caused mainly by softening inflation and hardening labor markets in the United States, has seen BTC tear higher, recently reaching a multi-month high of over $23,000. BTC has cooled off when writing but remains within a bullish formation, notably trending above November 2022 highs and reversing losses occasioned by the FTX collapse.
As the valuation of crypto prices increased, it was widely expected that DeFi TVL would expand in sync. However, as data shows, DeFi TVL lags solid price action, an anomaly.
Nonetheless, fundamental analysts could interpret this as a lead to double down on top DeFi tokens, as they may be undervalued. Still, this preview may be used cautiously despite the direct correlation between DeFi TVL and crypto prices.
In 2022, DeFi protocols were targeted by hackers leading to multi-billion losses. The Binance cross-chain Bridge, for instance, was hacked for 2m BNB, making it one of the largest heists in crypto history. Regulators are also setting their eyes on DeFi protocols and tokens, possibly discouraging participation from certain jurisdictions.
As the charts show, the rise of crypto prices from late 2020 also marked the beginning of TVL's increase. From Q4 2020, the crypto market cap rose from around $400b to $2.8t in Q4 2021. During this time, DeFi TVL increased from $9.5b to $181b.
DeFi TVL flat-lines
At spot rates, DeFi TVL is more than half the figure it printed in early December 2021 when it rose to over $181b on the back of a solid token performance across the board. At peaks, ethereum (ETH), Solana (SOL), BNB Smart Chain (BNB), and other mainnet tokens soared to all-time highs, lifting TVL even in emerging DeFi platforms and layer-2 networks.
Crypto prices are currently trending higher, but activity appeared subdued in DeFi. This development questions user activity and sentiment and whether they are keen on participating in yield farming, trading, and other DeFi activities.