Defibot aims to reshape crypto trading and investment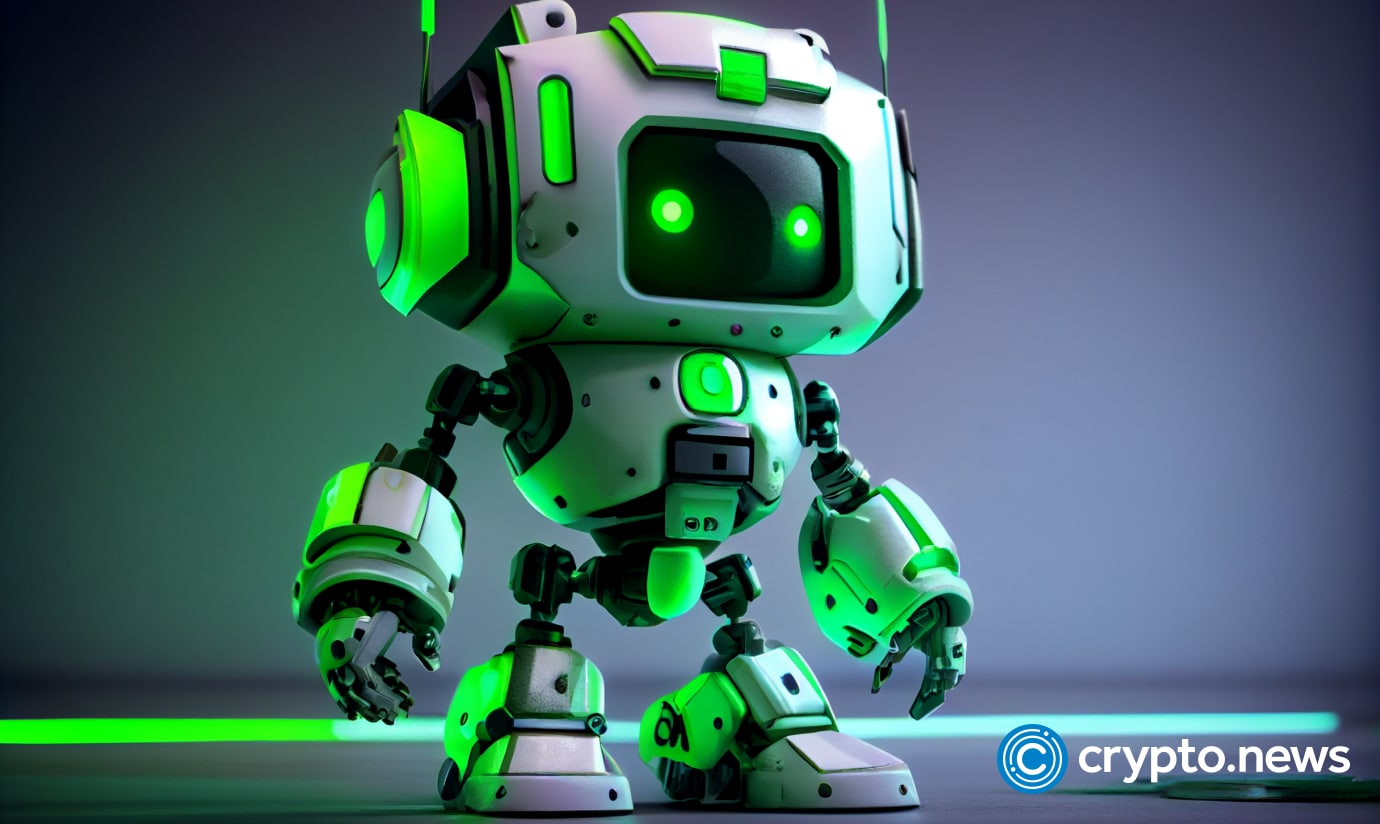 In crypto trading and investment, finding a reliable platform can be daunting. Defibot is a financial technology platform that launched in 2018. It offers trading and investment services, prioritizing risk management.
Introducing Defibot
Defibot provides crypto enthusiasts and traders a platform to manage their cryptocurrency holdings. Defibot leverages artificial intelligence (AI), allowing users to take control of their assets and not ask clients to lock or trust their funds with a third party.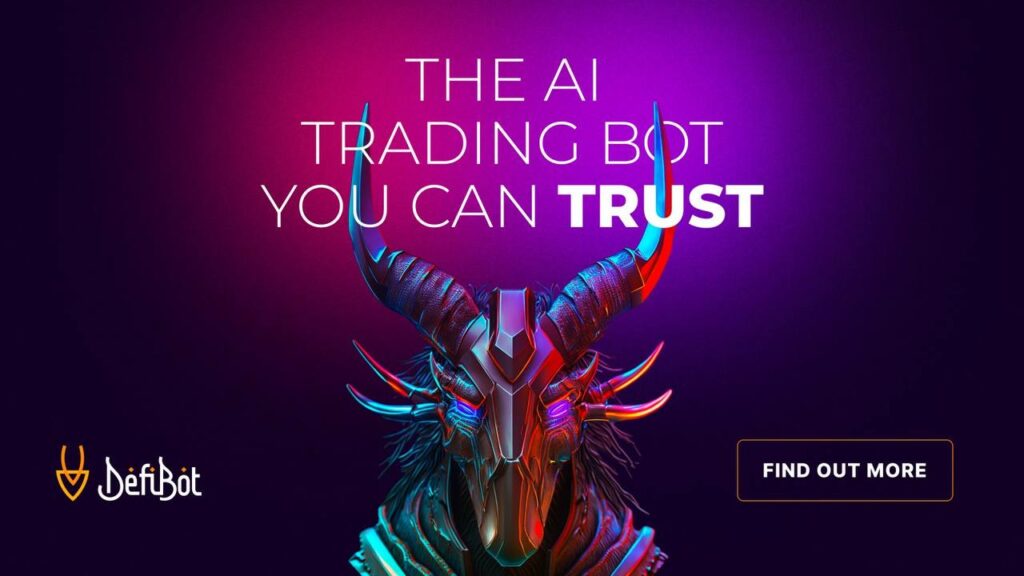 AI Bot
Defibot offers an AI Bot integrated with major exchanges like Binance and Bybit.
The AI-driven bot allows users to trade Bitcoin (BTC), Ethereum (ETH) and Tether (USDT) directly from their exchange accounts.
The bot allows for:
Risk management: Defibot's AI Bot minimizes risk and maximizes profit potential by never entering positions representing more than 30% of the user's wallet's capital.
Profit potential: The AI Bot has a proven track record of generating high annual returns, up to 60%.
Supported exchanges: The AI Bot integrates with top cryptocurrency exchanges, making it accessible to traders.
Defibot's newsroom
Cryptocurrency markets are known for their volatility and constant developments. Staying informed is crucial for making informed investment decisions. 
Defibot's newsroom service provides users with up-to-the-minute information on crypto and blockchain.
The newsroom provides:
Breaking news: users are informed about crypto market updates, including regulatory changes, major partnerships, and technology breakthroughs.
Financial calendar: Clients receive weekly updates on important events to help plan effective trading strategies.
Market sentiment analysis: Defibot's AI categorizes news events as negative, positive, or neutral, providing valuable insights into market sentiment and helping you gauge market reactions.
Users can easily customize their news feeds based on their interests and preferred coins. 
Additionally, they can connect their email or Telegram to receive news and information directly on their chosen platform.
Copy trading
For those who lack the time or expertise to manage their crypto portfolios actively, Defibot offers the Copy Trading feature. Users can follow skilled traders and automatically mirror their trading decisions.
Defibot is a platform for crypto traders and investors focusing on risk management, profit potential, and market sentiment analysis. Their tools and services can help all traders stay ahead and possibly benefit from the market.
Learn more about Defibot: Website |  Newsroom  |  Copy trading portal
Disclosure: This content is provided by a third party. crypto.news does not endorse any product mentioned on this page. Users must do their own research before taking any actions related to the company.