Democrats Victories in California, Colorado Gubernatorial Elections Good for Bitcoin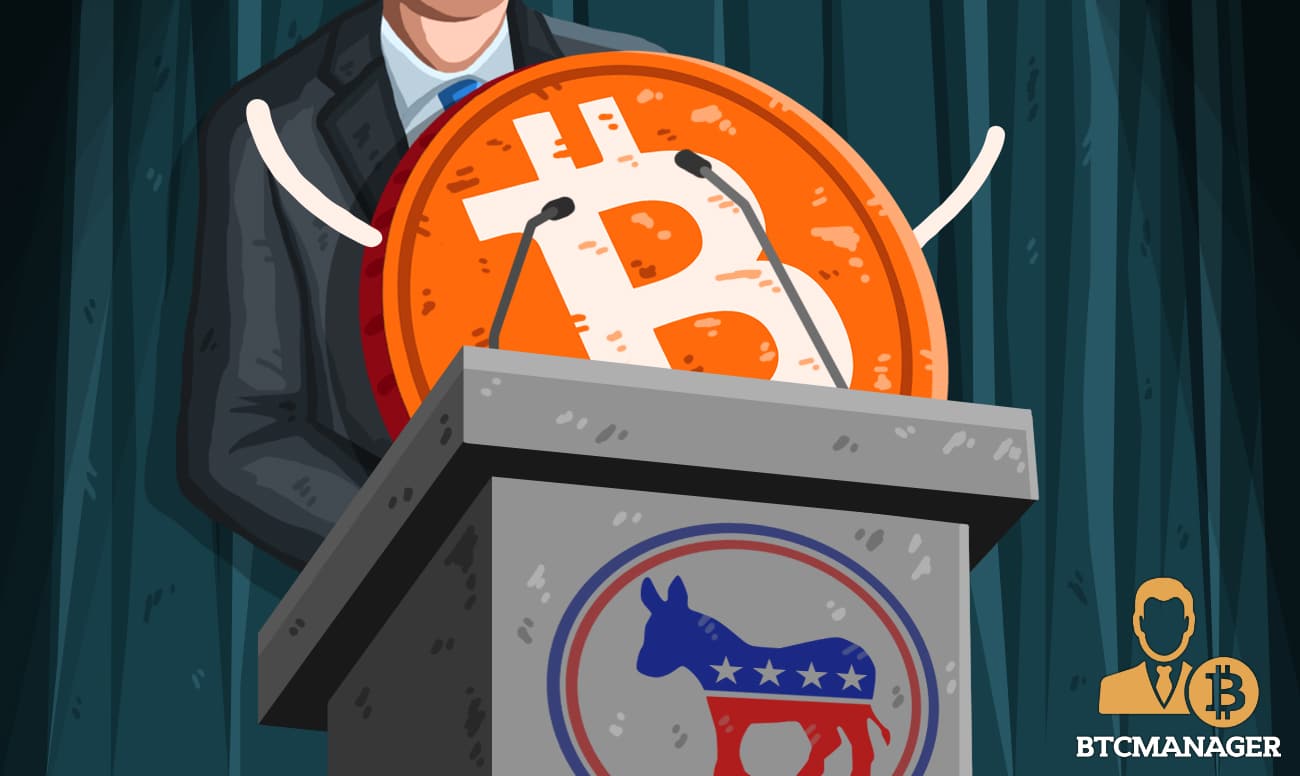 At a time when the bears have the upper hand in the cryptocurrency markets, the recent victories for blockchain and crypto loving political candidates in the recently concluded 2018 midterm elections within California and Colorado could be the much-needed catalyst for another bullish rally soon, reported ETF Trends, on November 7, 2018.
Bitcoin Moon Again?
Per sources close to the matter, while the results of the 2018 midterm elections had a relatively adverse effect on the U.S. Dollar Index (DXY), victories for cryptocurrency-loving Democrats in California and Colorado pushed the price of bitcoin up by 1.40 percent notch.
Interestingly, in Colorado, Jared Polis, a bitcoin enthusiast and the first openly gay elected governor in the history of the U.S., bested Republican Walker Stapleton in a very tight gubernatorial race.  
According to a MarketWatch report, Polis has always expressed strong faith in the potentials of blockchain technology, stating categorically that the groundbreaking innovation will play a considerable role in Colorado's economic and voting systems shortly.
The 43-year-old philanthropist and alumnus of Princeton University reportedly made it clear in a campaign policy paper that he plans to make Colorado a hotbed for all things cryptocurrency and DLT. "My primary objective is to establish Colorado as a national hub for blockchain innovation in business and government," Polis said, adding:
"I believe strong leadership will put Colorado at the forefront of innovation in the blockchain ecosystem – attracting startups to the state and developing government applications that save taxpayers money and create value for Colorado residents."
Commenting on Polis' victory, the director of communications at Coin Center, a nonprofit DLT advisory research center, noted that the election of Polis is a welcome development for Colorado and the entire blockchain ecosystem as it would foster sound crypto regulations in the state.
Earlier in October 2018, BTCManager informed that the director of research at Coin Center testified in favor of bitcoin and digital assets before a Senate Banking Committee, arguing that DLT-based virtual currencies are important innovations and must, therefore, be justly regulated.
Meanwhile, in California, Gavin Newsom a Democrat who has joined the bitcoin bandwagon since 2014, also enjoyed a resounding victory against Republican John Cox. Newsom reportedly accepted bitcoin donations during his May 2014 electoral campaign
While a significant number of politicians have accepted cryptocurrency donations in recent years, the fact remains that this method of fundraising has yet to gain broad acceptance.