Deutsche Bank awaits regulatory approval to offer digital asset custody services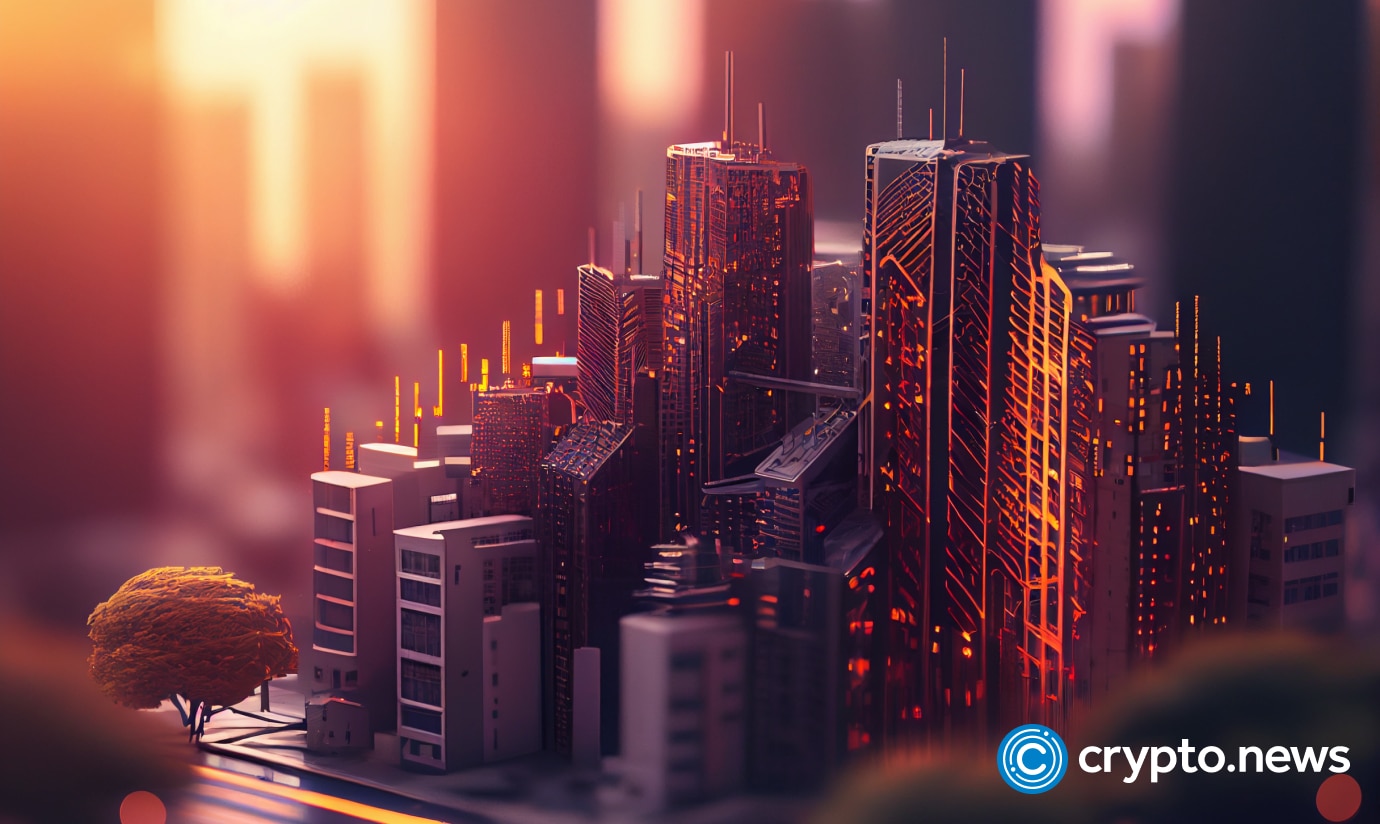 According to a BNN Bloomberg report, Deutsche Bank — a leading global financial institution — has recently submitted an application to the German securities regulator, Bafin, seeking approval to provide custody services for digital assets, including cryptocurrencies.
The move is part of the bank's broader strategy to diversify its revenue streams and enhance its corporate banking unit's fee income.
David Lynne, the head of Deutsche Bank's commercial banking unit, confirmed the application during a recent conference. He explained that the institution is in the process of expanding our digital assets and custody business.
Lynne further clarified that the bank had officially submitted its application for a digital asset license to Bafin.
This initiative aligns with the bank's previous hints towards introducing digital asset custody.
The corporate bank division, under the leadership of Stefan Hoops, first suggested plans to offer digital asset custody in late 2020. However, the bank did not provide a specific timeline for the launch of the service.
Lynne took over the division a year ago when Hoops transitioned to become the CEO of Deutsche Bank's investment arm, DWS Group.
The DWS Group has also been making strides in the digital asset space, seeking to increase its income from offerings tied to digital assets.
The move by Deutsche Bank reflects the growing interest and acceptance of digital assets within the traditional financial sector.
As the bank awaits regulatory approval, it continues to focus on its growth strategy, with digital assets playing a significant role in its future plans.