Standard Chartered to set up crypto custody in Japan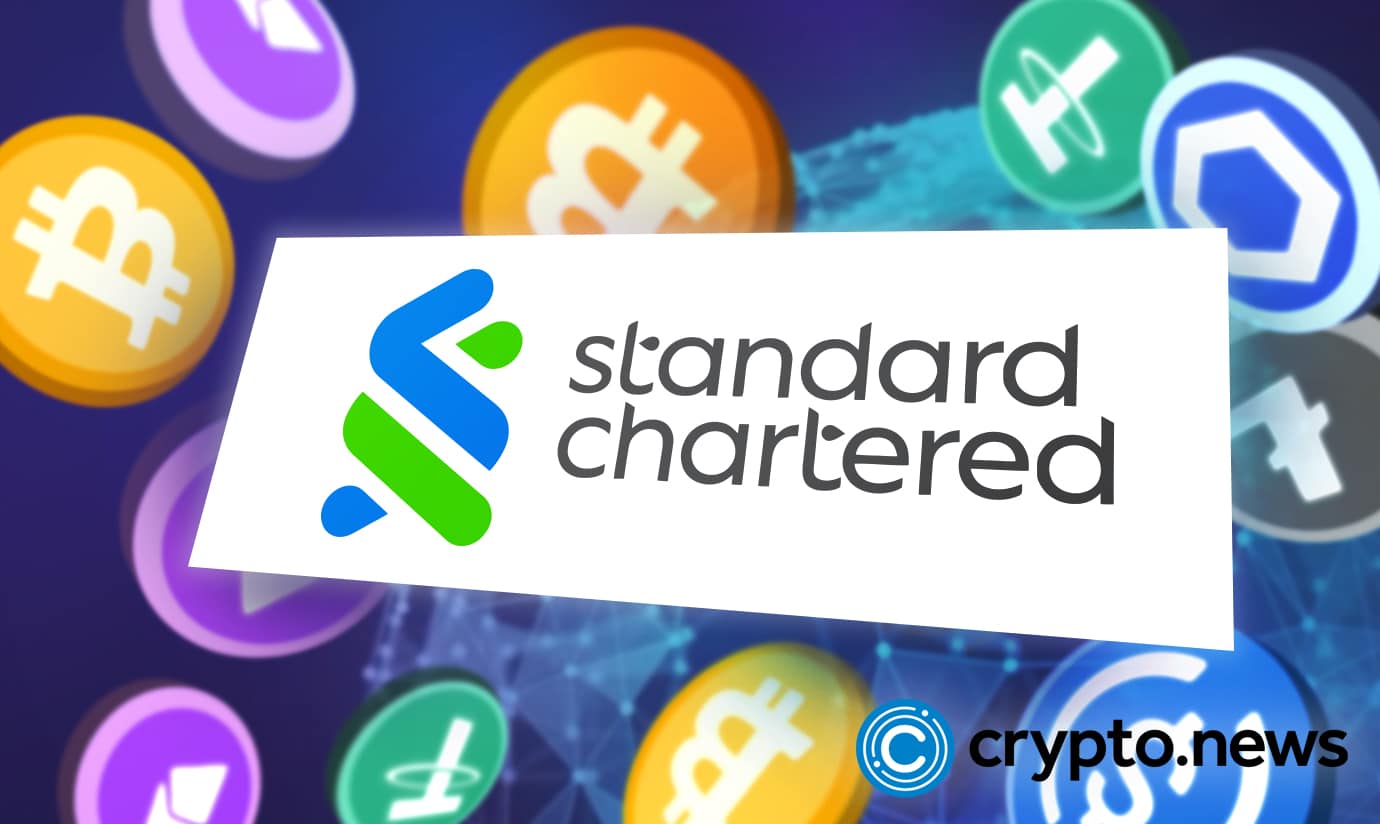 The Standard Chartered bank has also joined the list of big banks making efforts to explore opportunities in the blockchain and cryptocurrency. The bank recently initiated a crypto joint venture arrangement with SBI digital unit in Japan. 
The agreement between the Standard chartered Zodia Custody and the definitive agreements with SBI Digital Asset Holdings is still being subjected to regulatory approvals; however, the Zodia custody will own a 49% stake while the Japanese arm SBI Digital will own 51% of the joint venture.
According to Julian Sawyer, the Zodia custody CEO, the Japanese-based crypto joint venture will target institutional clients and provide crypto asset custody services in Japan.
Zodia Custody is a Standard Chartered subsidiary with Northern Trust support based in London; it first initiated with SBI an accelerated portfolio expansion effort and ecosystem building in May 2022.
The SBI DAH is an online brokerage firm that
specializes in managing digital asset-related businesses, it currently has subsidiaries in AsiaNext (Singapore), SBI Digital Markets (Singapore), SBI Securities Solutions (Japan), the joint venture with Switzerland's SIX Group, and so much more.
Big banks with crypto interest
According to reports on Sept. 27, 2021, Marketnode has partnered with ten major international financial institutions, including
Standard Chartered, Societe Generale, BNP Paribas, BNY Mellon, Barclays, BNP Paribas, Citi, Societe Generale, and Deutsche Bank to introduce an enterprise-grade blockchain-based fixed-income solution.
HSBC, a leading U.K on Jan. 30, joined the list of major financial institutions foraying into the cryptocurrency market after it advertised crypto-centric vacant positions with emphasis on the office of product director for tokenization use cases and digital assets.
Since 2018, the Australian government, has been making inroads into the crypto space in collaboration with the Commonwealth Bank of Australia. On Feb. 9, 2021, the Australian government launched the first digital bank guarantee on a private blockchain.