Oil and Energy Heavyweights to Pilot Joint Venture Solution on Blockchain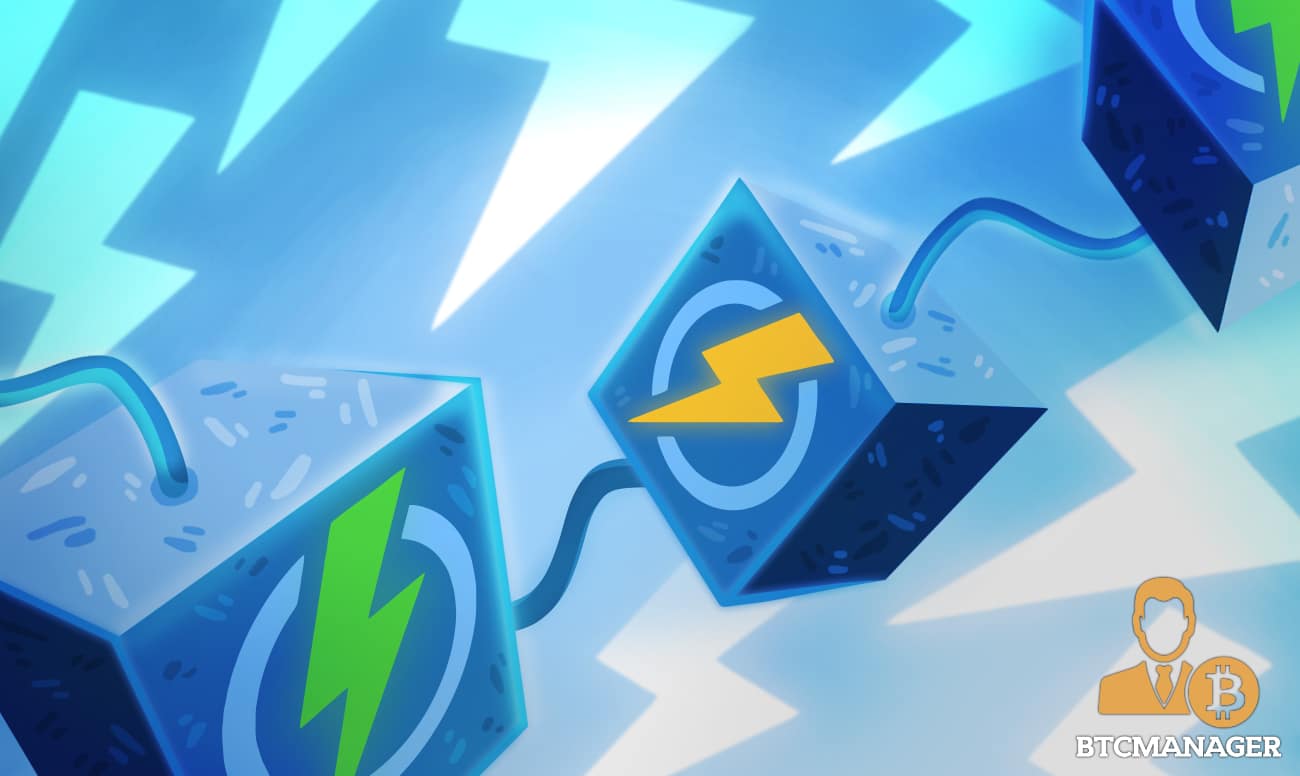 GuildOne has partnered with Blockchain for Energy to pilot the first blockchain-based Integrated Joint Venture Management (IJVM) platform.
Moving Power to Blockchain
According to a Ledger Insights report published on June 3, oil and gas technology firm GuildOne has joined forces with Blockchain for Energy to initiate a blockchain-enabled pilot.
For the uninitiated, several oil and energy heavyweight firms such as Chevron, ExxonMobil, Hess, and Repsol are already members of Blockchain for Energy.
Notably, the pilot project will be developed using R3's Corda enterprise blockchain protocol on Blockchain for Energy's Corda network. Further, it will use ConTracks which is GuildOne's smart contract technology.
It is worthy of note that this is the first pilot deployed on Blockchain for Energy's Corda network. Via this network, the stakeholders aim to foster more blockchain collaborations in the energy industry thereby reducing the costs of developing new solutions and be able to scale existing solutions easily.
A Shared History
The two firms earlier worked on a Proof of Concept (PoC) blockchain solution for AFE balloting using Corda and ConTracks. AFE is tapped to approve large project expenditures. As all might know, approval of expenditures and project billing are two very important elements for a JV solution.
In addition to optimizing a rather time-consuming manual process, the AFE solution also calculates each party's final interest in the project. Interestingly, the new GuildOne and Blockchain for Energy joint venture will be developed on the existing AFE PoC to mitigate opportunities for disagreements and thereby reduce the friction of operating a joint venture in the energy industry.
"I'm proud of the progress we've made together on our blockchain applications like AFE balloting, as well as the development of a foundational business network that will support a wide variety of future use cases." said Blockchain for Energy executive director Rebecca Hofmann. "Blockchain will be a major part of this project, and our collaboration with GuildOne is helping this technology evolve to replace many outdated, manual processes that limit our industry's growth and profitability."
In related news, BTCManager reported on May 21 that Electron, a London-based entech firm that focuses on building infrastructure for a cleaner, cheaper energy, had joined forces with the U.K's Department for Business, Energy & Industrial Strategy (BEIS), to roll out Project TraDER, a blockchain-based renewable energy trading platform in the Orkney Islands.