Electron Partner U.K. Authorities, Launches DLT-Based Energy Trading Solution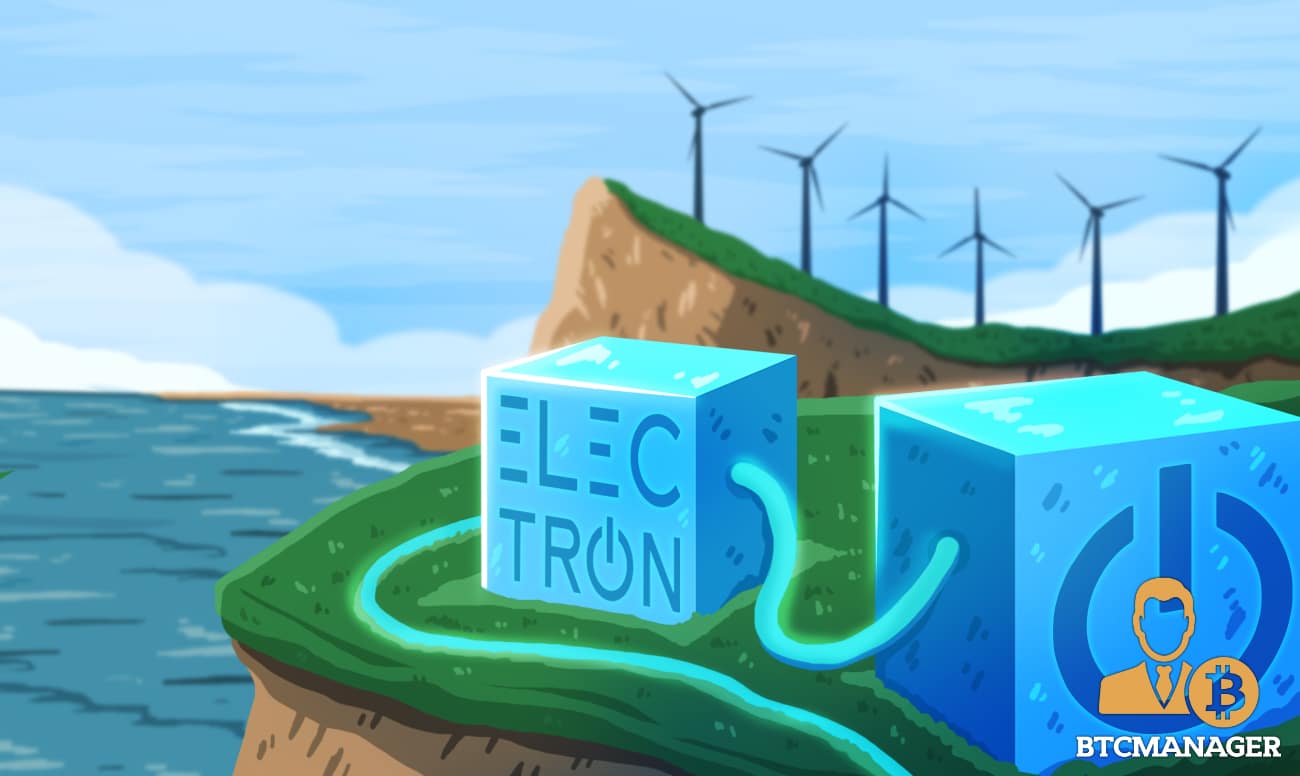 Electron, a London-based entech firm that focuses on building infrastructure for a cleaner, cheaper energy, has joined forces with the U.K's Department for Business, Energy & Industrial Strategy (BEIS), to roll out Project TraDER, a blockchain-based renewable energy trading platform in the Orkney islands, reports Ledger Insights on May 21, 2020.
Energy Trading Powered by Blockchain 
In a bid to provide the residents of the Orkney islands with a robust marketplace for trading renewable energy as well as other energy services, Electron has launched Project TradER, with support from the U.K.'s Department for Business, Energy & Industrial Strategy (BEIS).
Per sources close to the matter, Project TraDER has been live since March 2020 and over 1,100 trades have been carried out on the platform so far. The team says the TraDER solution is designed to reduce energy wastage and save costs by bringing together the generators and local storage assets.
Commenting on the project, Jo-Jo Hubbard, CEO of Electron reiterated hat one of the objectives of Project TraDER is to make the carbon emission and cost reduction work of distributed energy resources (DERs) easier. 
In his words:
"We want to make it easier for distributed energy resources (DERs) to play their full role in lowering the cost and carbon intensity of managing the grid. We strongly believe that this is the first multi-sided local marketplace that actually affects the physical flow of power and brings more zero-carbon, zero marginal cost power online."
Other players in the energy sector that are taking part in the project include Southern Electricity Networks, EDF and Scottish, the NGO Community Energy Scotland, among others.
The team says the TraDER platform comes with a decentralized micro-services architecture that allows various entities to host data sets and stand-up markets across a shared set of functions and rules.
"We can interact with many different types of connected assets as long as they are controlled. Integration with these internet of things (IoT) systems only requires communication through our available APIs and enrollment on the blockchain-based asset register," he added.
In addition to revolutionizing the world of finance, supply chain and logistics, distributed ledger technology (DLT) is rapidly gaining traction in the energy sector.
Earlier in February 2019, reports emerged that LO3 Energy, a firm that claims to be developing blockchain solutions aimed at improving energy generation, sales, storage and usage, had partnered with Kyocera to test a DLT-powered virtual power plant.
Last September, BTCManager informed that Power Ledger (POWR) is trialing its blockchain-based P2P energy trading platform that will enable commercial buildings to monetize their surplus solar energy.