Power Ledger Hits Japan with Blockchain-Enabled Energy Trading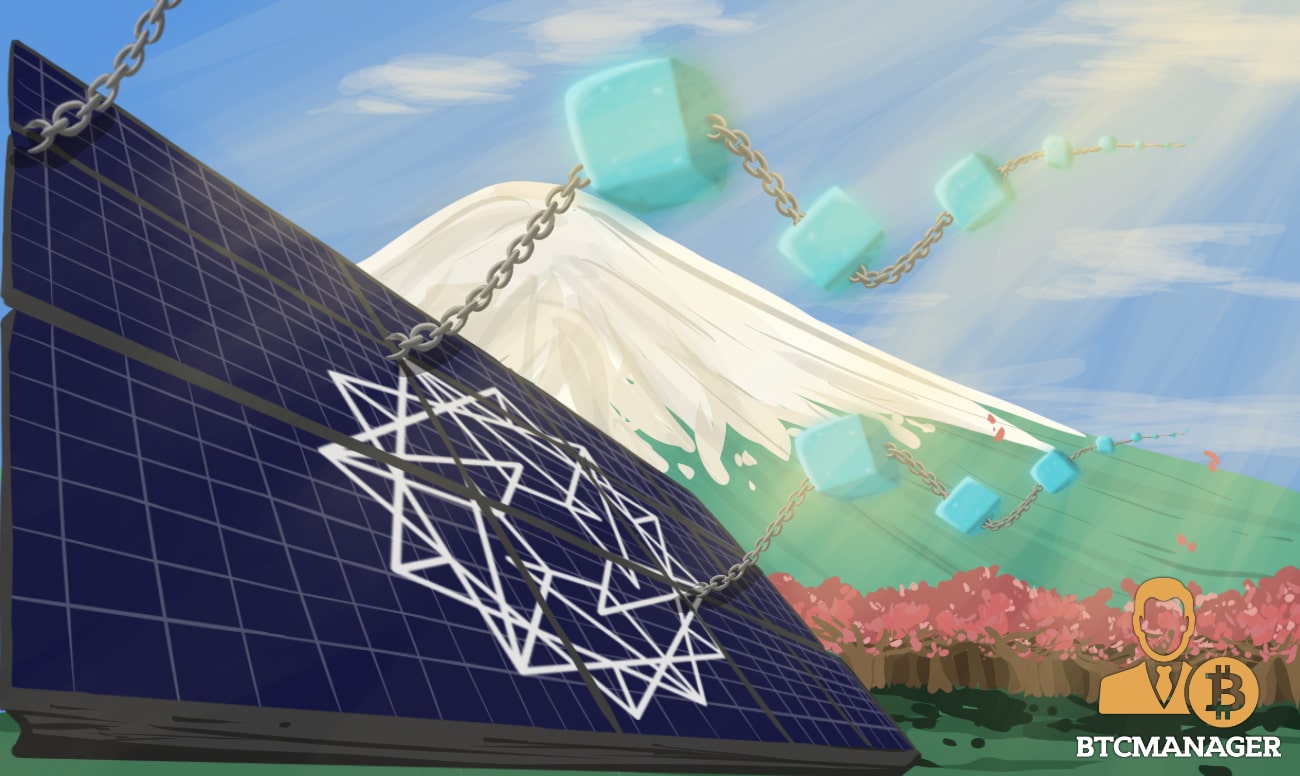 On April 24, 2018, Power Ledger announced a pivotal partnership with Japanese electricity firm Kansai Electric Power Co. (KEPCO).
Green Innovation
The Australia-based startup is on a mission to disrupt the energy sector with blockchain technology. The platform provides peer-to-peer renewable energy trading — giving residential and commercial businesses a mechanism that allows them to decide who they want to sell their surplus energy to, and at what price.
The trial will initially focus on ten homes in Osaka city, with the aim of providing the community with cheap power and the ability to sell their energy to their peers. KEPCO will build "virtual power plants" and storage capacity that enables consumer-generated electricity to support local energy demands, as stated in the post on Medium.
KEPCO will allow Power Ledger to access meter data, and in return Power Ledger will enable KEPCO to use their platform to track the energy generation and consumption of all participants in the scheme.
Power Ledger CEO David Martin stated that the purpose of the trial is to give KEPCO reassurance in adopting a new technology paradigm and to demonstrate the immediate benefit of peer-to-peer energy trading.
"The fact that KEPCO is exploring the Power Ledger platform as a solution is a massive indication that the industry has accepted that change is inevitable," Martin pointed out.
"The energy industry is traditionally conservative, and rightly so. When they implement changes consumers are relying on them to be certain it's the right decision."
In the Medium post, Martin expressed excitement about the project—stating that the partnership brought Power Ledger "one step closer" to their "goal of democratizing power," and that it will give feedback on the technology and its potential for adoption.
In related news, WePower signed a Memorandum of Understanding (MoU) with Elering AS in October 2017 to launch a blockchain-based energy trading solution in Estonia.
Who Is Kansai Electric?
Japan's second largest electricity supplier, Kansai Electric Power Company operate 164 nuclear, hydroelectric, thermal, solar, and wind power generation facilities.
Founded in 1951, the company are operational in the Kansai region of Japan, which encompasses Kobe, Osaka, and Kyoto. KEPCO has faced criticism in the past for promoting the use of nuclear power and hit the headlines in late 2017 as they scrapped two nuclear reactors over safety concerns.
With this in mind, a partnership with Power Ledger represents a move towards a more sustainable future.